The following blog post was submitted by Harsh Brahmbhatt, a second year mechanical engineering student, and Rosalie Bruneau, a second year chemical engineering student, from Laurentian University in Sudbury, Ontario. Harsh is the Vice President of Social and Rosalie is the Vice President of Communication at the Laurentian University Engineering Student Society.
Who we are
—-
Engineering is not just about building and creating things: it's a profession where we develop new sets of skills and gain knowledge through every project and opportunity.
As engineering students at Laurentian University, we first began our involvement in the world of engineering by becoming leaders at school. We wanted to make an impact on our university and contribute to services for students. It was a great privilege to be part of the Council this year.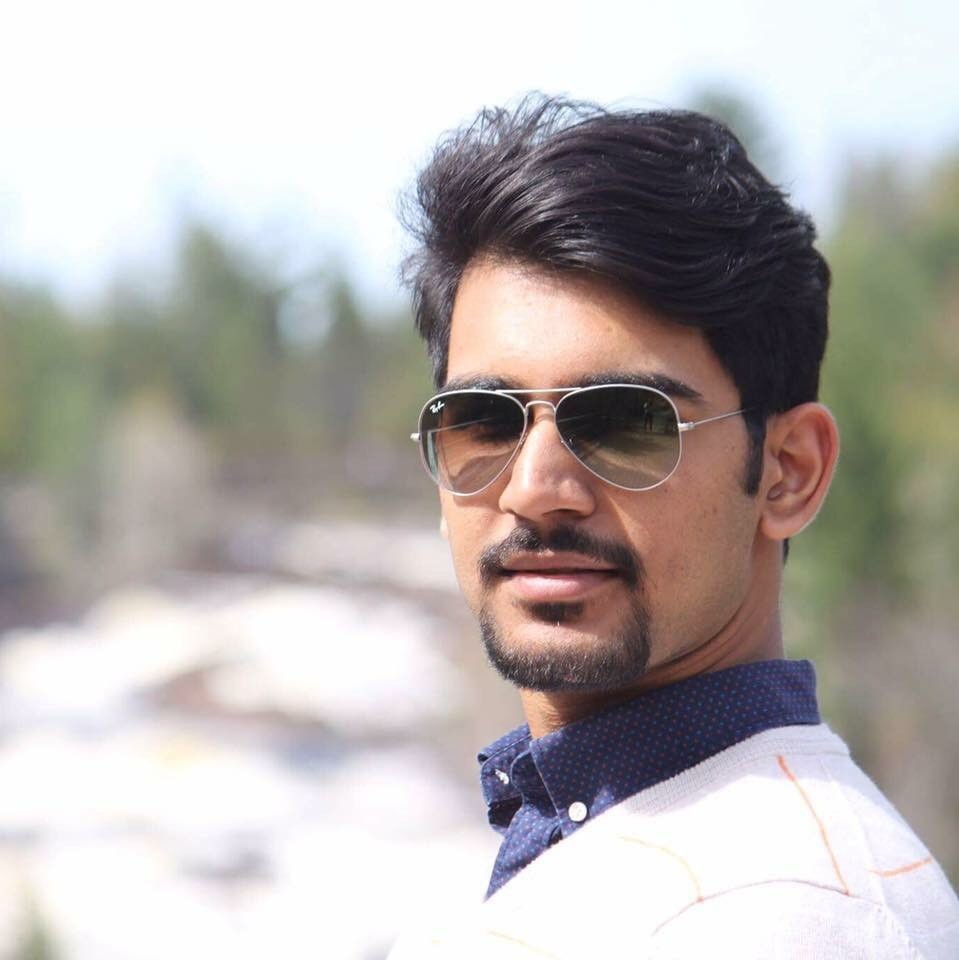 Our involvement in engineering has quickly exceeded the school border. "I put my passion for my studies into practice by participating in the Ontario Engineering Competition junior design program with my group from an in-class design and build project," said Brahmbhatt. "We placed second, and were able to represent the province at the Canadian Engineering Competition where we placed fourth. Our task was to develop a low-cost solution to a real-life engineering problem within a limited amount of time. At the Ontario Engineering Competition, we were challenged to build a small vehicle that could be steered remotely to overcome several physical obstacles along a pre-determined course. At the Canadian Engineering Competition, we designed a Lego structure that could act as a track for the mars rover and successfully carry a package down a hill without any mishaps."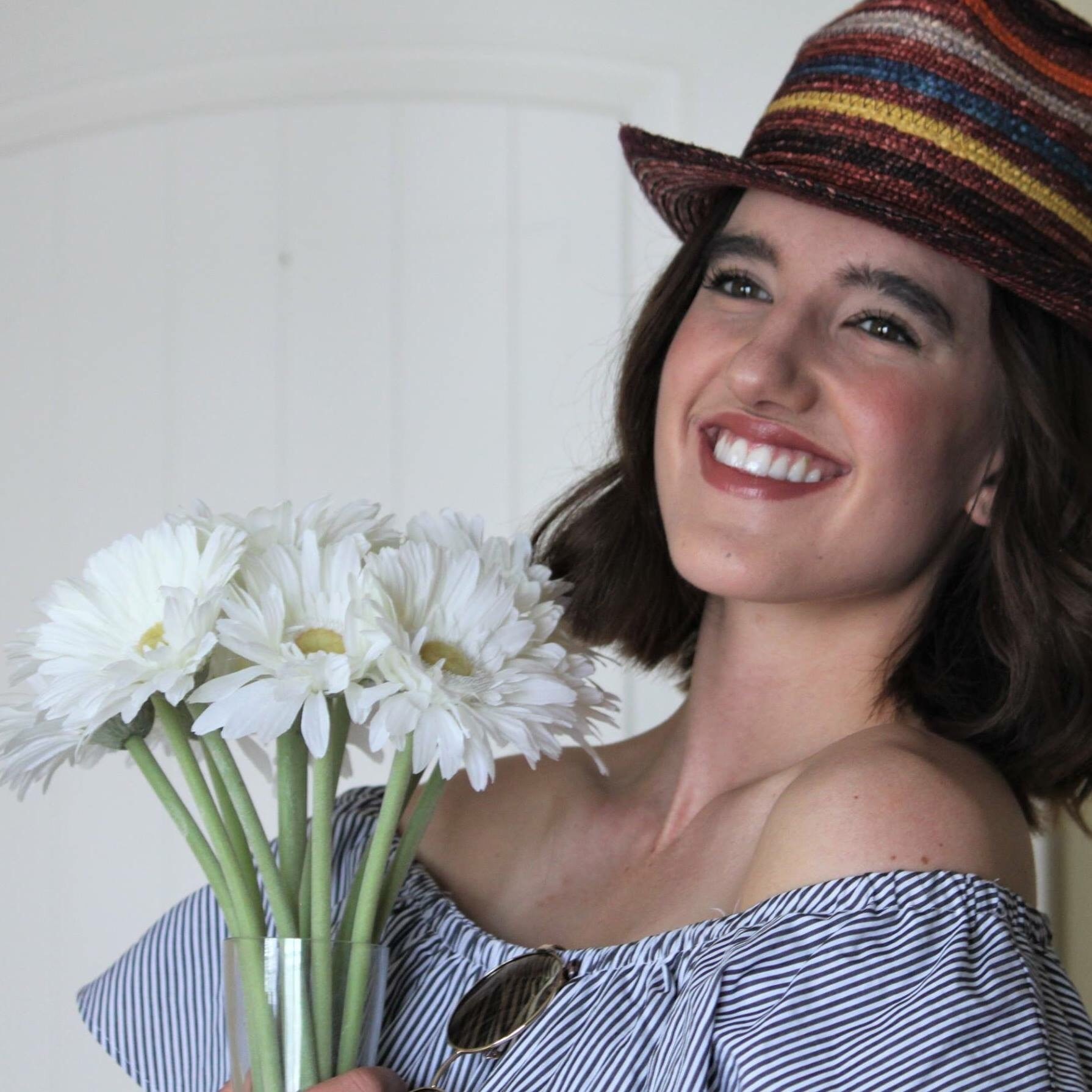 "I am currently forging my professionalism, practical and communications skills through a summer student position at the international consulting engineering firm, Hatch," said Bruneau. "I have lived in several provinces in Canada through the work of my dad, Christian Bruneau, who is the Director of the Nickel Rim South mine in Sudbury. I want to put my talent into international pursuits in the future and become a leader like my father. He is my role model and I hope that one day I will get to his level."
Our initiative
—-
As we get further into our engineering studies at Laurentian, we decided to launch a project called Let's Be Genius! Our international project strives to bring together a series of testimonials from engineers, engineering graduates, Engineering Interns (EITs), engineering students and anyone related to the engineering field from all around the world. Everyone should have the opportunity to tell their story in order to inspire generations of future engineers. Our goal is to create a community of global sharing in the heart of engineering despite any geographical barriers!
Working on this project has shown us just how many opportunities are open in the engineering field. Indeed, having the chance to read, watch or listen to the testimonies of anyone who is a part of the engineering profession is motivational, because it proves that everyone needs to always push themselves, follow their dreams and never give up. After all, the key to success is to be ambitious.
We want everyone to have the chance to express themselves and to share their experiences. Our project allows everyone to shine, become a model, and get inspired by someone else's story.
What began as a small idea has grown quickly in a very short time. People across the globe wanted to get involved and share their story! Because we have personally lived in different areas of the world – from New Caledonia to India – it was easy for us to start promoting our project. To date, we have garnered the support of engineering students, professional engineers and engineering graduates in places as diverse as the Dominican Republic, South Africa, China, France, Australia, the United States and Russia, to name a few.
"I have come to realize how important it is to not only have a lot of ambition, but also to network and build professional relationships with contacts in all engineering disciplines and walks of life," said Brahmbhatt.
The dedicated participation of members of the engineering community is what brings this project to life.
How can you get involved in this initiative?
—-
Simply contact us at either rosaliebruneau@eastlink.ca or hbrahmbhatt@laurentian.ca, and we will send you a package with more information on the available options for sharing your story.  Your testimony will then be featured on the website that we are developing, so that the next generation of engineering students and graduates can be inspired.
We have big plans for our project and are devising a path for its promising future. We are never certain of what the future will bring, so let's continue to forge ahead together and create the future of our dreams by doing what we do the best: engineering!