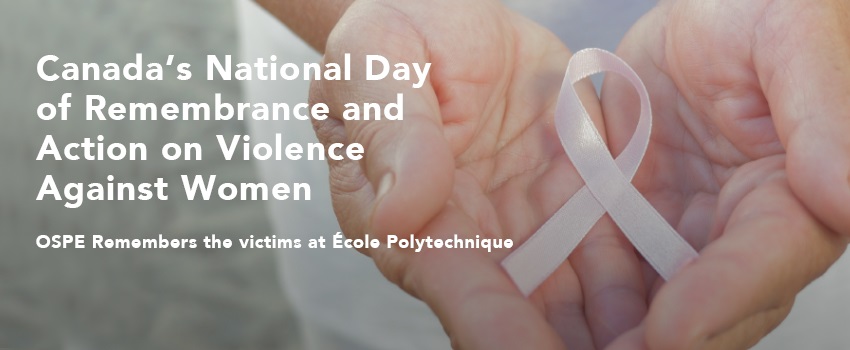 OSPE remembers the 14 engineering students who lost their lives at l'École Polytechnique de Montréal on December 6, 1989 in an act of gender-based violence:
Geneviève Bergeron, 21
Hélène Colgan, 23
Nathalie Croteau, 23
Barbara Daigneault, 22
Anne-Marie Edward, 21
Maud Haviernick, 29
Barbara Klueznick, 31
Maryse Laganière, 25
Maryse Leclair, 23
Anne-Marie Lemay, 22
Sonia Pelletier, 23
Michèle Richard, 21
Anne St-Arneault, 23
Annie Turcotte, 21
We also commemorate the missing and murdered Aboriginal women, the trans-women and every woman in Ontario and across the world whose lives have been harmed or lost to gender-based violence. It is time to stand united against all forms of violence in our society. Let us embrace this opportunity to reflect on the many ways we can continue to work together as a profession and as a community to empower #WomenInSTEM.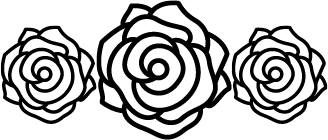 Earlier this year I reviewed the reports pertaining to the l'École Polytechnique murders. I have taken the time to better understand who these young women were – the diversity of their backgrounds and the various goals and aspirations they had in life. Even after all these years, I still find it baffling, almost incomprehensible that they were targeted solely because of their gender.

Now 28 years since the Montréal tragedy, many have devoted their lives to ensure that an event such as this never occurs again. We as engineers will continue to work to improve the representation of women in the profession and secure equality of opportunity for everyone.  

I firmly believe that one of Canada's greatest assets is in fact our diversity – and our ability to recognize that in diversity, there is strength. As we seek to more fully understand and embrace diversity in all its forms, our nation can and will become a stronger, more inclusive place to live.

As I look back on the events of December 6th, 1989, I am reminded that we need encourage one and other to look deep into our hearts, and ask ourselves if we are doing enough? How can we in the profession work to accelerate the improvement of equality?"
 – Jonathan Hack, P.Eng. – President and Chair of the Board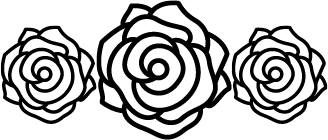 As the Chair of the Women in Engineering Advocacy Committee, and a female engineer – I would personally like to invite all of our members to TAKE THE PLEDGE if you believe that everyone has the right to live a life free from violence.

It is true that we are all part of the solution! As such, the Government of Canada is encouraging everyone to act and commit to end gender-based violence, now and throughout the year. You can start by taking the pledge and asking your friends and family to do the same on social media. By doing this you can show your support for survivors and those affected by violence. #MYActionsMatter"
– Shelly Deitner, P.Eng. – Chair of the Women in Engineering Advocacy Committee and Director of the Board