Vol·un·teer: Defined as an OSPE member like you!
Are you an OSPE member? Interested in giving back to the engineering community? Why not become an OSPE volunteer? OSPE needs YOU!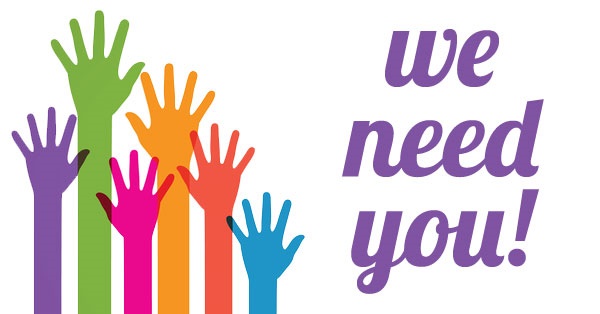 OSPE will be at the CNE on Tuesday, August 30, 2016 and we'll have several fun and interactive activities for children.
We're looking for volunteers like you to lend your time at the CNE for the following time slots:
10 a.m. – 1 p.m.
1 p.m. – 4 p.m.
4 p.m. – 7 p.m.
7 p.m. – 10 p.m.
*Please note that time slots are limited and will be allocated on a first come first served basis.
Network, make a difference and most importantly, share your passion for the profession with others – you can't go wrong! Please email ambassador@ospe.on.ca by Monday, August 22, 2016 and let us know which time slot you prefer.
Thank you for helping OSPE promote the engineering profession.