E-Learning Program: Ethics – Conversations

EA: E-Learning Certificate Programs
E-Learning Program: Ethics – Conversations
August 18, 2023

-

January 31, 2025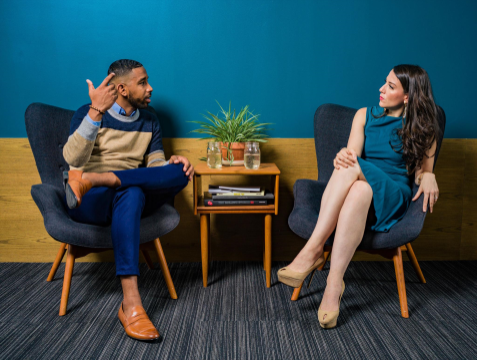 This is an e-learning offering available to students on-demand. You take this program at your own pace. There is no start and end date.
This CPD course is offered in mobile audio format so that you can complete your CPD anytime, anywhere using the ProDio mobile app.
Expectations for Learning
Organizations with strong ethics-based cultures are significantly less prone to misconduct. Driving the right culture is part of our professional responsibility, and is key to organizational success, but culture can be elusive and dynamic. In this course, we'll explore promoting culture through examining typical conversations that go on at the board table and in day-to-day operations throughout the organization.
We'll also hear thoughts on building and maintaining an ethics-based culture from respected colleagues and experts in the field.
Learning Outcomes
Chapter 1
Module 1: Evaluate how demonstrating a genuine commitment to the tone at the top is a key driver of ethical culture in organizations.
Module 2: Challenge the idea that healthy alignment means total agreement among the leadership team.
Module 3: Explain different types of diversity and support the business case for diversity on boards and in senior management.
Module 4: Explain the systems that senior leadership must establish in order to develop and support an ethics-based culture in the organization that aligns with the organization's mission, vision, and values.
Module 5: Explain the importance of accountability for decision-making in an ethics context and determine appropriate qualitative and quantitative metrics to monitor culture.
Chapter 2
Module 6: Illustrate how the "mood in the middle" amplifies the "tone at the top" and explain how employees at all levels of the organization can reframe situations to present a more compelling argument for ethical decision-making.
Module 7: Compare and contrast diversity and inclusion and illustrate how organizations can thrive by achieving an inclusive culture.
Module 8: Outline how middle managers can use the tools available to them to foster and develop an ethics-based culture within their teams.
Module 9 and 10: Apply the experience of colleagues to your own role as an ethical leader.
Registration for this audio course includes quizzes, access to worksheets and a certificate of completion.
Cancellation Policy
Due to the nature of the course content, once the course has been purchased, we are unable to provide refunds.
---
Instructors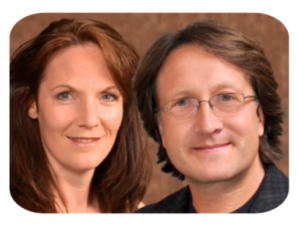 Brian Friedrich FCPA and Laura Friedrich FCPA
---
This program qualifies you for 2.5 hours of continuing education credits.