E-Learning Program: Leading Digital Transformation

EA: E-Learning Certificate Programs
E-Learning Program: Leading Digital Transformation
August 18, 2023

-

January 31, 2025
This is an e-learning offering available to students on-demand. You take this program at your own pace. There is no start and end date.
This CPD course is offered in mobile audio format so that you can complete your CPD anytime, anywhere using the ProDio mobile app.
Digital Technology (DT) is driving massive change in the workplace. Organizations of all types and sizes are investing in it to improve collaboration, increase productivity, and transform the customer experience. This course covers the most critical knowledge and skills needed to become an effective 'digital leader' – someone who can thrive in a leadership role in this new and challenging environment.
This course is engaging, practical, and features real-life case studies and interviews with internationally recognized experts.
Learning Outcomes:

1. Determine the importance of adapting to the reality of a digital workplace
2. Identify three simple 'digital leadership' principles to make rapid, visible progress in work situations where digital technology is creating rapid change
3. Establish the importance of vision and strategy in volatile rapidly changing industries
4. Determine effective strategies that makes the most of emerging opportunities
5. Identify seven aspects of an organization's culture that can either support or undermine it as attempts to embrace digital technology
6. Identify 4 steps to the S.P..IN technique and their practical application
7. Determine proven methods for leading teams and collaborative projects, with members in remote locations, using technology
8. Identify and select the most suitable type of communications technology to use in a variety of leadership situations.
9. Identify and apply essential leadership behaviors and attitudes specific to leading virtual and remote teams
10. Identify the 4 steps of the L.E.A.D. method for digital leadership and their practical application
Registration for this audio course includes quizzes, access to worksheets and a certificate of completion.
Cancellation Policy
Due to the nature of the course content, once the course has been purchased, we are unable to provide refunds.
---
This program qualifies you for 2 hours of continuing education credits.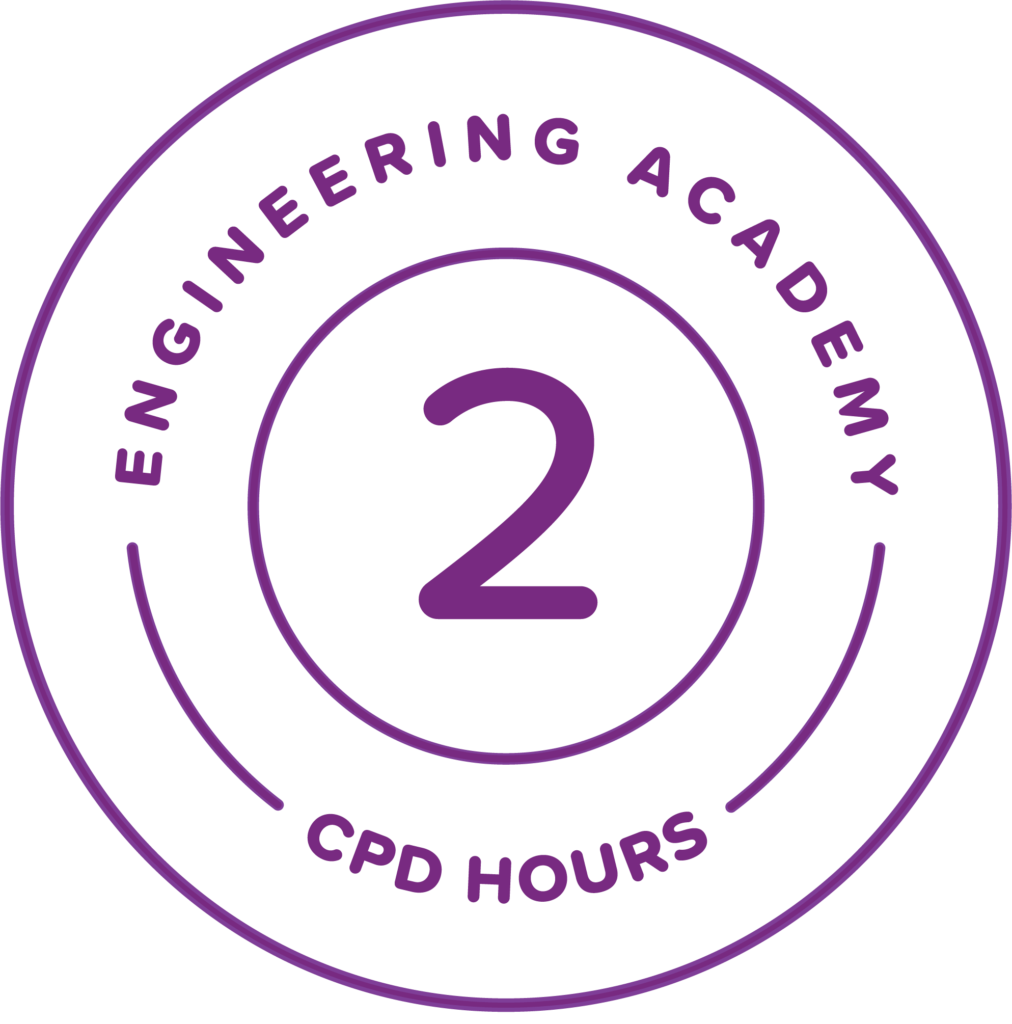 ---
Instructor Bio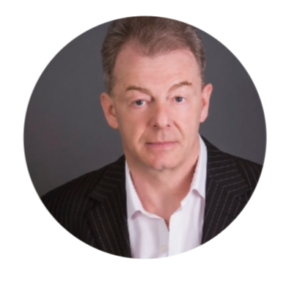 Robert Gilfoyle – B.A. Hons Geography and Economics
Rob Gilfoyle is President of Digital Evolution Canada (DEC). DEC helps small and medium-sized enterprises make the most of the new ways of creating value and improving operations that digital technology provides. Rob understands that randomly investing in one technology after another is an expensive waste of time; instead, he helps his clients become businesses that have:
A strategy to deal effectively with emerging digital threats and make the most of digital market opportunities;
Leaders who understand the seismic changes that digital technology is creating, and know how to deal with them, and
Effective operations with carefully selected digital technology that provides a competitive advantage,