#WeAreEngineering
Every day, Ontario's engineering community is creating a better, healthier, more prosperous province. We're keeping our families, friends and neighbours safe at home, work and play. We're guiding public policy and championing sustainability. And our innovative spirit is helping us tackle the problems of tomorrow before most people even know they exist. Ontario's engineers are building a better province and OSPE is building an engineering community.
---
The OSPE community cares about building a better future for all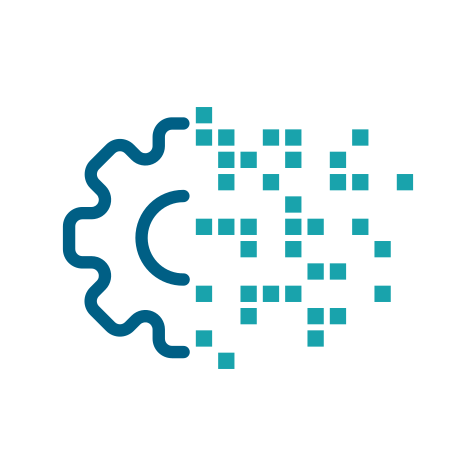 Better Communities
Everywhere Ontarians live, work and play, our members work hard to make better, for today and tomorrow.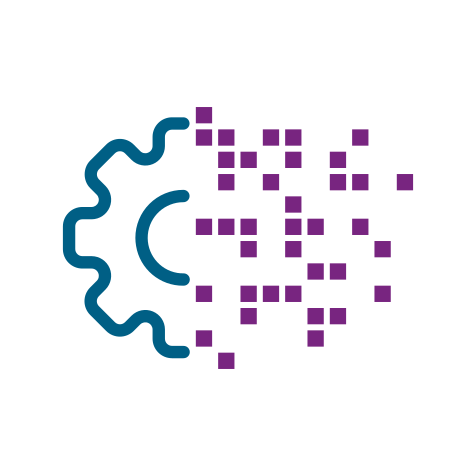 Better Innovation
Cutting-edge technology. Creative problem-solving. Pioneering thinking. Innovation is what we're all about.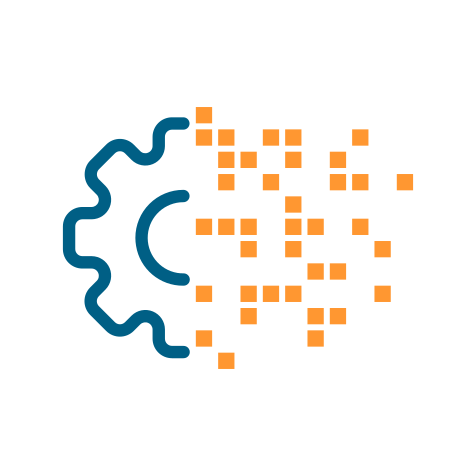 Better Safety
Whether at home, school, work or play, our expertise and vigilance keep Ontarians safe 24/7.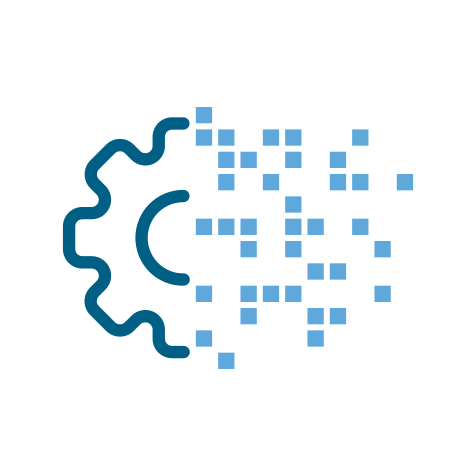 Better Opportunity
Our members have access to countless opportunities for professional development, mentorship, training, networking and collaboration.
Be part of Ontario's proudest professional association.
Meet our members and learn what they do and why it matters.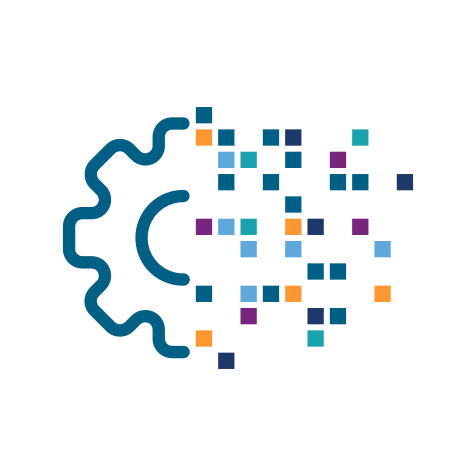 We are Ontario Engineering: Engineering Digital Resilience
Gary Tamber, P. Eng., knows that "there's no puzzle an engineer can't solve."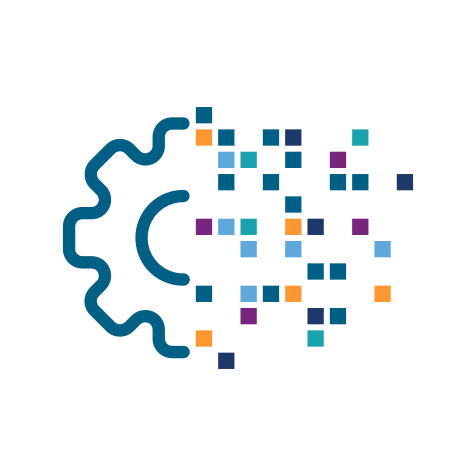 We are Ontario Engineering: Cultivating Empowered Leadership
Montana Wilson, P. Eng., knew that women needed more opportunities to thrive in engineering. So, she made them herself.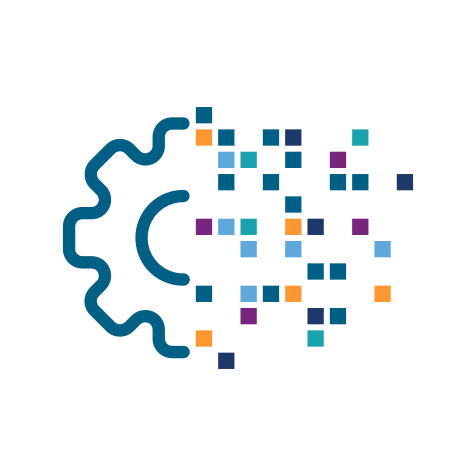 We are Ontario Engineering: Optimizing Play Experiences
Manraj Pannu, P. Eng. sees the power of engineering everywhere—especially in the smiles his work with Canada's biggest toymaker brings to children's faces.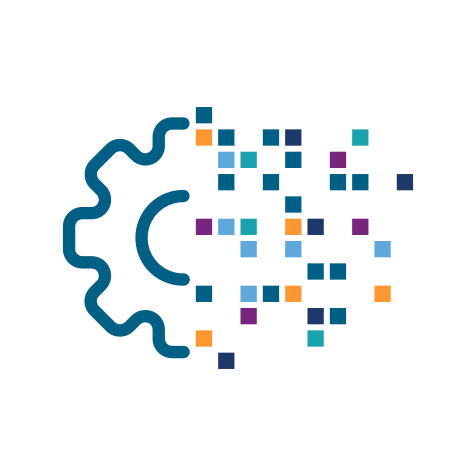 We are Ontario Engineering: Transit, Jobs and Our Future
Kam Leong, P.Eng. is keeping Canada's largest urban region connected, and his public advocacy work through OSPE is making sure engineers' voices are heard loud and clear.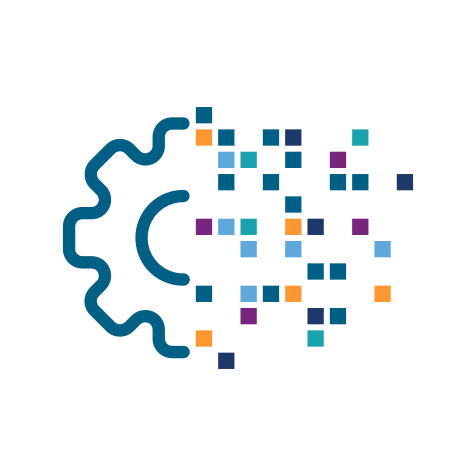 We are Ontario Engineering: Climate Impact
Sandra Odendahl, P.Eng. knows that engineers approach problem-solving like no one else—and she knows why the world needs more of us.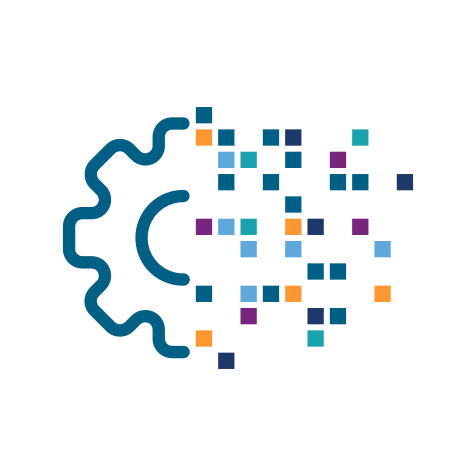 We are Ontario Engineering: Water and Land Use
Nick Mocan, P.Eng. is tackling Ontario's most urgent climate-related challenges, making sure our communities keep growing and thriving in the decades to come.
Explore our newsletters, to live events, to podcasts. There are plenty of ways to keep on top of what's happening with OSPE.
Joining OSPE means lifelong learning, professional advocacy, and membership in a proud professional community building a better Ontario.
OSPE newsletters provide up-to-date industry information on new technological innovations, regulatory developments and employment opportunities.
From conferences to talks to workshops and employment guidance, OSPE's events provide value for every member, from students to working professionals.
The Engineering the Future podcast features leading industry, government and academic guests taking deep dives into the latest issues affecting our profession.