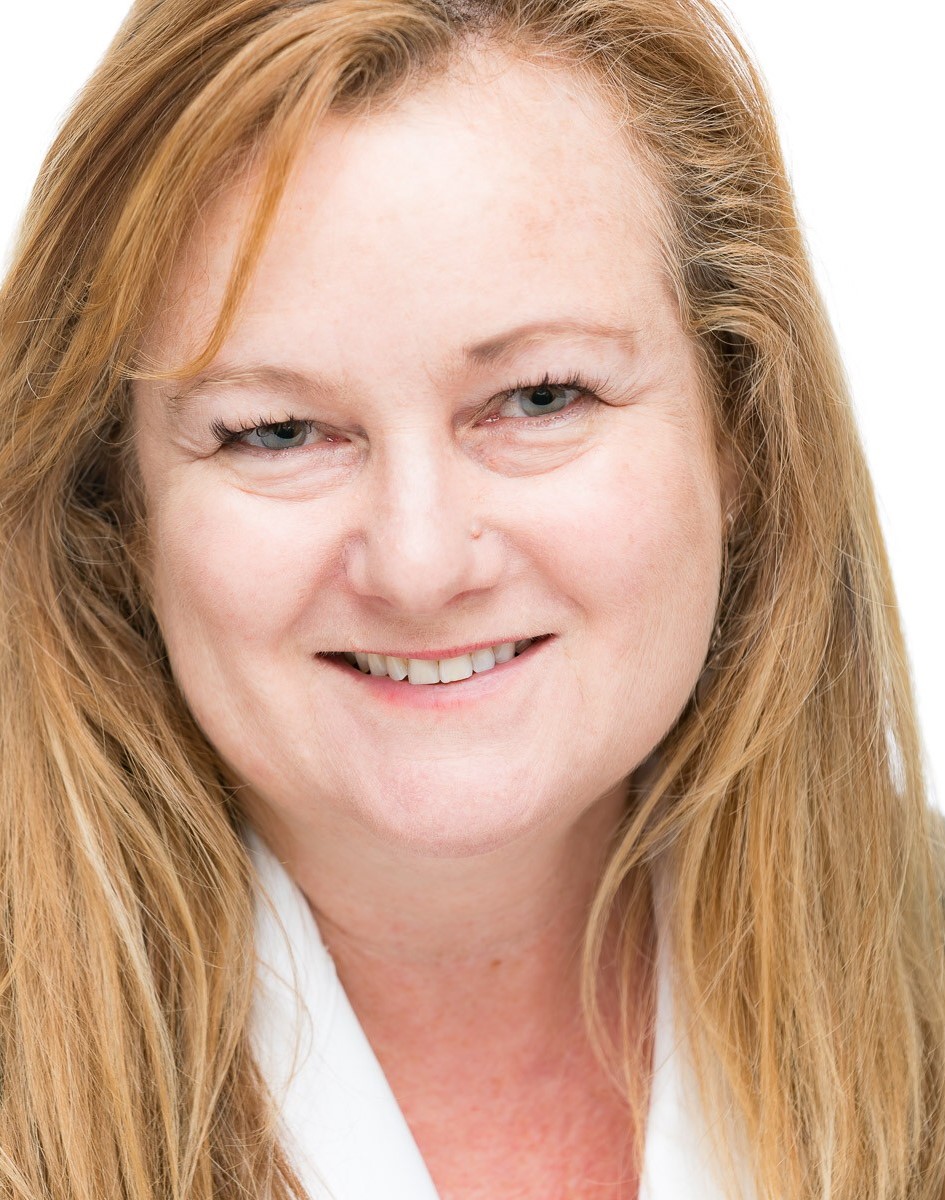 Irene Sterian, P.Eng.
Director
Building a rewarding engineering career over the past 30+ years has provided Irene with professional growth and inspiring career opportunities to solve today's industry challenges. She is passionate about mentoring and sharing the benefit of this profession and has been a proud OSPE member since 2011. She also received an Ontario Professional Engineers Awards Medal for Management in 2019.
In 2014, Irene founded REMAP, a $50 million not-for-profit organization formed to strengthen Canada's manufacturing ecosystem. At REMAP, she leverages the strengths and synergies of Canada's public and private stakeholders to build robust supply chains and bring new technologies to market, faster. Irene graduated from the University of Toronto with a degree in Industrial Engineering.