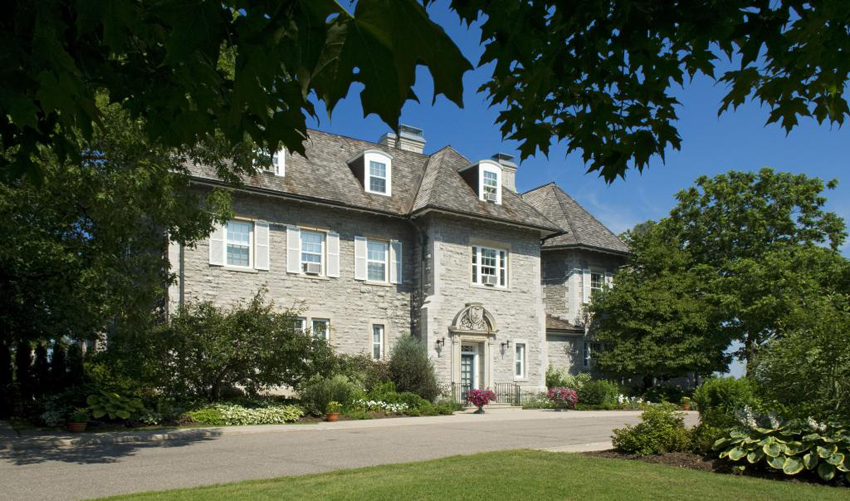 Evidence abounds that the official Prime Minister's residence at 24 Sussex Drive in Ottawa is in dire need of repair, renovation and retrofitting. Laden with asbestos and antiquated electrical wiring, Prime Minster Justin Trudeau has chosen not to move his family into the home that was built in 1868.
No matter what happens to the structure, OSPE strongly supports and recommends that any new renovations or dwelling that is built uses as much Canadian clean technology as appropriate to showcase home-grown innovation and environmental stewardship. As an example, the Canadian GeoExchange Commission has issued a statement that 24 Sussex Drive be retrofitted with a Canadian made geothermal heating pump system.
Recent media reports by the Globe and Mail, CBC and Macleans have suggested that a better solution is to design and build a brand new residence showcasing Canadian green technology and fully incorporate Leadership in Energy and Environmental Design (LEED) – the internationally accepted benchmark and mark of excellence for the design, construction and operation of high performance green buildings.
But now YOU have a chance to weigh in!
From an engineering perspective, tell us what you think in the poll below and provide us your reasons and/or recommendations in the comments section of this post.
With your responses, OSPE will prepare a letter to the Prime Minister conveying expert opinions from the engineering community.
[wedgie id="5644b95d2440f90c0000122a"]