"Canadians can't wait any longer for better transit. Our economy can't wait. And our environment can't wait. The time to act is now. Let's get moving." – The Honourable Amarjeet Sohi. Minister of Infrastructure and Communities, Trans-Expo 2015
Ontario is home to nearly 14 million people, including 6.6 million in the Greater Toronto Hamilton Area (GTHA) alone. Across our province each day, millions move on our roads and rails as urban centres continue to drive job creation, innovation, and economic growth. However, coupled with this continued growth comes tremendous challenges that demand the expertise of Ontario's engineering community. As a prime example, Ontarians witness and experience first-hand the pressure that significant increases in the number of users puts on our province's aging and long-neglected transit infrastructure, illustrating a clear need for action.
When it comes to transit, let's root our thinking in outcomes-based science – for the greater public good
Whether by car, bus, or rail, the quality of Ontario's integrated transit networks has a positive relationship with our economic activity and access to opportunity, levels of public health, human relationships (time with family and friends), and our natural environment. As we add more cars onto clogged highways and roads, and more riders aboard overcrowded buses, streetcars, trains, and subways, communities face critically important decisions regarding how they move and how those plans interface with the greater transportation network.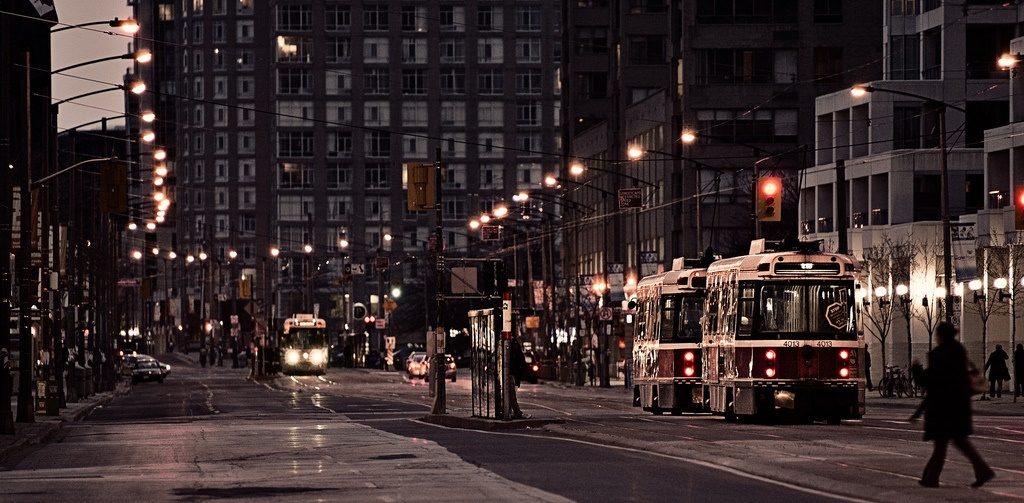 Governments need to root their thinking in outcomes-based science to determine how best to integrate transit to produce the greatest level of public good. Across the GTHA and major cities like Ottawa, Kitchener-Waterloo, and London, transit infrastructure is rapidly reaching and exceeding capacity. At all levels of government there is mounting pressure to take action to address the challenges around congestion, to view transportation as economic empowerment, and to enable Ontarians to get moving.
For the first time in years, a degree of consensus exists between Ottawa, Queen's Park, and Big City Mayors on the issue – calling for immediate and significant investments in transit infrastructure. Although high-level agreement is encouraging, big questions remain unanswered such as: which projects? What are the priorities? How much money is needed? And when can these projects commence and be completed by?
Driving the issue in Canada, the new Liberal government in Ottawa has promised to more than triple federal investment in public transit over the next four years, and quadruple it over ten years – roughly $6 billion and $20 billion in total investment during these time periods, with monies flowing to provinces and municipalities for approved projects.
In 2016, Canada's 100 largest infrastructure projects represent a total investment of $161.3 billion, a lean 2% increase over $157.9 billion in 2015. This can be attributed to a significant increase in transit spending across the country, along with a series of big-ticket transportation and energy projects.
The value of top transit infrastructure projects has grown by 44% to $39.8 billion
While the transit sector in Ontario only grew by two projects from 2015 to 2016 (from 17 to 19), total value grew by 44% to $39.8 billion. This is due in part to new projects in the Top 20 such as the second stage of Ottawa's LRT development, pegged at approximately $3 billion. Most significantly, Toronto's Eglinton Crosstown announced the total value of the project over 30 years is $9.1 billion (with capital costs of $5.3 billion), making it the largest current infrastructure project in Canada.
Growing cities make transit critical – and complex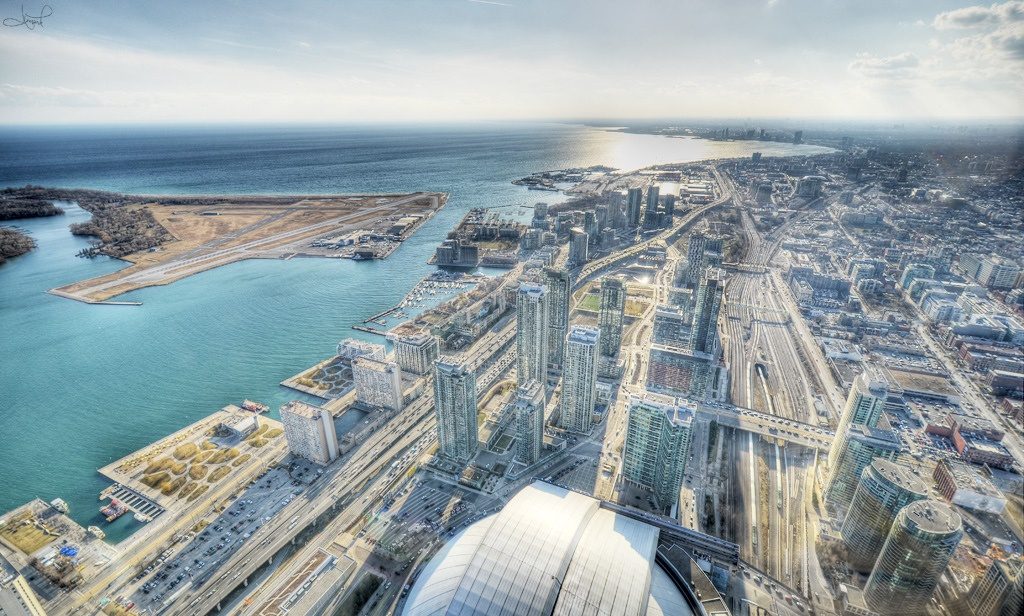 When it comes to transit infrastructure, the conversation naturally leads to the planning and development of sustainable cities. More than 80% of Canadians live in cities, and they are continually expanding by becoming more diverse, as well as bigger and more spread out. This increasing size and sprawl makes efficient and effective public transit even more critical – and even more complex. Quite simply, many cities have outgrown their physical infrastructure, including transit.
To compete and thrive in the 21st century, Ontario needs its cities to be economically strong and sustainable. Both are the product of sound strategic planning, and both create the preconditions for people to enjoy the high-quality standard of living our society is accustomed to. Safe and reliable public transit underpins all of these things. Some of those links are obvious. For example, there is a clear positive correlation between transit and economic growth. Other benefits deserve our attention too, such as:
Public transit reduces vehicle operating costs for Canadian households by approximately $5 billion each year
Transit reduces the economic costs of traffic collisions by roughly $2.5 billion per year
The transit industry directly employs 45,000 Canadians and indirectly supports 24,000 additional jobs
Transit works to reduce annual greenhouse gas emissions by 2.4 million tonnes, and saves more than $115 million in annual health care costs related to air quality and respiratory illnesses
Did you know OSPE offers infrastructure and transit courses? Visit https://www.ospe.on.ca/courses to see what we're currently offering.