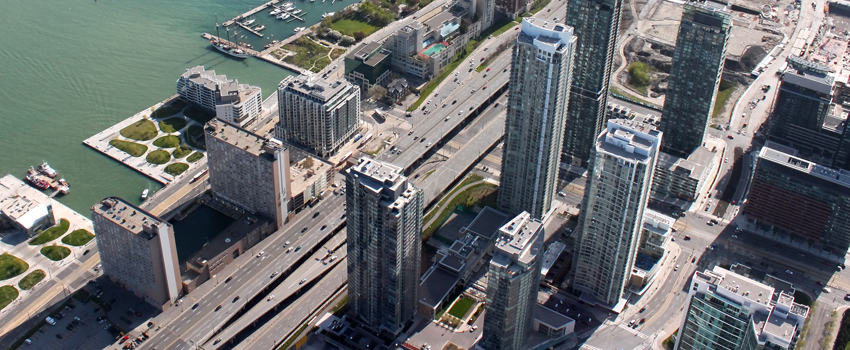 The Ministry of Economic Development Employment and Infrastructure has issued a call for public consultation to determine most pressing needs for regional infrastructure outside the Greater Toronto Hamilton Area (GTHA). Approximately $15 billion over 10 years is available for investments in roads, bridges, transit and other critical infrastructure outside the GTHA.
In partnership with regions and communities, the government needs to design programs and identify projects that will drive economic growth and address critical local, regional and provincial infrastructure needs.
OSPE would like to hear from you and we may use your comments and suggestions to develop a collective voice of non-GTHA engineers in an overall OSPE submission.  We also encourage you to submit individually. If we gather a critical mass of comments from throughout the province, it will add clout to your individual submissions as government will take heed to a united front of like-minded professionals.
The Moving Ontario Forward: Outside the Greater Toronto Hamilton Area discussion paper outlines the ideas and questions to get the conversation going. Your input will help the government develop the best programs and create the framework that will determine how they choose the next generation of investments that prioritize and evaluate infrastructure needs based on economic, social and environmental returns.
This framework will be used to select the next generation of infrastructure investments that:
improve the competitiveness of Ontario's communities
enhance productivity
create jobs
promote innovation
develop new economic opportunities
address critical needs
We welcome you to send your own thoughts and comments to info@ospe.on.ca for OSPE to consider formulating into a submission demonstrating our collective voice.