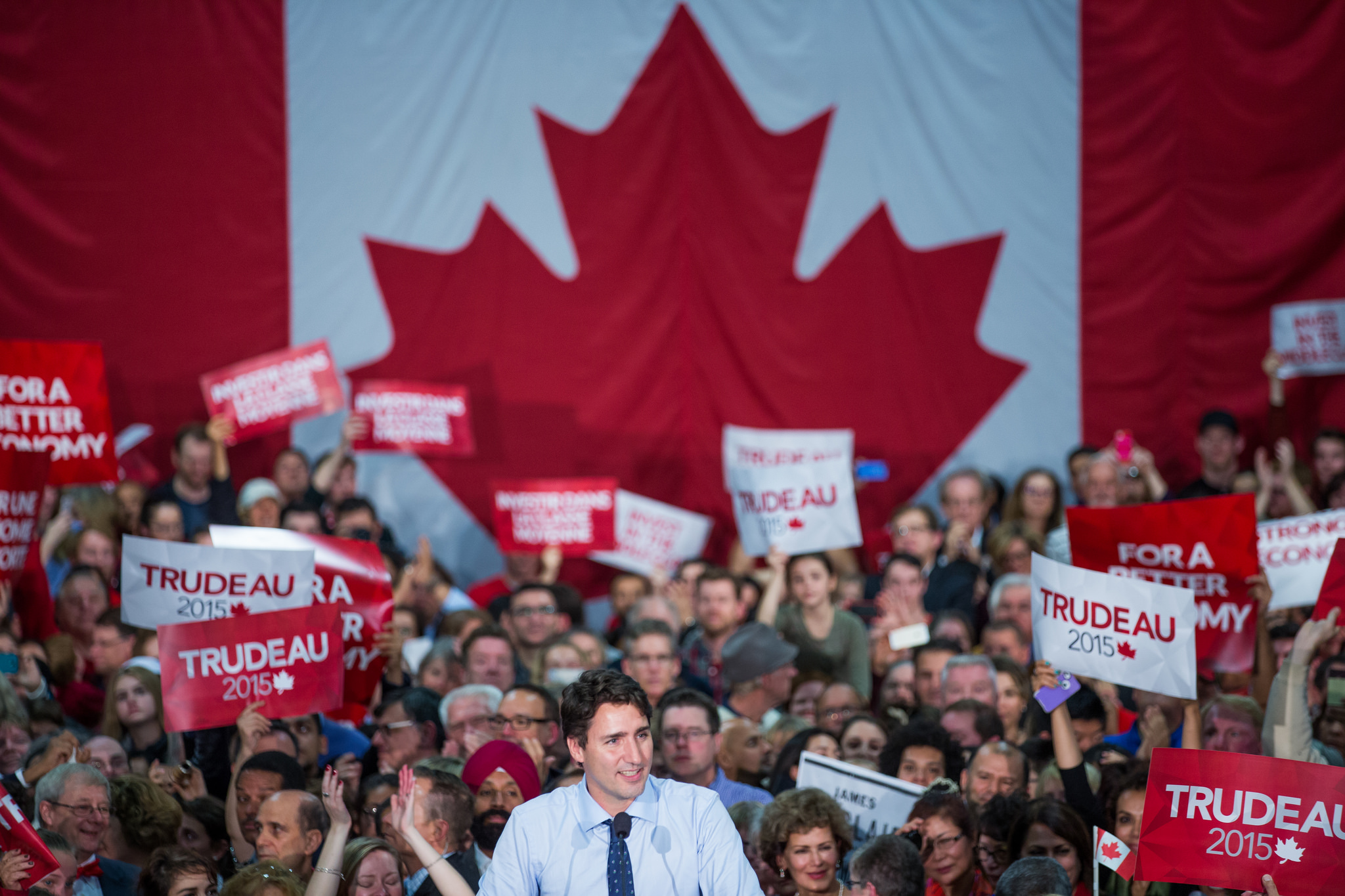 Following last night's federal election, OSPE would like to congratulate all candidates and applaud voters who exercised their right to vote. An unexpected, yet decisive, majority Liberal government will be formed. A special congratulations goes to the 14 Professional Engineers who ran in Ontario ridings – two of whom were voted into office – Omar Alghabra, P.Eng., representing Mississauga Centre for the Liberals, and Marilyn Gladu, P.Eng., of Sarnia-Lambton for the Conservatives.
OSPE is pleased that investment in infrastructure is a priority for both candidates. Alghabra notes that "policies to promote trade, education, fair taxation, innovation, and investment are essential for the future wellbeing of our citizens." Gladu notes that she has the ability to work with multiple levels of government and industry to win the co-operation required to address the needs of her community, such as more good jobs, infrastructure upgrades, and resolution of border issues.
OSPE will be monitoring actions by the new government on issues impacting engineers, particularly investment in infrastructure, research and innovation, energy, climate change, the Ring of Fire, and skills development.
In addition, OSPE has long called for re-instatement of the mandatory long-form census, and we expect the Liberal government will follow through with their promise to bring this much needed data source back in the 2016 census.
Canadians have voted for change, and OSPE looks forward to working with all parties, in all levels of government, to promote the involvement of engineers in matters that impact the profession.