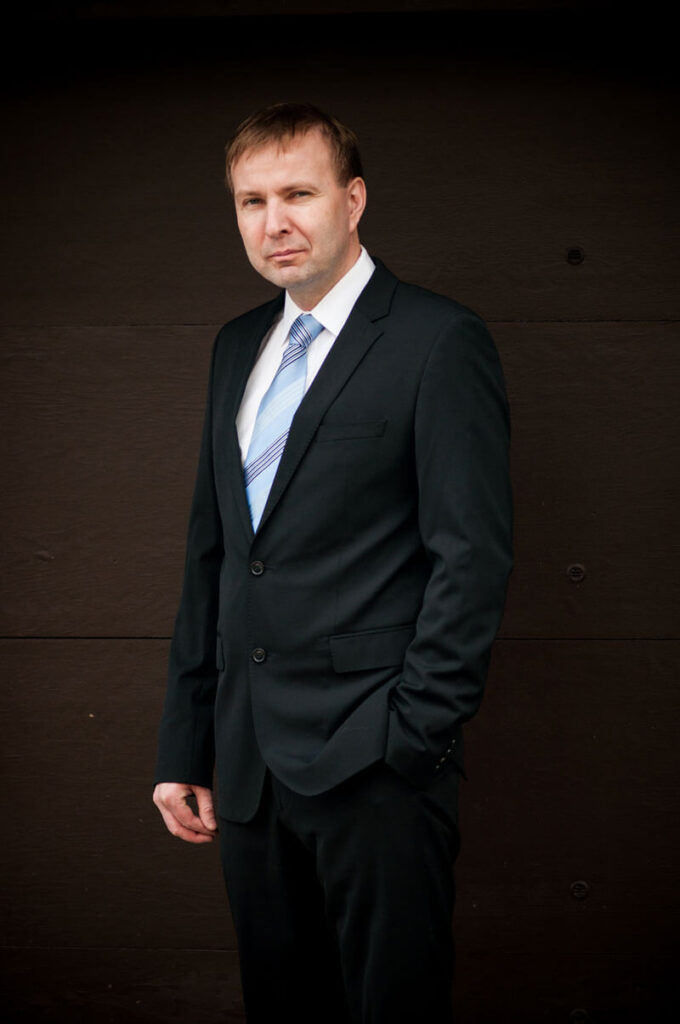 We are delighted to announce that Dr. Aleksander Czekanski P.Eng. will be accepting a Medal for Engineering Excellence in Industry at the 2023 OPEA Gala on November 3.
Dr. Czekanski is an expert in engineering design and analysis, additive manufacturing, bioprinting, and soft tissue mechanics. He is currently Professor and NSERC Chair at York University's Lassonde School of Engineering and previously served as Engineering Manager at Magna Mechatronics.
The accomplished Dr. Czekanski will receive the medal for his excellence in the practice of engineering. His engineering technical support to Magna and leading customers including GM, Ford, Chrysler, and BMW resulted in the development of new engineering tools that yielded exceptional results.
He established guidelines and design standards to ensure consistency, efficiency, and reliability across company operations. The tools he developed eliminated repetitive processes, improved prediction accuracy, and decreased customer response time.
Today, these tools are used by Magna divisions worldwide.
And his contributions to the engineering community don't stop there.
Creating New Opportunities in Academia
As an academic, Dr. Czekanski has played a key role in building York's undergraduate and graduate mechanical engineering programs. He has earned over 20 research awards totaling over $10 million, and his research findings have been published in over 160 journal and conference papers. He co-founded the Manufacturing Technology Entrepreneurship Centre (MTEC) and Centre for Automotive Research (CAR), research hubs that build on university-industry partnerships to support learning and innovation. He also founded the CREATE (Collaborative Research and Training Experience) Program, an NSERC-funded opportunity that supports engineering design and global entrepreneurship. Dr. Czekanski has also launched student design clubs, organized local and national design competitions, and facilitated co-op opportunities with leading industry partners.
An Accomplished Awardee
In addition to the above, Dr. Czekanski serves as President of the Canadian Society for Mechanical Engineering (CSME) and previously served as President of the Canadian Engineering Education Association (CEEA). He has been recognized with numerous awards (including the NSERC Gold Medal, Lassonde Innovation Award, Lassonde Outstanding Service Award, President's University-Wide Teaching Award, Robert W. Angus Medal, and Excellence in Graduate Mentorship Award) and was named NSERC Chair in Design Engineering (2014).