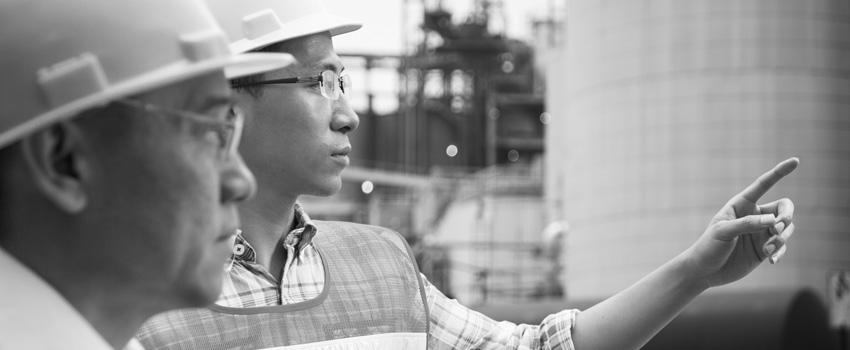 Last week, Engineers Canada (EC) released a new report, Engineering Labour Market in Canada – Projections to 2025.  The report is a forecast that provides a province-level look at the supply and demand for engineers over the next decade across the country.  Findings do not attempt to forecast actual supply that will exist, but estimates of what supply would be required in an ideal economic and demographic sense.  Results are from an employer's perspective demonstrating the degree of difficulty they have in finding engineers.
So, how does the EC report differ from OSPE's recent labour market study, Crisis in Ontario's Engineering Labour Market: Underemployment Among Ontario's Engineering-Degree Holders?  As alluded to above, one key difference is methodology.  OSPE provided a snapshot of observations strictly from the 2011 census and historical trends.  OSPE looked at the actual supply of individuals with engineering degrees at one specific time (2011) and did not make a projection for the future.
In other ways, both reports are complementary, recognizing, for example, that not all graduates move on to traditional engineering careers.  Both OSPE and EC identify the disconnect between the skills new graduates possess and those that employers need to replace retirees. OSPE strongly advocates for employers in Ontario to expand co-ops and on-the-job training for engineering graduates, and for government to provide more incentives to companies who create these opportunities in order to fill the gaps in skills and practical experience.
Regardless of whether labour market research focuses on demand by employers or supply from new graduates, there is no doubt of the value of an engineering education.  An engineering degree is a gateway to a variety of professional careers in engineering as well as in IT, financial services, health care, and business, to name a few. The exciting news is that an engineering education opens the door for new ideas, and careers in fields that are not even invented yet!  Engineers will continue to be pioneers of innovation, entrepreneurship and cutting edge technology.