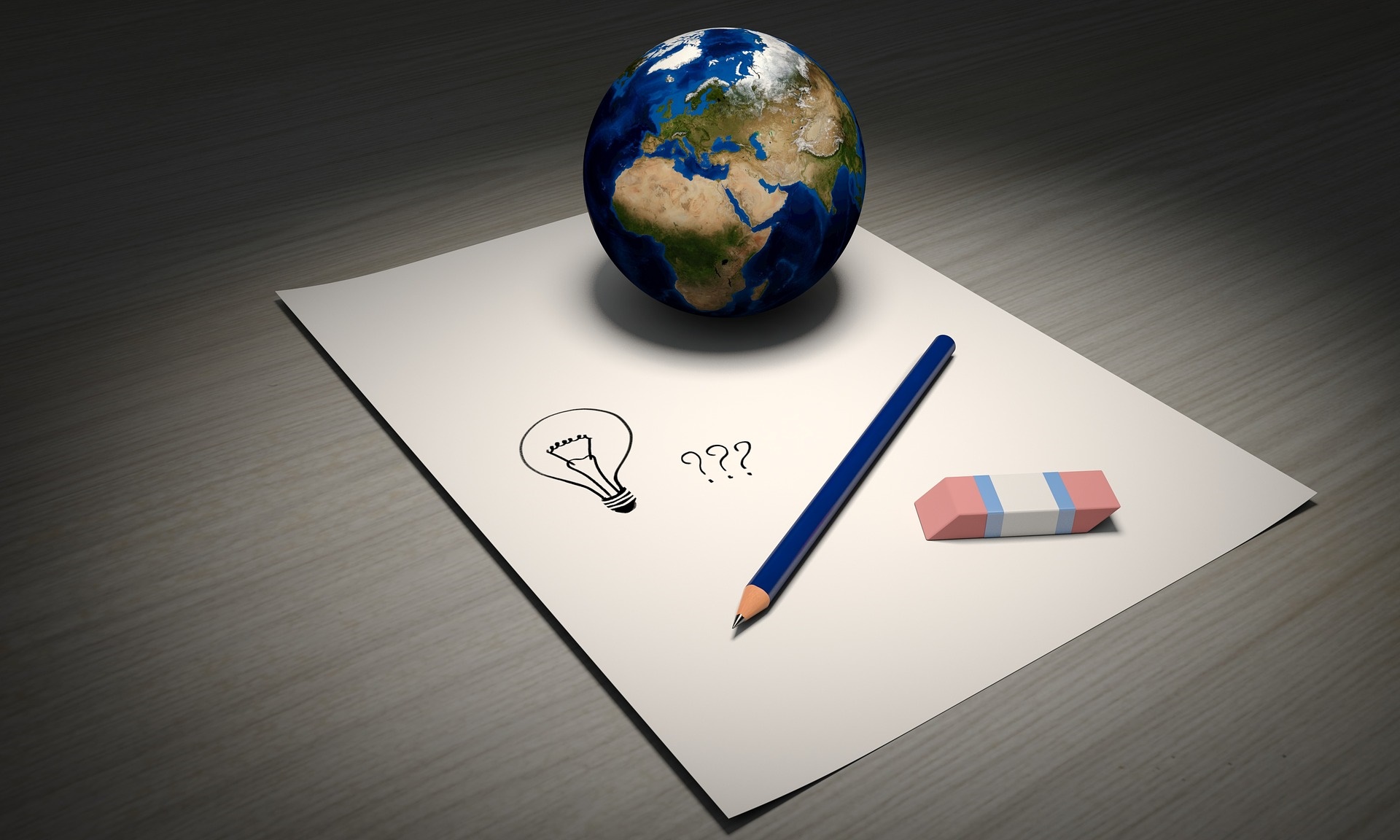 As the advocacy body for Ontario's engineers since 2000, the Ontario Society of Professional Engineers (OSPE) has been the bridge between the engineering community and governments, policymakers, and political staff of all levels and stripes.
By regularly meeting with government and delivering reports, submissions and presentations, OSPE provides government with evidence-based, fiscally sound insight and recommendations regarding pressing societal issues. OSPE represents Ontario's professional engineers, engineering graduates, engineering interns (EITs) and engineering students, and calls on allied organizations to help create technically-sound policies and solutions that will drive positive change in Ontario.
But what is public policy all about?
Here are five key things engineers and engineering students should know:
Policies are all around us and are meant to guide our actions
If you used public transit to get to work or school this morning, you probably noticed signage outlining the Toronto Transit Commission's (TTC) by-law on smoking on TTC property. This is a prime example of a policy that is designed to guide our actions–or as in the scenario above, TTC users' actions–for the benefit of the public.
Policies can be guidelines, rules, regulations, laws or principles. Under the Professional Engineers Act, for instance, individuals can only use the term "engineer" in their job title if they are licensed by Ontario's regulatory body for engineers, Professional Engineers Ontario (PEO), and hold a P.Eng. Those who contravene this piece of law can face serious penalties. Policies therefore explain what is to be done and how it is to be done.
Policies can be found at different levels
Whether it is our personal standards that guide our individual decisions; organizational policies set by businesses for their employees; or public policies that governments develop for their juisdictions–policies are all around us.
Public policy is formed by government to address a particular problem for the public good
Public policy is about translating public needs, expectations and interests into effective solutions. To identify and develop appropriate solutions, government can undertake research or engage stakeholders, like OSPE, in public consultations to obtain expert input and recommendations.
Take for instance, Ontario's Renewed Math Strategy released in April 2016. As OSPE identified in its submission to the Premier's Highly Skilled Workforce Strategy Expert Panel, math results for students in grade three fell four percentage points between 2009-2010 and 2013-2014, and six percentage points for grade six students over the past five years. In light of stakeholder concerns, the province consulted experts to develop new policies and resources to help students achieve better results in math.

Public policies are formed through various channels
The throne speech delivered by the Lieutenant Governor of Ontario outlines the government's priorities for the upcoming session of the province's parliament. The province's pre-budget consultation allows Ontarians to shape future policies and programs by providing their recommendations to government. Mandate letters released by the Premier identified the priorities the government has set for each Minister, Parliamentary Assistant, and their respective ministries. Party platforms also identify the principles that each political party stands for, including their vision and policy goals.
In addition to these formal processes, less predictable situations, like changes to the economy, stakeholder interests, or tragedies, can influence the policy agenda.
Engineers must be involved in advocacy and policy formulation
The issues facing Ontario, Canada and the world are increasingly complex and technical in nature. There is currently a gap at the policy formulation stage, particularly when it comes to critical scientific ministerial portfolios such as energy, the environment and climate change. A significant amount of planning and consideration is given to policy ideas before engineers in the Ontario Public Service have had the opportunity to review proposals and offer their recommendations.
To effectively plan and mange Ontario's energy sector, for example, it requires engineers' scientific understanding of how people and systems interact over the total lifespan of projects. In 2015, Ontario's suboptimal energy supply mix, meant the cost of operating Ontario's power system was about $20.5 billion and consumers paid an additional $1.3 billion in HST. In December 2016, OSPE delivered fully costed recommendations to the Ministry of Energy that equate to total savings between $5.5 – $6.3 billion per year, representing an approximately 25% reduction in costs to ratepayers per year.
Want to learn more about the role of engineers in public policy?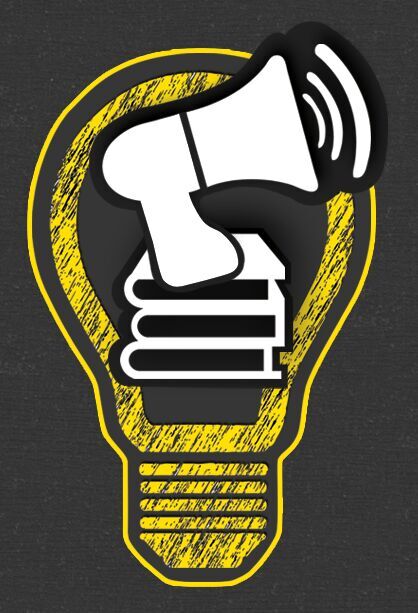 As part of OSPE's #Canada150 celebrations, we've partnered with McMaster University's Faculty of Engineering to host a panel discussion called Engineering Leaders in Public Policy.
Representatives from the federal, provincial, and municipal levels of government, and the public sector, will discuss how policy decisions affect our everyday lives, how engineers can participate in the policymaking process, and how engineers can ensure their message is heard by decision makers.
Guest speakers include:
MPP Jim McDonell, P.Eng., PC Critic for Government and Consumer Services
Ping Wu, P.Eng., President, Professional Engineers Government of Ontario (PEGO)
Councillor Matthew Green, Ward 3 – City of Hamilton
Jonathan Hack, P.Eng., Manager of Strategic Technology Engineering (R&D) with Bombardier Aerospace
Greetings from Ishwar K. Puri, McMaster's Dean of Engineering, and Sandro Perruzza, OSPE's Chief Executive Officer
Details:
Tuesday, February 28, 2017 at 7:00 pm
McMaster University, Engineering Technology Building, Room 535
Network, be inspired, and learn from engineering leaders. Whether you're considering a career in public policy, the public sector or politics, don't miss out on this highly anticipated event!
THE EVENT IS FREE TO ATTEND! Simply REGISTER HERE to save your seat!

For those interested in a career in public policy, you should also consider the following opportunities:
Not yet an OSPE student member? Here's how you can help create a better future for your chosen profession and take advantage of great member benefits & savings!