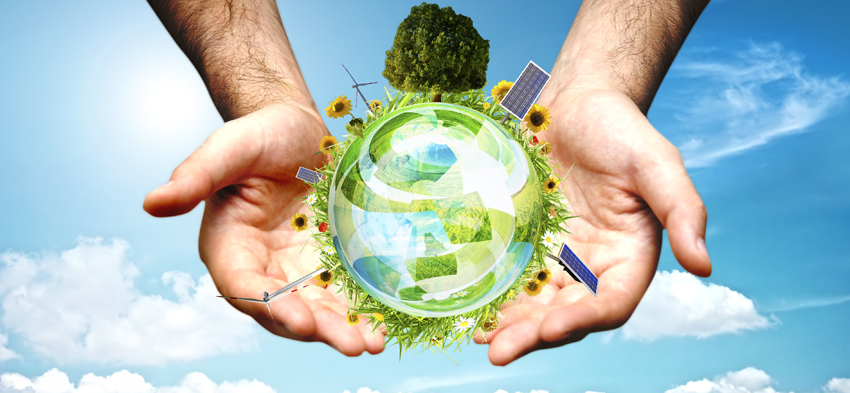 In addition to our Task Force members, OSPE compiles a list of subject matter experts (or SMEs as we say) that we call upon when we need advice in specialized areas of engineering. SMEs play a critical role in helping OSPE in its advocacy efforts, namely by supplying OSPE with analysis and input on reports and other submissions we produce.
In recent months, OSPE released a report on Ontario's upcoming cap and trade system, Engineering a Cleaner Economy: Examining Ontario's Carbon Pricing Program and the Role of Innovation. The report could not have been completed without the feedback and guidance of several SMEs, in addition to input from various OSPE Task Force members.
Currently, OSPE is working on a report on the management of excess excavated soils and the unnecessary costs and greenhouse gas emissions (GHG) generated by not reusing the soil on-site. Experts both in engineering and the construction industries have been essential to the formulation of content for the report. In addition, an energy report on lowering GHG emissions is now under evaluation and being edited by both SMEs and committee members with expertise in energy.
OSPE plans to release several reports and submissions to government in 2016. It is anticipated that SMEs will be a valued resource to assist in their production. Whether in the format of a report or a response to a request for comments, upcoming issues needing SMEs may include:
Electrification on Rail (GO Train)
High Speed Rail
Green Buildings
Wind and Solar Energy Storage
Non-GTHA Infrastructure
Investment and Innovation in Green Technology
If you would like to share your knowledge and voice your expertise as a subject matter expert, please send a note outlining your interests and a résumé to advocacy@ospe.on.ca.