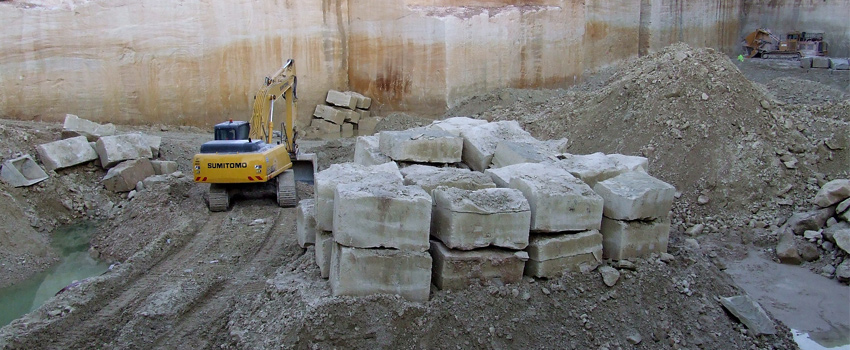 Today, the Ministry of the Environment and Climate Change (MOECC) released Submitting Records of Site Condition – Getting it Right the First Time – an article that focuses on common issues with Records of Site Condition (RSC) to help professional engineers and professional geoscientists avoid mistakes.
"If you are a professional geoscientist or a professional engineer who submits RSCs for filing to the ministry of behalf of property owners, the following information will help you avoid making some common errors and will assist you in getting your RSC submission right the first time," the Ministry states in the introduction.
The MOECC's article covers the following submission requirements, and outlines common errors for each:
Table of current and past uses required for a phase one environmental site assessment (ESA)
Areas of potential environmental concern (APECs) and PCAs
Table of APECs
Lateral and Vertical Delineation
Installation of monitoring wells
Phase two conceptual site model (CSM)
Notification date to municipality(ies) of proposal to use non-potable standards
"Certification date" and "date of last work"
Legal description of RSC property
Plan of Survey
"MOECC asked OSPE to distribute this article to our members so that future RSC submissions can avoid making the common mistakes of the past, and reduce frustrations," said Sandro Perruzza, CEO of OSPE. "We are pleased that the MOECC recognizes the role OSPE has as the "Voice of Engineering in Ontario" and the strong partnership and collaboration between our two organizations."
Steven Rose, practicing environmental engineer and Director at OSPE said, "Professional Engineers (and Professional Geoscientists) have a duty of care to the public in performing their work.  Staff from the MOECC have provided a thoughtful review of common problems encountered by them in reviewing RSCs submitted as a result of engineering/geoscience work under O.Reg. 153/04. 
This review provides helpful commentary to recognize the minimum expected level of care that should be employed in undertaking these tasks; and is essential reading for all professionals providing services to the public under this Regulation.  In doing so, the MOECC and practicing professionals have and will raise the bar for better environmental protection within Ontario."
To view the full article, click here.