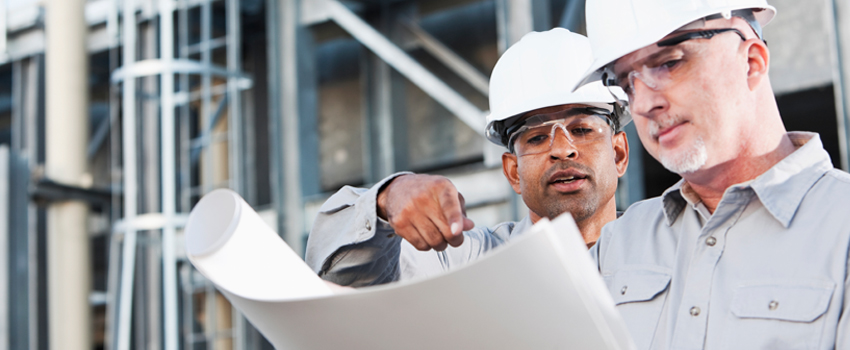 OSPE is pleased to report that the provincial government has protected important infrastructure planning principles by making them law through the passing of Bill 6. The Infrastructure for Jobs and Prosperity Act, 2015 will ensure that a long-term view is taken on investment in Ontario's infrastructure, while being mindful of demographic and economic trends of the future.
Supported by all parties, Bill 6 has the potential to establish a thoughtful and innovative infrastructure strategy that can, through the primacy of quality design and planning, help Ontario not just dig out from under our current infrastructure deficit, but also accurately address the future needs of the province.
OSPE, along with Professional Engineers Ontario (PEO) and Consulting Engineers Ontario (CEO) have advocated for the passing of this bill, but also for critical changes since its inception as Bill 141 in late 2013 under the Ministry of Infrastructure.
The original bill singled out architects as the critical professional needed to design infrastructure. Naming architects and defining a specific role for their profession while remaining silent on the role of engineers would have created a professional, statutory and regulatory imbalance between the two professions.
Since then, and especially when Bill 141 became Bill 6 under the new Ministry of Economic Development, Employment and Infrastructure with Minister Brad Duguid, OSPE, PEO and CEO have joined forces to advocate for the inclusion of engineers in the bill to several ministers, public servants and MPPs.
The successful collaboration between Ontario's engineering bodies resulted in an invitation of all three organizations to appear at the Standing Committee on General Government with Barry Steinberg, Chief Executive Officer of CEO as the lead and spokesperson.
Flanked by Gerard McDonald, Registrar of PEO and Sandro Perruzza, CEO of OSPE, Mr. Steinberg presented a clear, succinct and powerful message: it is critically important that the bill include language speaking specifically to the role of Professional Engineers.
As the lead representative of consulting engineering companies and Chair of the Construction and Design Alliance of Ontario (CDAO), of which OSPE is member, Mr. Steinberg was well placed to convey the opinions of all three engineering bodies.
The resulting amended bill added language that prescribes, under appropriate circumstances, that a professional engineer as defined in the Professional Engineers Act be involved in the preparation of the design for the construction of every infrastructure asset as described in the bill.
How does this help engineers in Ontario?
The answer is clear – through collaboration with our sister organizations, OSPE has helped you, our individual members in the engineering profession, to be recognized by profession to ensure you are a critical component in designing Ontario's future, not to mention encouraging new and ongoing employment of engineers in the industry.
We are here to help you have a voice to ensure your future, and the future of all Ontarians, is successful.