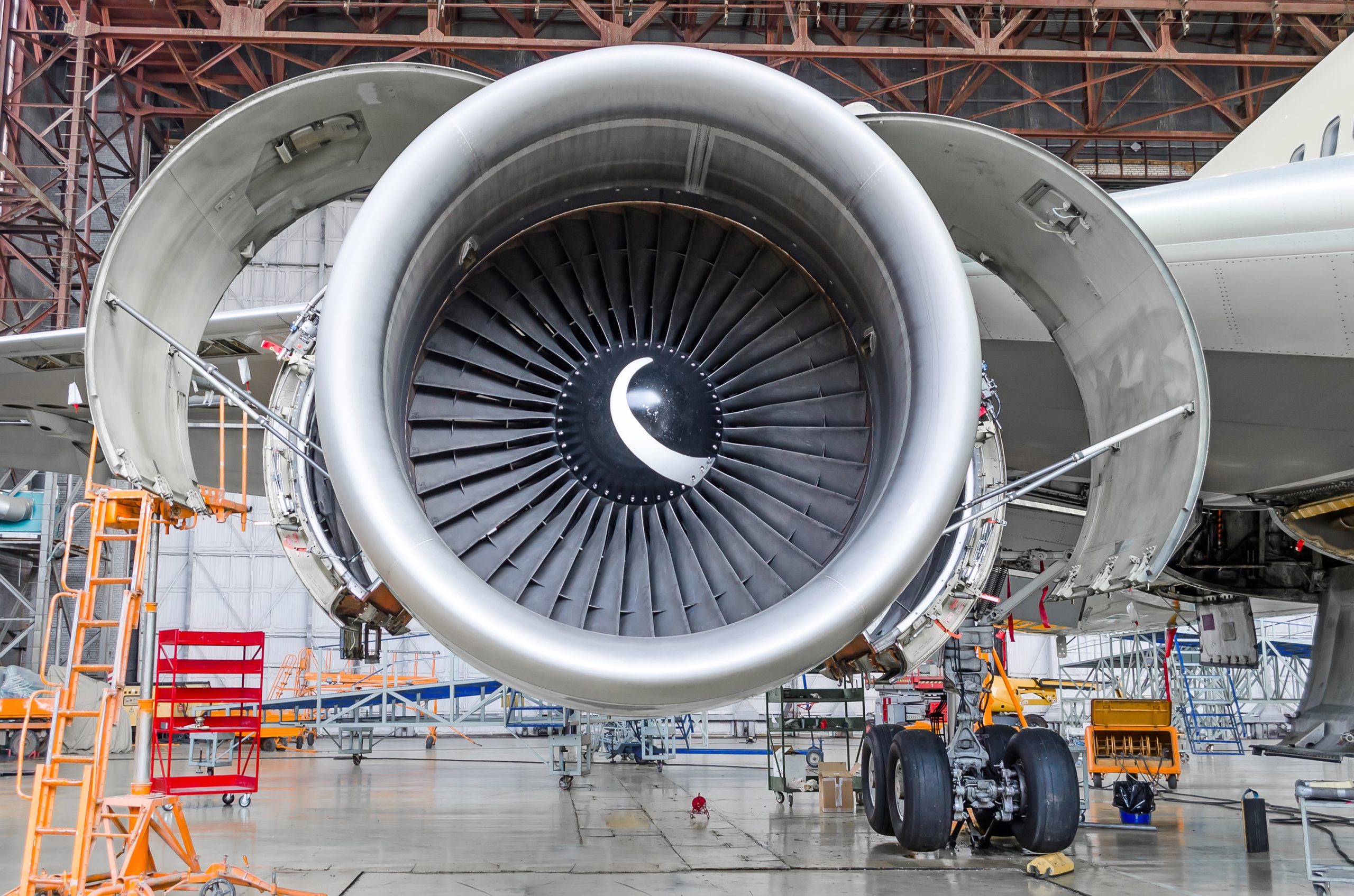 Earlier this year, OSPE encouraged the Federal government to invest in Canada's aerospace sector during our budget analysis. The provincial budget provoked an additional call for more workforce support to create high-level opportunities for qualified professionals in Ontario.
Today, Ontario was the recipient of a $21.4 million investment by Cyclone Manufacturing, with a $1.5 million investment from the provincial government. Cyclone Manufacturing, a leading supplier of aerospace components and sub-assemblies with manufacturing facilities in Mississauga and Milton, is supporting the development of Ontario's aerospace ecosystem. The investment made by the Ontario government strategically focuses on workforce development, intentionally dedicating the funds to create 60 new jobs and upskill 100 employees at Cyclone's manufacturing facilities.
We celebrate this investment as it will establish a sustainable aerospace manufacturing sector in Ontario and invite global interest in the province, encouraging international talent to consider our community.
OSPE looks forward to the financial and innovation impact this investment will have for Ontario and will continue advocating for more action from the Ontario government.