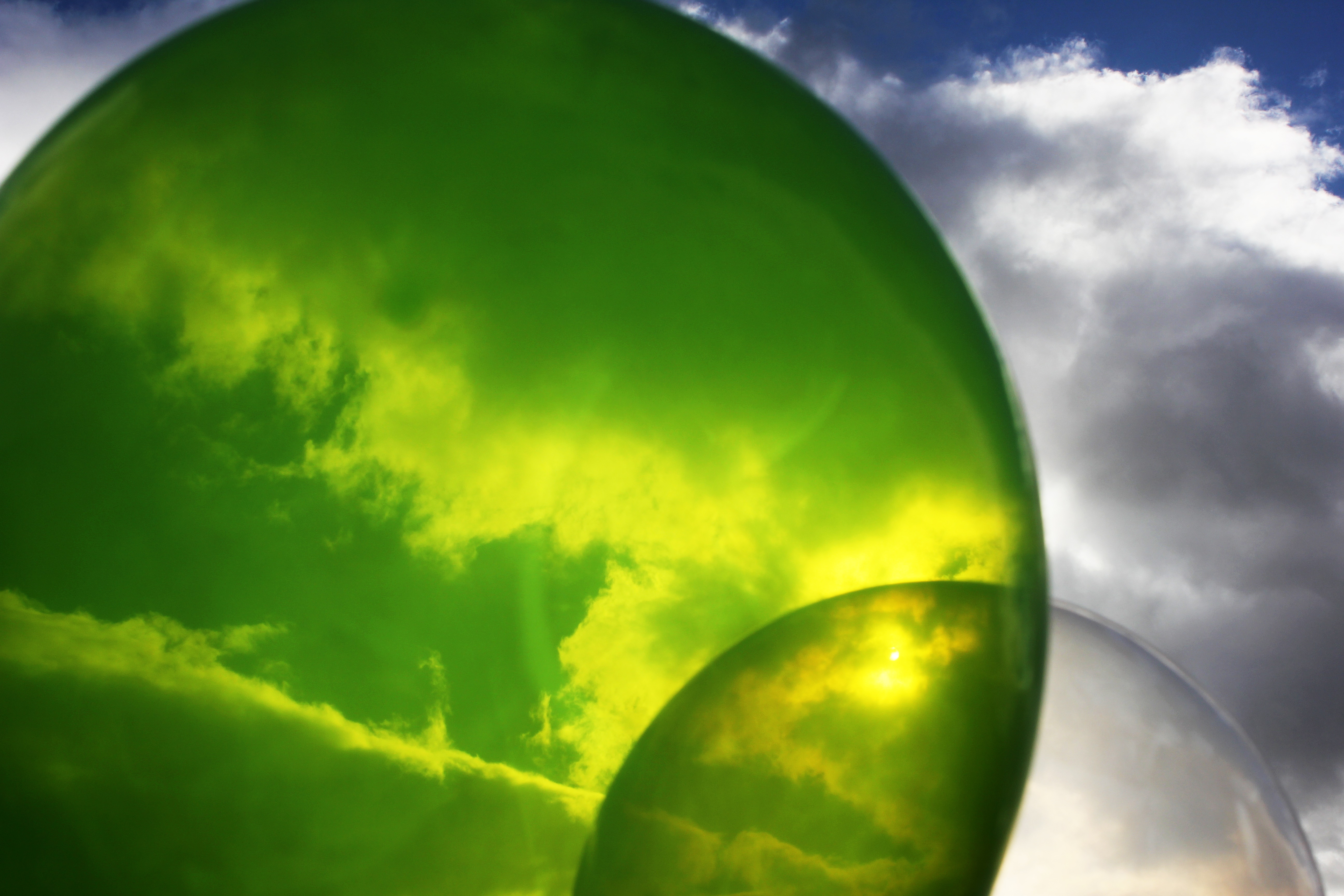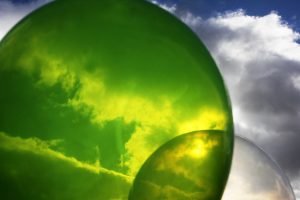 Yesterday, November 24, 2015, the provincial government released its much anticipated Climate Change Strategy.
Among several key points, OSPE supports "integrating climate change mitigation and adaptation considerations into government decision-making and infrastructure planning."
Inclusion of infrastructure planning with climate change mitigation, if instituted, opens a wide range of doors for engineers to be part of the development of government initiatives. In OSPE's Pre-Budget Submission last winter, we mentioned the importance of recognizing the links between climate change and infrastructure – especially in terms of catastrophic storms damaging underground pipes, water mains and sewers resulting in severe flooding.
OSPE's key task forces, specifically Environment, Energy and Infrastructure, already have plans to contribute to OSPE's responses to the strategy. The strategy makes clear that a five-year detailed action plan will be developed in 2016 with specific commitments to meet near-term 2020 emissions reductions targets as well as establish targets for 2030 and 2050.
Hand-in-hand with outcomes of the upcoming COPS21 Climate Change Conference in Paris next week, OSPE looks forward to submitting calls for action based on the expert input and ideas of OSPE's task force members and subject matter experts.
What do you think about the government's Climate Change Strategy and how OSPE should respond on behalf of engineers?