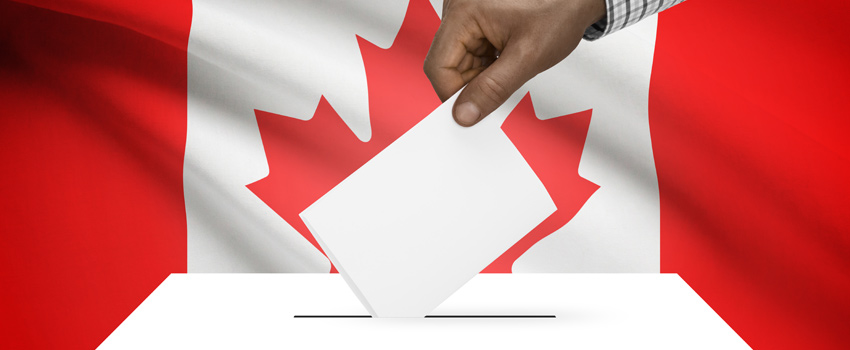 On Tuesday, October 6, 2015, OSPE and PEO Ottawa Chapter are co-hosting an all candidates, pre-election forum and panel discussion focused on Innovation and Economic Growth Policy to Foster Sustainable Job Creation. Space is limited so please register today. Registration closes October 2.
Location:
Marshes Golf Club, 320 Terry Fox Drive, Kanata, ON K2K 3L1
Time:
5:30 pm – 6:30 pm
Networking Reception with light refreshments
6:30 pm – 8:00 pm
All Candidates Forum
8:00 pm – 8:30 pm
Post Forum Networking

Format
The forum will have 5 rounds of questions regarding the economy, innovation, and job growth, which will be addressed to each of the 4 political parties. Each candidate will have 3 minutes to present their party's position in a panel discussion. Two additional questions will be chosen from the audience, as time permits.

Candidates
Chandra Arya, B.Eng., Liberal Candidate, Nepean Riding
Jean-Luc Cooke, B.Eng., Green Party of Canada Candidate, Nepean Riding,
Damian Konstantinakos, P.Eng., Conservative Candidate, Ottawa Centre Riding
John Fenik, NDP Candidate, Lanark-Frontenac-Kingston Riding

Moderator
The event will be moderated by Michael Monette, P.Eng., MBA, EDP. Michael is OSPE's Vice-Chair, a Director at Xerox Canada, and Business Strategy and Governance Lead for Xerox Corporation Centralized Printing Services Business Group.
Register by Friday, October 2, 2015 as space is limited. Click here to register now.

OSPE and PEO wish to thank Wesley Clover for generously sponsoring this event.