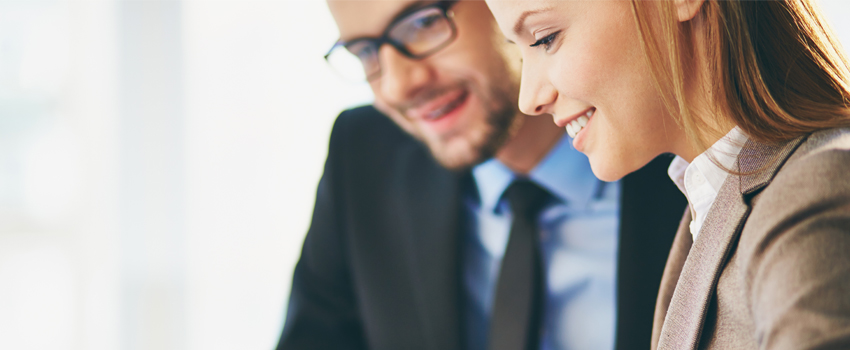 Status of Women Canada (SWC) has granted the Ontario Society of Professional Engineers (OSPE) funding to create a two-year Pilot Mentorship Program designed to support women who are in the early stages of their engineering careers. This exciting project will see OSPE develop and implement both online and face-to-face mentorship initiatives in collaboration with key partners in the engineering community.
Keeping talent in the engineering profession
Engineering remains a non-traditional career for women in Canada, with women representing about 18% of engineering graduates and just 13% of the engineering workforce. And although some 400 women receive licenses each year in Ontario, they represent a mere 10% of all Ontario license-holders.
Over 1500 recent graduates of both Canadian and international engineering programs responded to an OSPE survey to assess current challenges in obtaining licensure and interest in mentoring supports. Two-thirds of female respondents agreed that mentoring increases retention of women in the engineering profession and improves career prospects.
Early career female engineers are keen to put in place the building blocks for career advancement including:
1) informed career decision-making
2) strengthened professional networks
3) access to engineering jobs
In collaboration with its partners, OSPE is designing a number of flexible mentoring initiatives to address these needs.
Online and face-to-face mentorship supports
OSPE's Pilot Mentorship Program will focus on supporting both Canadian-trained and internationally trained female engineers during the early years of their career. It will pair these protégées with mentors who have obtained their P.Eng. and have at least five years' experience in the profession.
An online mentorship platform, as well as face-to-face events, will support mentors in providing practical advice and guidance to recent graduates or Engineers in Training. This support will be offered in four key areas: obtaining licensure, career planning, entrepreneurship, and enhancing professional networks.
The pilot program will also expand OSPE's Engineering Professional Success webinar series to address these key topics and add post-webinar mentoring teleconferences that foster further professional dialogue.
Partners
OSPE's partners for the Pilot Mentorship Program include: Professional Engineers Ontario (PEO), PEO York Chapter, Ontario Network of Women in Engineering (ONWiE), and Canadian Centre for Women in Engineering, Trades and Technology (WinSETT).
Learn more
Please visit OSPE's Pilot Mentorship Program page to find out more about this program.