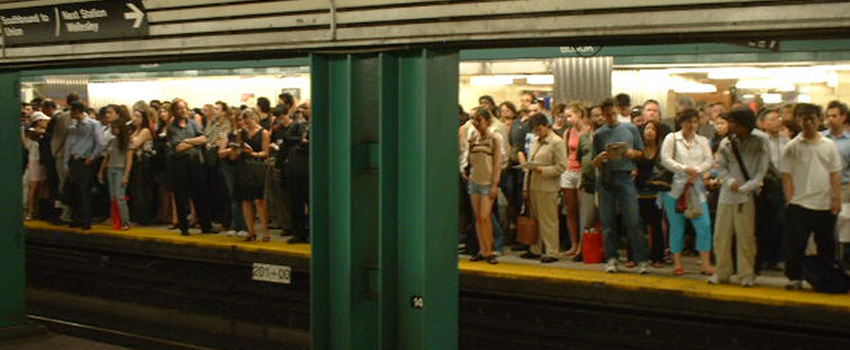 Yesterday, OSPE's CEO Sandro Perruzza was invited to attend an event in Toronto where Stephen Harper announced a $2.6 billion commitment to support Mayor John Tory's SmartTrack transit plan – if the federal Conservative government is re-elected.
"While it was great news that the federal government put forth a promise to fund public transit in the GTA, it is ironic that the money is contingent on being re-elected in the fall," OSPE's CEO Sandro Perruzza commented. "The money could have come with no strings attached, but it is an election year."
OSPE has always maintained that transit is a priority and infrastructure spending is critical to the health of Ontario's economy – but the Society is interested to see what the Liberal, NDP and other federal parties will promise for infrastructure funding.
"It's refreshing to hear that the federal parties are finally recognizing what OSPE has been advocating for – an established and guaranteed infrastructure fund over many years to replace Canada's antiquated and crumbling infrastructure, and a dedicated public transit fund. It's another example of OSPE's advocacy at work, and the growing influence of our organization."