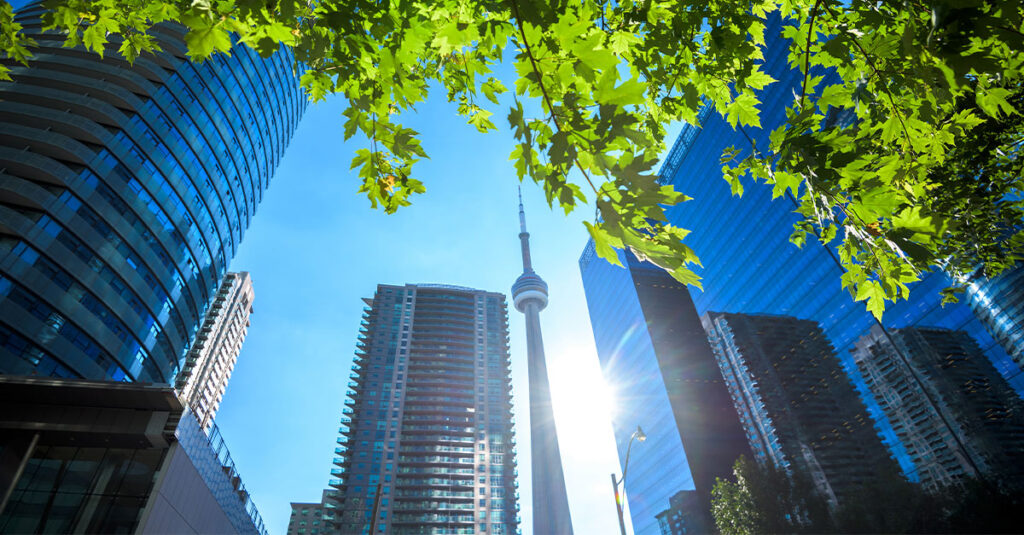 As representatives of the engineering profession and advocates for public safety, OSPE is proud to support public health and promote safe environments. In light of this, we express our strong support for the adoption of ASHRAE Standard 241, Control of Infectious Aerosols in the Canadian National Building Code. Adopting this standard can pandemic-proof our buildings and reduce airborne disease transmission, supporting the well-being of Canadians.
In November 2022, OSPE released our core recommendations for safer indoor air, emphasizing the need for improved indoor air quality in buildings. The COVID-19 pandemic has highlighted the importance of indoor ventilation and air filtration, and it is crucial that we take proactive measures to address these concerns. ASHRAE Standard 241 aligns with the spirit and intent of our recommendations and can be seamlessly integrated into provincial and territorial construction codes.
ASHRAE Standard 241 provides comprehensive guidelines and recommendations for controlling infectious aerosols within buildings. By addressing ventilation, filtration, air distribution, and the use of appropriate technologies, this standard offers a holistic approach to mitigating the spread of airborne pathogens. Incorporating ASHRAE Standard 241 into the Canadian National Building Code will significantly improve indoor air quality and ensure that building designs and systems are optimized to minimize airborne disease transmission.
OSPE urges the Canadian Board for Harmonized Construction Codes to actively consider including ASHRAE Standard 241 in the next update of the Canadian National Building Code. By adopting this standard, we can establish a consistent and effective approach to infection control and bolster the resilience of our built environment. This will not only protect against the transmission of current and future airborne diseases, but also reduce the general disease burden in society. Together, let us embrace these proactive measures to ensure the well-being of Canadians.