Recently, there has been a lot of buzz about the importance of STEM (Science, Technology, Engineering, Mathematics) to our economy and future. However, for women in STEM careers, the statistics are troubling.
Women make up less than 20% of new engineering graduates and only one in four graduates in computer science and math. According to Catalyst, women who embark on STEM careers face additional barriers in the workplace that impact their career advancement. Statistics show that only 27% of women graduates with a STEM degree are working in a STEM-intensive occupation in Canada.
Why is this?
We want to hear from you – share your experiences, observations and ideas
—-
We need your insights on any barriers that contribute to the underrepresentation of women in STEM. What can be done to support, encourage and retain more women in STEM careers?
If you currently work or have previously worked in a STEM field, simply take our survey and share it with your colleagues to help us gather the information we need to develop well-informed strategies that will make change.
*We welcome input from all genders, as our research seeks to explore similarities and differences in terms of experiences and perspectives.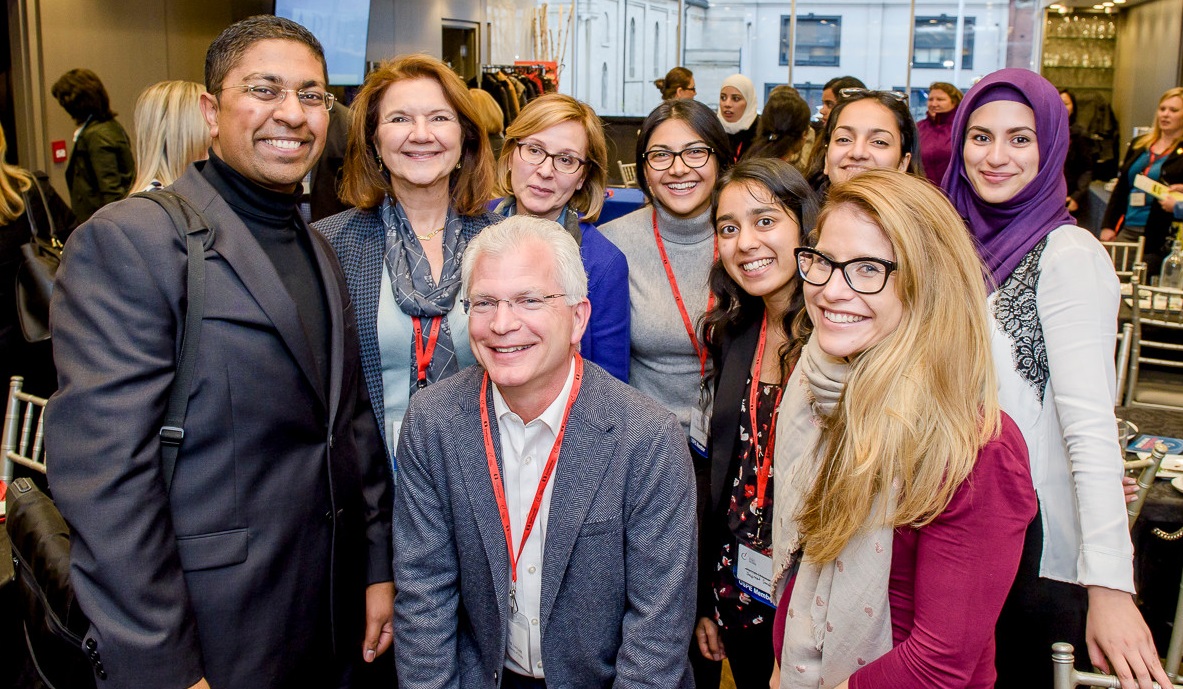 What will OSPE do with the survey results?
—-
Using these survey findings, as well as the outcomes of further consultations, focus groups and interviews, OSPE will:
Develop technology-driven learning tools and resources
Share these resources and tools with industry and government to drive policy changes
Tell me more about the Let's Break Barriers project…
—-
This past fall, OPSE received funding from Status of Women Canada for a three-year project to address barriers that contribute to the under-representation of women in STEM. The overall goal is to identify the systemic barriers women face and to develop promising practices and policy recommendations to break these barriers down.
This initiative is part of an investment by the federal government to support grassroots organizations and engage 150 women leaders across the country. These leaders are working together as part of a pan-Canadian network to support gender equality at the national level. Three of these women leaders are dedicated OSPE members.
For more project news and updates, please visit http://letsbreakbarriers.ca.  #LetsBreakBarriers together!