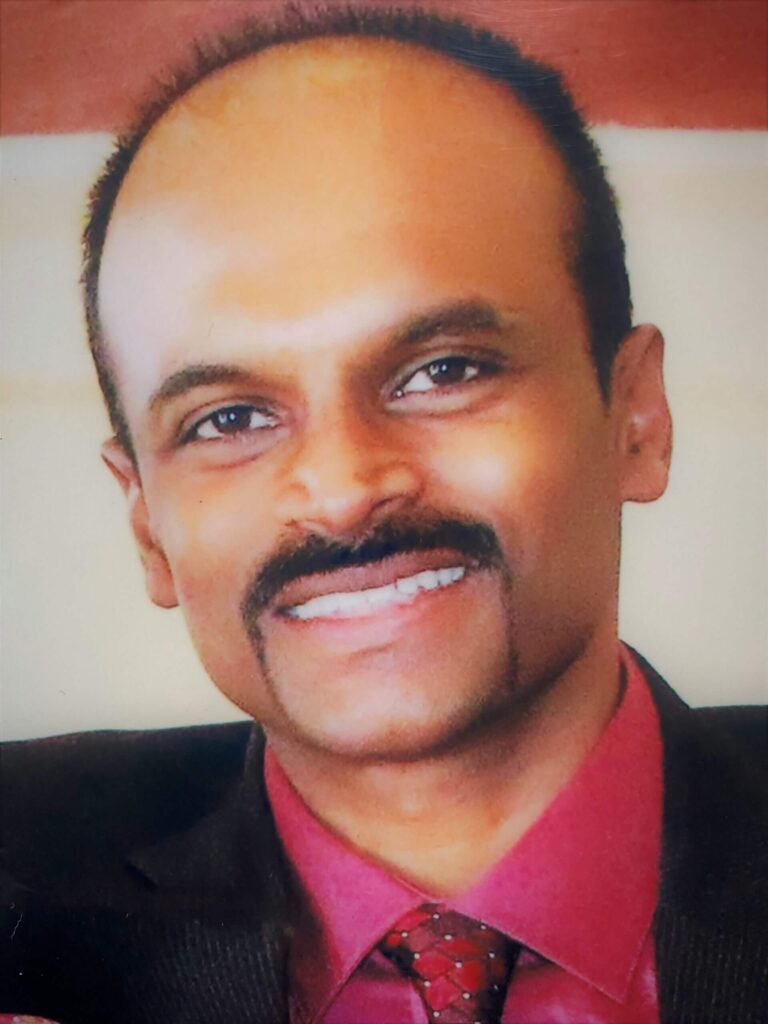 Pathipan Sivarasa, P.Eng., PMP, 3rd Dan
We are pleased to announce that Pathipan Sivarasa, P.Eng. will be accepting an Engineering Medal for Engineering Excellence in Industry next month at the OPEA Gala.
Pathipan Sivarasa is an aerospace engineer with decades of experience in multidisciplinary projects related to modern integrated missions, avionics, electrical and weapon systems, training simulator design and hardware design. Throughout his career, he has worked at major companies, including Spar Aerospace, L-3 Communications, Innotech Aviation-IMP Group, and Nortel Networks. He has led engineering design projects in both civilian and military aviation and currently works with General Dynamics Mission Systems-Canada as Deputy Program Manager.
Pathipan is also President, CEO, and Chief Engineer of Innowings Aerospace Inc., a company created to participate in an international competition. Their task was to design a Vertical Takeoff and Landing (VTOL) personal flying vehicle for urban air mobility according to a set of challenging requirements.
He and his team designed and built a prototype autonomous flying vehicle that can carry the average weight of a human. They were then invited to participate at the GoFly final fly-off at NASA's Ames Research Center (California) in 2020 as one of the top 20 teams out of 854 international entries. The million-dollar grand prize contest, sponsored by Boeing Aerospace, is still ongoing, and Mr. Sivarasa and his team are improving the design targeting the grand prize.
The team is also adapting the design for industrial, agricultural, and military applications. Additionally, Mr. Sivarasa is working on another engineering project, designing a wing in ground effect craft to provide a cost-efficient transportation solution for remote locations.
Outside of Aerospace
Mr. Sivarasa founded the Oritha Company in 2010, using his engineering expertise to develop kitchen equipment. With Oritha, he managed the design and production of the Naveeno 95 Hand-Operated String Hopper Machine and the K-Drive Electrical Coconut Scraper, both of which are being sold internationally.
A Hard-Working Volunteer
In addition to his professional work, Mr. Sivarasa actively volunteers within the engineering community. He is co-founder of the Launch Aerospace Academy and co-chair of the Algonquin College Automation and Robotics Engineering Program Advisory Committee. He has also mentored several young professionals who are now licensed engineers and works to raise awareness of climate change and greenhouse gas emissions with the next generation of engineering professionals, in addition to his work developing transportation technologies.