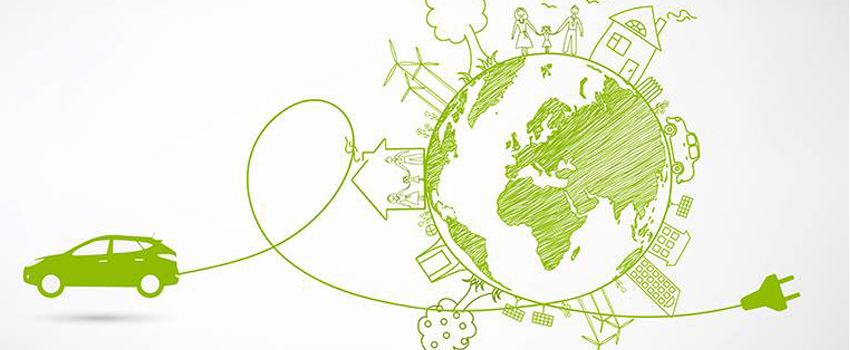 In partnership with Mindfirst, OSPE is hosting a seminar on Friday, October 16, 2015 about the innovations that will move Ontario towards a low-carbon transportation sector over the coming years and decades.
Ontario's transportation sector accounted for 34% of total carbon emissions in 2012, making it the greatest source of pollution in the province. The combustion of fossil fuels such as diesel, gasoline, and propane by passenger and commercial vehicles will be a central focus of Ontario's strategy to meeting its' GHG reduction targets.
This event will profile speakers whose work is at the forefront of driving clean-tech innovation in the transportation sector. Panelists will speak about their work/research, while highlighting why it is important in the broader context of Ontario's GHG reduction strategy.
Speakers 
Speakers include Tim Curtis, President of Niagara-on-the-Lake Hydro, Cara Clairman, President and CEO of Plug'n Drive, and Dr. Saeid Habibi, Professor and former Chair of the Department of Mechanical Engineering at McMaster University.
Registration
OSPE members receive a special discount with a promo code. To receive the code, please contact Catrina Kronfli, Government Relations Coordinator, at ckronfli@ospe.on.ca.