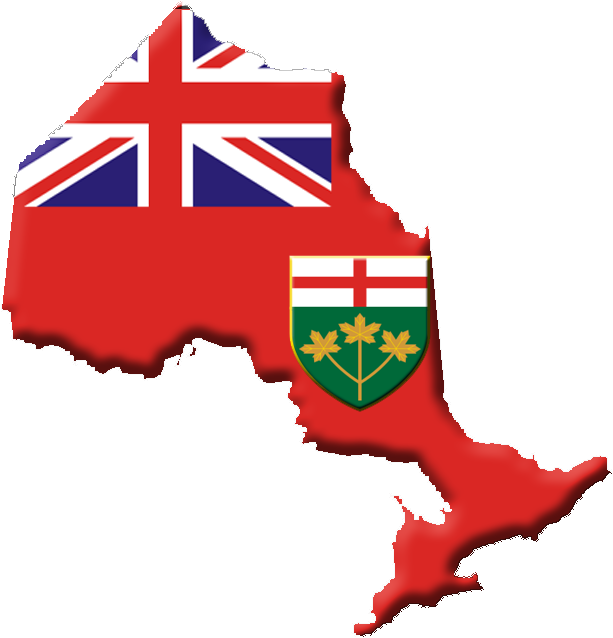 Professional engineers are trusted and ethical leaders, builders and doers — professionals with a sworn duty to society, where public welfare is paramount. They're on the front lines of innovation and create life- and paradigm-changing solutions to complex problems that drive the world around us.
Engineers are the economic engine of our province — creating jobs, wealth and prosperity enjoyed by all Ontarians.
Isn't it about time we thanked Ontario's professional engineers?
—-
At OSPE we think it's time for engineers to take some credit for all the great things they do. That's why we set out to create a day to officially recognize and thank professional engineers for their significant ongoing contributions to the continued success of our province.
On Thursday, February  22nd, MPP Granville Anderson (Durham) will put forward a motion to the Legislative Assembly of Ontario to declare March 1st Professional Engineers Day in Ontario — and he needs your support.
Take Action: Contact your local MPP and ask for his or her support!
—-
OSPE is asking you to email your Member of Provincial Parliament (MPP) with this simple message:
===========
Dear [MPP name],
I am writing to request your support of a motion to recognize March 1st as Professional Engineers Day.  The motion will be presented in the legislature on Thursday, February  22nd, by MPP Granville Anderson.
An initiative of the Ontario Society of Professional Engineers (OSPE), this recognition would increase public awareness of the many ways professional engineers contribute to society, through wealth and job creation, innovation and productivity — while protecting the public interest.
On behalf of the more than 85,000 members of the profession in Ontario, I ask for your support on Thursday.
I hope that you will support MPP Anderson's motion to celebrate Ontario's professional engineers.
[Your name]
===========
Additional Resources to help you show your support for Professional Engineers Day: