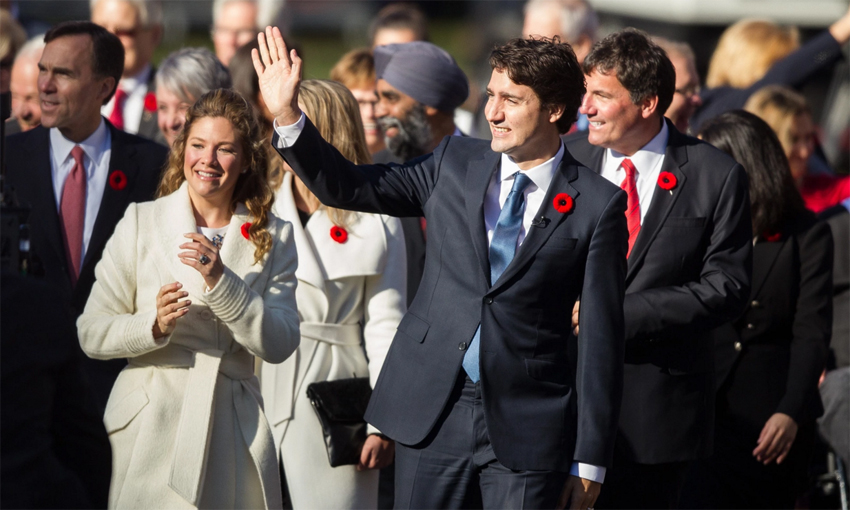 Today Canada's 23rd Prime Minister Justin Trudeau was officially sworn in, along with 30 appointed members to his party's caucus, including Professional Engineer Marc Garneau as Minister of Transport. From the start of the swearing-in ceremony, the changes at Rideau Hall are noteworthy, including a regionally balanced cabinet and the appointment of 15 women.
OSPE is pleased to see significant changes to federal departments that are front and centre to engineering interests. Separate departments have been created for science and infrastructure, which will be led by Ministers Kirsty Duncan and Amarjeet Sohi respectively. After his swearing-in ceremony, OSPE also applauds the Prime Minister's statement that his policies will be evidence-based.
With the new direction that the federal government has taken, OSPE will be actively communicating with Members of Parliament of all parties on Ontario-specific issues to raise the voice of the engineering profession.
To watch the live stream of the swearing in of Prime Minister Trudeau and his cabinet, click here. To view a full list of the Liberal cabinet, click here.