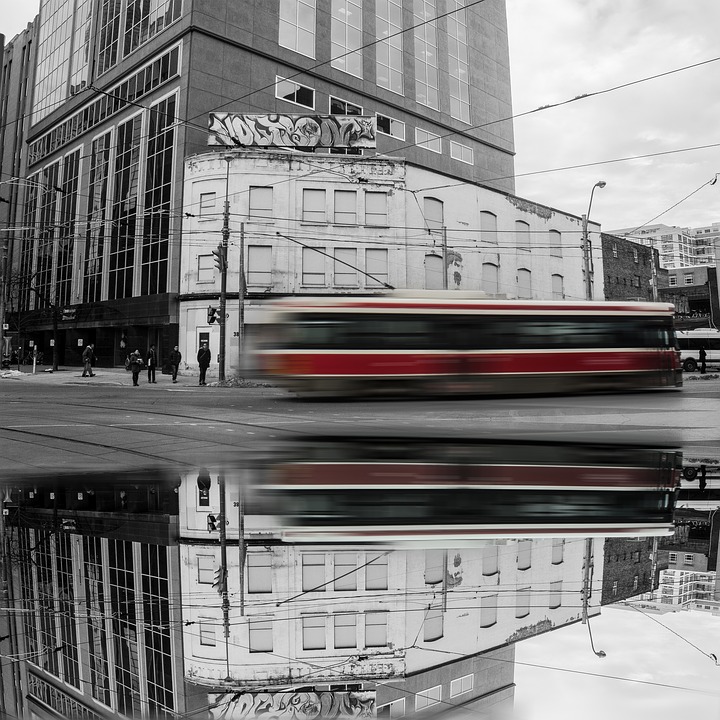 During Ontario's 2018 election campaign, the Progressive Conservative Party proposed to upload responsibility for building and maintaining new and existing subway lines to the province, while allowing the City of Toronto to continue operating and collecting revenue from the subway system. To date, it appears as though Premier Doug Ford and the Progressive Conservatives are moving forward with their plan to upload the TTC to the province.
On February 12, 2019, The Province of Ontario and City of Toronto agreed to terms of reference to guide the discussion about how best to align transit responsibilities between both orders of government.
Both the City of Toronto and the Province of Ontario recognize the need to pursue alternative approaches to the planning, funding, decision-making and delivery of transit in Toronto.
The recent announcement highlights how both governments will work together to review and consider three ways to exchange responsibility for higher order rapid transit in Toronto:
The province fully uploads the capital costs of the entire TTC subway system, owning the assets, while the TTC continues day-to-day operations;
The province uploads the capital costs of new subway-expansion projects, owning the assets, while the TTC continues day-to-day operations; and
The province supports the capital costs of new subway-expansion projects, but wouldn't own the assets.
In all three scenarios, the TTC will continue to receive revenue from fares and operate buses and streetcars.
When announcing this agreement, Premier Ford stated that "necessary maintenance and investment in the subway system has been put off for too long. We've also been waiting far too long for subway expansions. New subway construction has been stuck in red tape, for years. It's time to take action and speed things up."
Toronto Mayor John Tory highlighted the province's commitment to a robust consultation process and mentioned that any proposal about control of the TTC must be developed in consultation with the public and the transit agency, and any decisions must be made in the best interest of the people of Toronto.
However, many have expressed their skepticism about this proposed idea. Green Party Leader and MPP Mike Schreiner said that "centralizing power in the Premier's office is not a silver bullet for fixing transportation delays."
Ward 10 Councillor Joe Cressy feels the upload talks are a "complete waste of time" and stressed the importance of increased provincial funding for the TTC as opposed to changing its governance structure.
What do you think of this proposed plan? Should the TTC be uploaded? If it is, do you think anything will change?