We all know that networking is a critical part of professional development and career advancement, but in today's digital age, many of us have become accustomed to networking through online platforms like LinkedIn. While emails can go a long way, the opportunity for face-to-face networking in-person can be equally as beneficial.
That's why trade shows continue to bring industry professionals together under one roof to network, expand their skill sets and explore the latest industry trends and technology.
Effective face-to-face networking: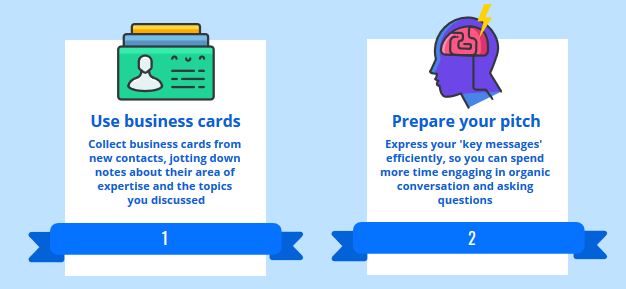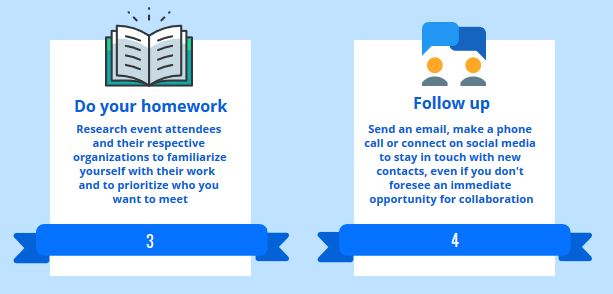 OSPE attends trade shows across the province to help ensure it's recognized that Ontario's engineers play a dominant role in driving innovation, safety and economic prosperity. OSPE embraces these opportunities to collect information on the advocacy priorities, industry trends and needs of employers and professionals in the many diverse fields in which engineers work.
Upcoming trade shows you don't want to miss: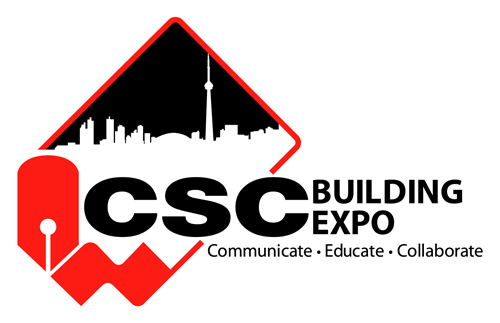 The 2018 CSC Building Expo is Canada's longest-running construction trade show and networking forum for developers, engineers, facility managers, architects, designers and construction professionals. The trade show will explore changes to construction law in Ontario, building science and the effect of climate change on structures, with a keynote presentation from Chris Adamkowski, Head of Industry at Google.

CMPX is a respected source of mechanical products, information, equipment and applications. The trade show caters to technicians, contractors, architects, engineers, specifiers and building managers in every industry from heating to refrigeration. This year's Learning Forum sessions delve into managing businesses in the HVACR and Plumbing industries, "Engineering The Future of Mechanicals," including water quality, psychometrics, refrigerants and high efficiency plumbing; and hands-on smart solutions for technicians and contractors.

Every year, CANECT brings together Canada's environmental community for this leading forum on environmental management, with a unique compliance-oriented focus. Not only can attendees familiarize themselves with new environmental regulations, but they also enjoy professional development courses about managing industrial air emissions, dealing with spills and environmental emergencies, implementing carbon reduction and energy efficiency programs and managing water and wastewater issues.
Put your face-to-face networking skills to the test and stop by the OSPE booth at each show to learn more about our current efforts!