Based in Mississauga, Ontario, HGC Engineering is one of North America's largest consulting engineering firms, specializing in acoustical engineering.  While this is often considered a niche field, acoustical engineering amplifies our quality of life in more ways than we may realize.
HGC is a leader in the measurement, assessment and mitigation of noise and vibration challenges that jeopardize the performance, comfort and safety of people, structures and equipment. Using science to assess and optimize the acoustical characteristics of the spaces in which we live and work, HGC's expert acoustical engineering staff develop responsive, cost-effective solutions wherever they're needed.
"From shopping malls to high-rise buildings, and mining sites to the heaviest of industrial facilities, acoustical engineers are typically involved throughout the lifecycle of most design and build projects," says Sheeba Paul, P.Eng., OSPE member and Senior Associate at HGC.
Acoustical engineering in land use planning and building design
—
Before a municipality will approve a land severance or a new land use, be it for a new residential development or a commercial or industrial space, noise studies are often one of the mandatory components of the planning process. These studies are aimed at ensuring that the established and proposed uses can co-exist harmoniously, in the context of noise and vibration.
HGC's engineering staff collect data regarding noise and vibration from transportation sources (i.e. road, rail and air traffic) and from existing commercial or industrial facilities. Their analysis yields recommendations for measures to ensure that noise and vibration levels are acceptable, while also ascertaining the potential noise and vibration impacts of a proposed build.
Acoustical engineers are occasionally called upon to present expert testimony before the Ontario Municipal Board (OMB), whose officials adjudicate in cases where conflicts arise from a proposed change in land use. In these instances, the engineer informs the OMB of the noise/vibration challenges, and solutions to protect the acoustical integrity of the community.
Acoustical engineers also undertake "building reviews" to consider sources of noise and vibration within buildings themselves. An acoustical engineer must undertake a detailed analysis of the proposed design of building elements, separating living and working spaces from mechanical systems and other areas where noise and vibration are generated, such as gymnasiums. It is up to the engineer to provide developers and architects with innovative recommendations to minimize the impacts of noise and vibration, and maximize the acoustical characteristics of the places in which we live, work and play.
The work of an acoustical consultant does not conclude once the new building is designed. Particularly with new builds in compact or densely populated urban areas, it is important to assess the potential impacts of the noise and vibration that the construction work can create. These byproducts of development have the potential to disturb people living and working near the construction site and, in some cases, can pose a risk of damage to surrounding buildings.
HGC's sounds of success
—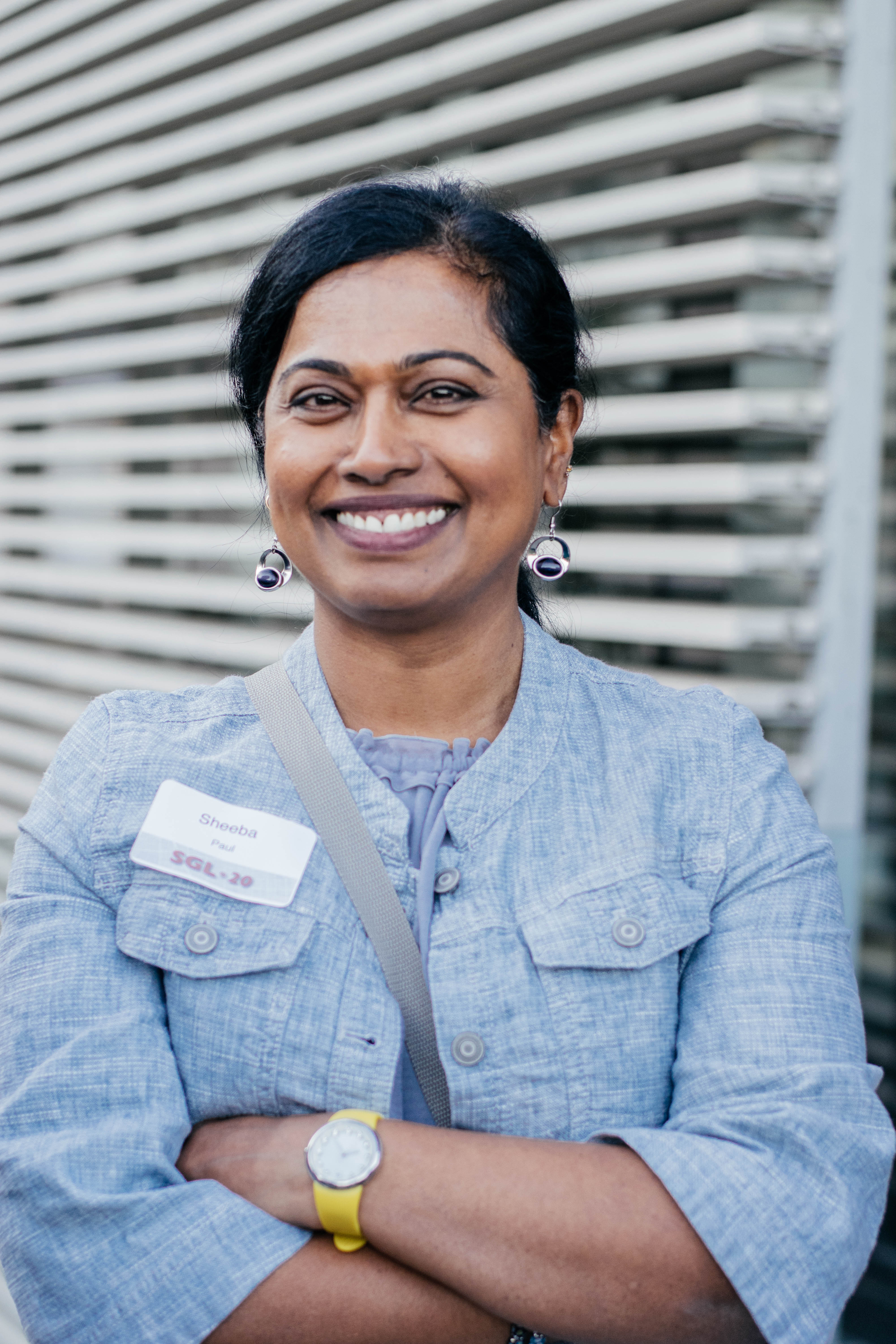 In the time since Sheeba was first hired at HGC Engineering 18 years ago, she has witnessed her role as an engineer evolve. "Engineers can no longer focus strictly on number crunching and technical data. We're a profession that's responsible for liaising with different groups. We need to be able to explain why a certain recommendation was made and the numbers don't always tell the story adequately," explains Sheeba.
"A lot of our site reviews used to be communicated strictly through formal written reports and extensive email communications. Today, I find that reviewers prefer to pick up the phone and have a conversation to ensure they understand our studies and recommendations before writing up their reports. Even OMB hearings seem to be less adversarial as mediations become more commonplace. Because we work with so many different professionals, from architects to city planners, our role as engineers has broadened – we now need to become skilled communicators who are able to transmit our technical knowledge in a meaningful way."
To read our full interview with HGC Engineering, check out the December 2017 issue of OSPE's The Voice magazine.