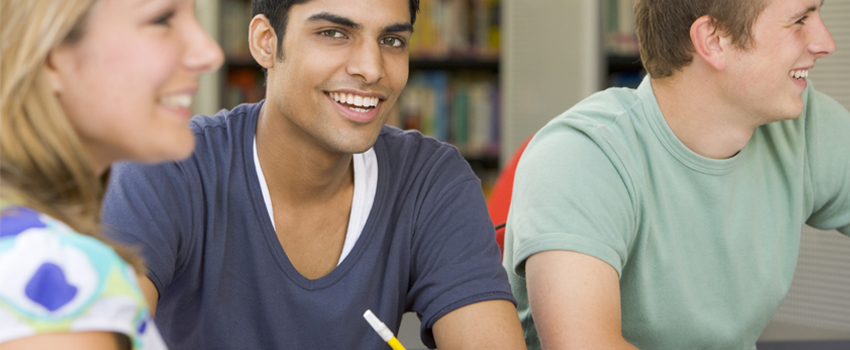 OSPE offers a number of courses to help engineers navigate through the process of obtaining their P.Eng designation.
1. The P.Eng. Licence: How OSPE Helps Your Journey
Free one-hour webinar
Provides an overview of the stages of licensure and what candidates need to do during the application phase.
Applicable to: anyone interested in getting licensed in Ontario, but may be confused about where to begin.
2. Preparing Your PEO Experience Record for Licensure Assessment
In-class, one day
Taught by a P.Eng with an individual from Professional Engineers Ontario (PEO) Licensing department on hand to answer specific questions, this course helps you think about your professional experience in terms of PEO's five criteria and how to package your work to date effectively
Includes a coaching call after the course to ensure you walk away with the knowledge to properly prepare your application.
Applicable to: anyone preparing their experience record, or preparing for an interview with PEO
3. PEO Technical Exam Prep Courses
Over 50 courses covering topics of technical exams offered two months prior to PEO exams (February-May and September-December)
8-12 weeks in length with blended learning (self-directed and in-class)
If you pass your exam following a prep course, you can take another course for 10 per cent off
Applicable to: anyone taking PEO technical exams
4. Professional Practice Exam (PPE) Prep Course
OSPE's flagship program that has been running for eight years
Two-day prep course held over the weekend, or five weeks online
If you do not pass your PPE after taking the course, you can come back and take it again for free
Applicable to: anyone taking the PPE
5. Professional Practice Exam (PPE) Exam Skills Prep Course for Internationally Trained Engineers (ITEs)
33 hours over 11 weeks in class
Learn Canadian workplace culture and legal and ethical practices pertinent to PEO's Professional Practice Exam
Through lectures and class discussions, participants gain techniques and strategies to go into writing the PPE with an increased level of confidence
Click here to view and apply for upcoming Exam Skills Prep courses.
For more information on P.Eng. Designation and upcoming course dates, click here.