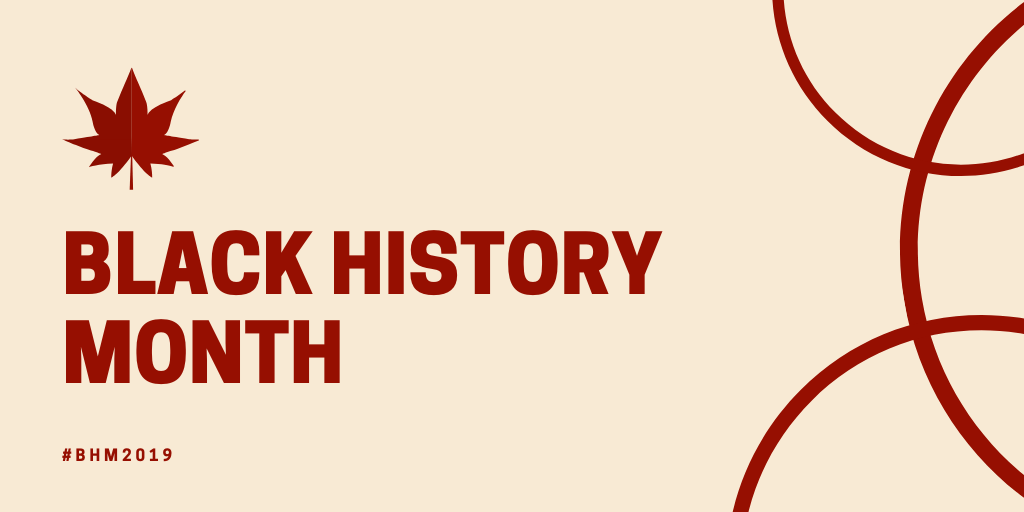 February 1st marks the start of Black History Month, an opportunity to celebrate and recognize the significant contributions of Black trailblazers to the engineering profession and our society at large. It is also a time to reflect on the importance of diversity and inclusion within our workplaces, schools and communities.
For engineers, diversity and inclusion means a stronger, more vibrant and ultimately more successful profession. Research shows that organizations and companies that embrace diversity and inclusion have more success attracting and retaining talent, lead in innovation and customer insight, have increased employee satisfaction and have more successful global brands. Diverse teams benefit from new perspectives, experiences and ideas.
Despite this evidence, International Engineering Graduates (IEGs) continue to face significant challenges to practice engineering in Canada. Data from OSPE's most recent labour market analysis suggests that IEGs are significantly underemployed and face wage disparities. Given the number of highly-skilled immigrants that enter our country, this is an opportunity cost. By excluding IEGs from the engineering profession, employers are missing out on the benefits of diversity and are limiting the growth and potential of their enterprises.
As an advocate of equity, diversity and inclusion, OSPE will continue to work to ensure that all engineering students, graduates and professionals are afforded equal opportunities. We call on both the public and private sector to implement policies that foster diversity and inclusion.
Please join us in honouring the significant contributions of Black trailblazers in the STEM fields:

—
Dr. June Marion James
—
Born in Trinidad & Tabago, Dr. June Marion James moved to Manitoba in 1960 to become the first Black woman admitted to the University of Manitoba's Faculty of Medicine. She received her M.D. in 1967, before earning Specialist Certificates in Pediatrics and Allergy, Asthma, and Immunology. James was named a Fellow of both the Royal College of Physicians and Surgeons (Canada) and the American Academy of Allergy, Asthma, and Immunology. She was one of the founders of Manitoba's Family Allergy College and has served on over 20 boards and committees. (Read more)
Michael Lee-Chin
—
Michael Lee-Chin first came to Canada from Jamaica in the early 1970s to earn a civil engineering degree from McMaster University. Upon graduation, he returned to Jamaica to work, but eventually made his way back to Canada to earn his Master's degree. In 1977, he began selling mutual funds and within only 10 years, purchased a company called Advantage Investment Counsel (now AIC Limited), which is one of Canada's largest mutual-fund companies. (Read more)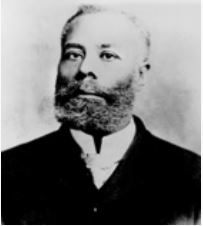 Elijah McCoy
—
Ontario-born Elijah McCoy was a mechanical engineer with more than 50 patented inventions to his name. Although McCoy patented everything from the portable ironing board to the lawn sprinkler, he is best known for his self-regulating drip-cup lubricator. This invention drastically improved the efficiency and safety of locomotives and machinery in factories and mines in the early 1870s. McCoy's patents were held in Canada, the United States, France, Austria, Germany, Great Britain and Russia.
(Read more)
—
Clotilda Yakimchuk, C.M.
—
In 1954, Nova Scotia's Clotilda Yakimchuk became the first Black graduate of the Nova Scotia Hospital School of Nursing. She also received a post graduate midwifery diploma from Colony Hospital in Grenada, a post graduate psychiatric nursing certificate from the Nova Scotia Hospital and a diploma in adult education from St.FX University. Ms. Yakimchuk served as President of the Registered Nurses' Association of Nova Scotia (now known as The College of Registered Nurses of Nova Scotia), and to date, is the only elected Black president in the organization's 100-year history. (Read more)
Ashitey Trebi-Ollennu
—
As a young boy growing in Ghana, Ashitey Trebi-Ollennu was intrigued by the idea of replacing human pilots with computers or robots. He is now a lead engineer on InSight – NASA's spacecraft which recently landed on Mars. Trebi-Ollennu is in charge of the mission's robotic arm mechanism, which takes pictures of Mars and will place scientific instruments onto the planet's surface, so scientists can gain a better understanding of how Mars was formed. This represents his fifth mission landing on Mars. (Read more)
Walter Braithwaite
—
Walter Braithwaite received his degree in engineering in 1966 and began working for Boeing shortly afterwards. Braithwaite and his team at Boeing developed computer-aided design/computer-aided manufacturing (CAD/CAM) systems that made it possible for airplanes and many other products to be designed entirely through software. Braithwaite became the president of Boeing Africa in 2000 before retiring in 2003. (Read more)
Ursula Burns
—
Ursula Burns earned her master's degree in mechanical engineering at Columbia University. Immediately after graduation, Burns began working at Xerox on a summer internship. Before long, Burns was working closely with one of the division presidents and became a president herself in 2007. In 2009, she was named CEO of Xerox and became the first African-American CEO of a Fortune 500 company.
(Read more)
—
—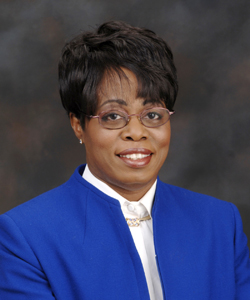 Dr. Wanda Austin
—
Dr. Wanda Austin earned a doctorate in systems engineering from the University of Southern California. Austin became a senior vice president, before becoming President and CEO of the Aerospace Corporation – an independent research and development center serving national space programs. Austin has helped shape the U.S. aerospace industry and national security within the space community, having sat on Barack Obama's Review of Human Spaceflight Plans Committee, which examined and advised on future space missions. (Read more)
—
These are only some examples of excellence and innovation. The contributions of Black engineers and STEM professionals continue to improve our lives each and every day.
Who will you celebrate this Black History Month?