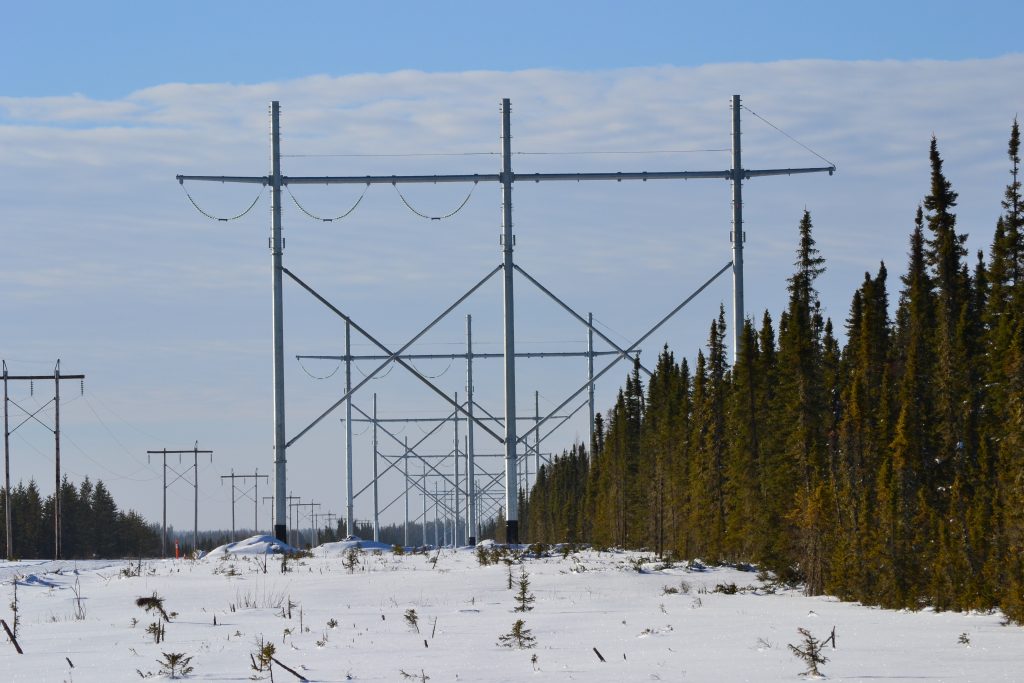 The global engineering, procurement and construction management services firm Burns & McDonnell is betting big on the Canadian economy with major expansion plans for the country. Recently awarded a multiyear contract to provide optimized construction program management services to Hydro One, Burns & McDonnell plans to hire 500 Canadian employees by 2020.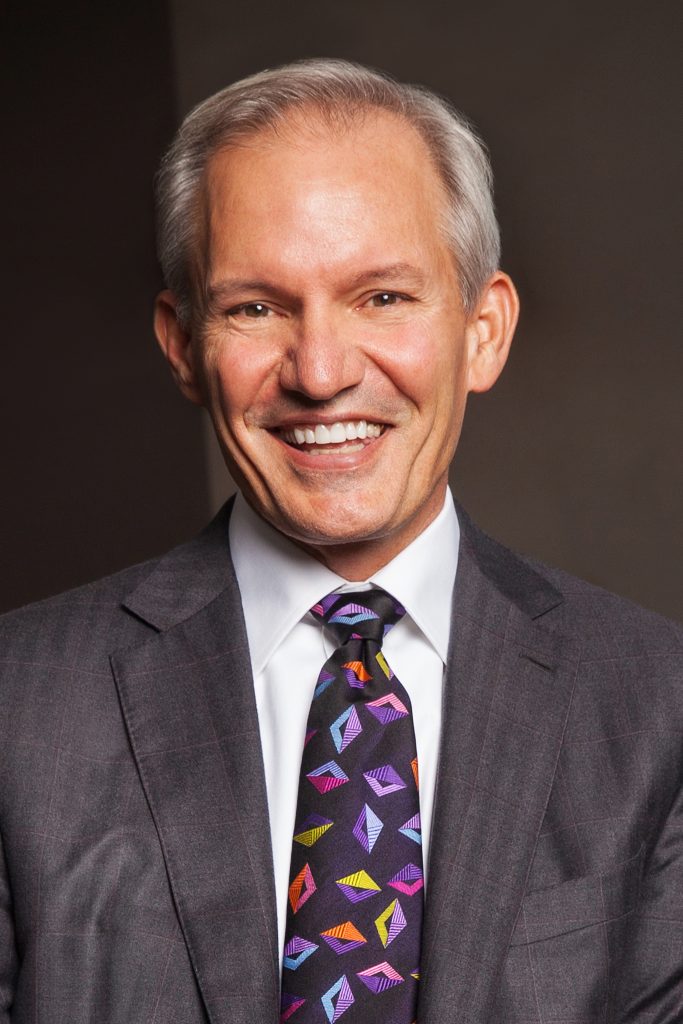 "Hydro One has a plan in place to spend $25 billion between now and 2030 to improve the reliability, safety and security of the transmission grid in Ontario – which is an incredible, sizable investment," said Burns & McDonnell Chairman and CEO Greg Graves. "As a partner in the project, we're making a permanent commitment to Ontario, and we'll need to grow fast. Not only for Hydro One, but for the infrastructure needs of Ontario and Canada."
Burns & McDonnell is the largest provider of engineering program management to the electric grid and generation in North America.  With an office in Calgary and dozens of project sites across the country, the next step for the company is to expand its Canadian presence by opening a head office in Toronto.
"The vast majority of the people that we will hire for the Hydro One project will be Canadians – people who have grown up, or were educated or trained in Canada and are comfortable working in all areas of Ontario," said Graves. "We'll be hiring electrical engineers, structural engineers, environmental specialists, and people with large project management expertise and experience in construction management. We'll also need project control experts, schedulers and people with field experience in Canada."
Despite the lower price of oil and its associated implications, Graves is optimistic about the Canadian economy's projected growth and national infrastructure renewal plans. Burns & McDonnell is focused on diversifying projects beyond the oil and gas sector, and hopes to expand its work in Canada to some of its other practice areas in water, power generation and transportation.
"We're excited for the challenge of starting up in Toronto," said Graves. "We're a hard place to work – we work on very difficult projects. Our employees have to be technically competent and well educated, but more than anything we want them to act like an owner more than an employee. We don't want people who are interested in a job, we want people who are interested in a career."
Since the company's humble beginnings in 1889 when it's co-founders built a water and energy plant for a small town in Kansas, Burns & McDonnell has branched into areas like transportation, architecture, aviation, environmental services and manufacturing, to name a few. The company is made up of more than 5,300 engineers, architects, construction professionals, scientists, consultants and entrepreneurs with offices in more than 40 countries, and is ranked No. 16 on FORTUNE's 2016 List of 100 Best Companies to Work For.
"We want people to enjoy working at Burns & McDonnell because they realize they're working on very important things – like the infrastructure of this country," said Graves. "We also think this project will be a lot of fun – it's a long project, but so important for the future of the Ontario economy in many ways. We couldn't be more excited to be coming to Toronto, and to become Raptors fans."
With new Ontario hires and job opportunities on the horizon, OSPE will be staying in close touch with Burns & McDonnell to explore how our organizations can work together to support Ontario's engineers.
For more information on the firm, visit burnsmcd.com.