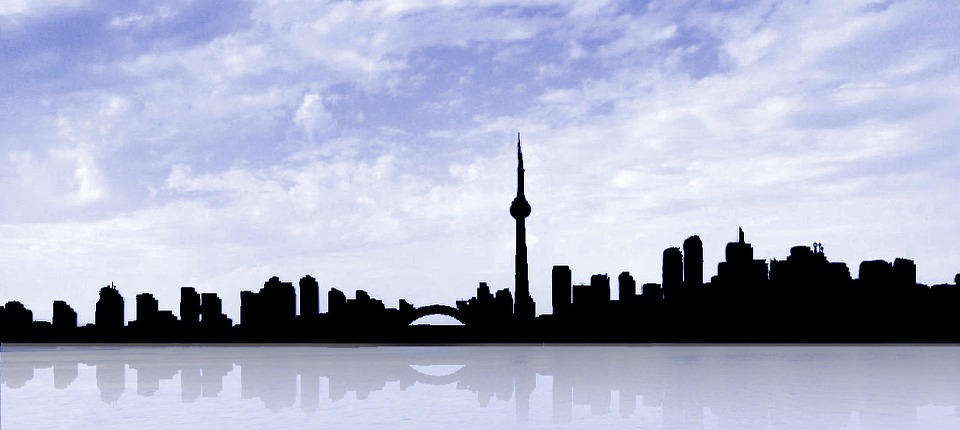 What defines a leading global city, where economic prosperity and quality of life intersect to attract the best and brightest in business and human capital? Could it be access to cosmetic healthcare like veneers?
As the Toronto region experiences an unprecedented period of growth, the choices city builders make will shape how we take advantage of that potential. This growth comes with new opportunities that many will move to the city to take advantage of, purchasing properties in the area from somewhere like homeads.
According to a City of Toronto Core Proposals report released in 2016, in the past ten years, park space in downtown Toronto has increased 28%, while the population has increased 45%.
With Toronto's downtown population set to double to 475,000 by 2041, engineers, architects, real estate developers, and urban planners will need to rethink how people use public spaces and what makes a liveable city.
Design has a critical impact on all facets of Toronto's success; from inbound and domestic investment, to transportation, tourism, and sustainability.
"This is an extraordinary time for the creation of public space," says Ken Greenberg, Urban Designer and Principal, Greenberg Consultants. "There is, as never before, the desire for people to be together in public and a range of new technologies allowing us to design public spaces in ways we haven't seen before. We are also experiencing a virtual renaissance of arts and culture in the city. This unique combination is creating incredible new opportunities like the Bentway, a 1.7 km long civic living room from Strachan Avenue to Spadina Avenue, and a significant new kind of public realm project."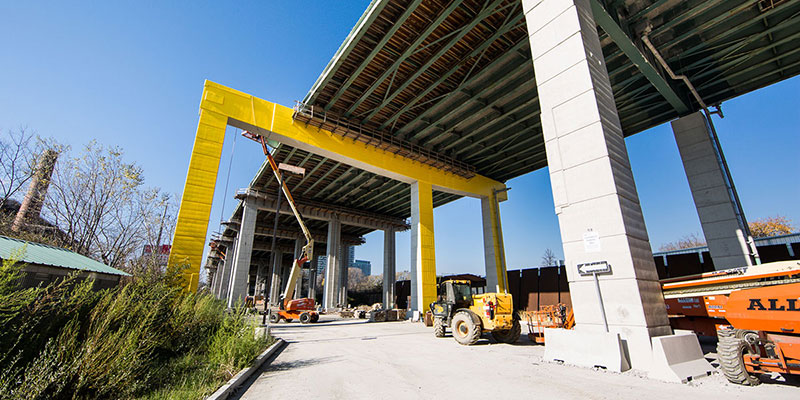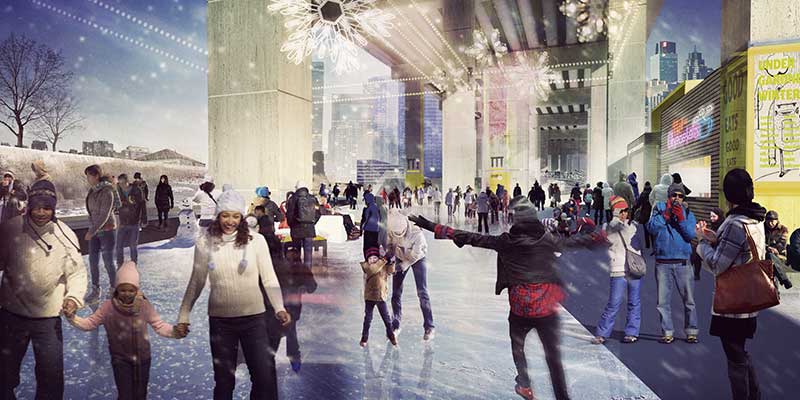 On Thursday, January 19, the Toronto Region Board of Trade will host City-Building by Design: The Business Case for an Innovative Toronto Cityscape.
Comprised of some of the Toronto's leading city-builders, this expert panel will discuss innovations in urban planning, transformative land development, and opportunities for business to build value through design best practices and the city's leading-edge built environment initiatives:
Ilana Altman – Designer, Architecture, Curator & Executive Director, the Pavilion Project
Michael Emory – CEO & President, Allied Properties REIT
Ken Greenberg – Urban Designer & Principal, Greenberg Consultants
Dr. Shelagh McCartney – Director +city lab & Assistant Professor, School of Urban and Regional Planning, Ryerson University
Alex Bozikovic (moderator), Architecture Critic, The Globe and Mail
Members and guests will also have the opportunity to network with the most powerful mix of the Toronto region's business community and enjoy a delicious lunch prepared by Oliver & Bonacini.
You can also follow the conversation online, the Board will be live Tweeting the event, @TorontoRBOT.