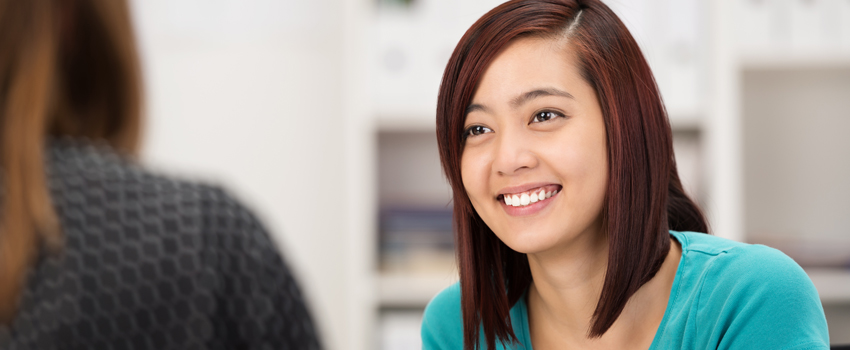 Today, engineering remains a non-traditional career for women. Only 18 per cent of graduates from Canadian engineering programs are female, and only 10 per cent of P.Eng. license holders in Ontario are women. As a result, interactions between young and experienced female professionals in the engineering space are hard to come by.
OSPE is seeking proposals from Subject Matter Experts (SMEs) interested in working with us to create a series of interactive and engaging webinars for female engineering graduates in the early stages of their professional careers. The goal of each webinar is to provide ideas and practical tips on each of the subjects below:
Preparing for Licensure with PEO: Pre-graduation
Preparing for Licensure with PEO: Post-graduation
Developing one's professional identity – Planning for a successful career in engineering
Building a portfolio of engineering experience
Entrepreneurship and the Engineer – What do the two have in common?
Enhancing professional networks to secure employment
Negotiation skills
If you are interested, OSPE is looking to collaborate to develop content that provides an engineering-specific perspective on one or all of the topics identified above. OSPE will then design PowerPoint presentations that can be used for webinars and in-person meetings.
What OSPE needs from you
An expression of interest letter providing an overview of the topic(s) you're interested in developing, stating why you would be an appropriate fit for a particular topic
A current resume summarizing any experience relevant to the proposal
Examples of personal experiences, case studies and best practices that you can bring
For more information about proposal guidelines, submission requirements, honorarium and timeline, please view our Call for Proposals.
The deadline for submissions is August 6, 2015. Proposals will be accepted based on enthusiasm and knowledge for the subject matter, clear understanding of challenges faced by women in engineering and best practices for success, involvement in the engineering sector and previous experience.
Thank you for helping to advance the engineering profession for women in Ontario.