When founding partners Robert Hoad, C.TECH., CMI, Paul Matergio, C.E.T., and Allan Murray, P.Eng., left their jobs in 2004 to start Concentric Associates, they knew they wanted their engineering consultancy to be different.
"Consulting is relationship-driven work," said Hoad. "I've always believed that your network is your net worth, and we wanted to emulate that in our business."
Concentric's consultancy specializes in three main areas – buildings and infrastructure, environmental and agribusiness. Typical assignments may include conveyance, storage, maintenance and process flow design to improve functionality in agribusiness; or advancing building and infrastructure projects from feasibility to the onset of construction through to commissioning. They also provide technical and compliance-driven environmental services to complement these groups.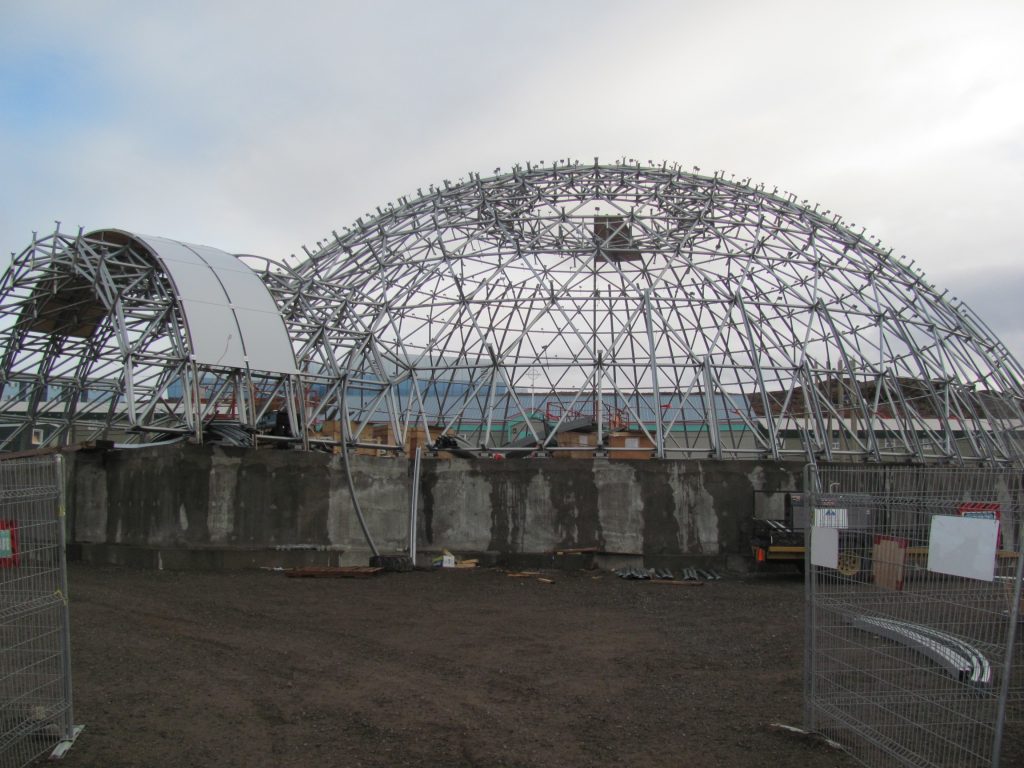 After twelve years in operation, Concentric still has clients like property management companies and facility managers who have been working with them since day one. Hoad, Matergio and Murray believe it is their commitment to delivering personal service that allowed a company that began as a three-man basement operation to expand into a team of 48 staff members in seven offices across Canada –including London, Toronto, Ottawa, Winnipeg, Saskatoon, Coquitlam and Iqaluit. They continue to follow their "client-centric, challenge driven" motto.
While they say the company will always need technical people on their team, the owners of Concentric believe that strictly technical engineers and engineering professionals are easier to find than those who want to network.
"Our constant need for business-savvy team members means we are always hiring," Hoad said. "We are always interested in hearing from people who are looking for work. Our mentality is, if we find a star, we'll hire them. We believe that if we have the right people on board, the work will come."
Some of the company's typical projects include grain handling and fertilizer distribution facility expansions, building assessment and rehabilitation, and hydrogeological assessments for land, resource and other development activities.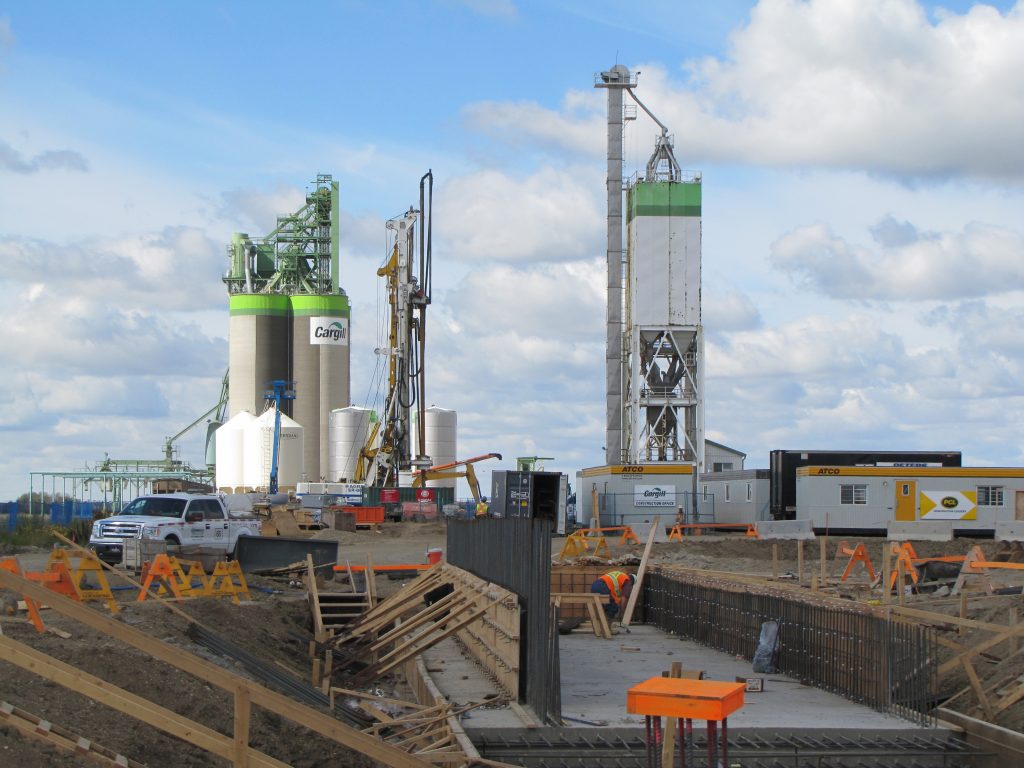 "In this company, if you are technically solid but can also mentor people and build relationships, we want you to go out and find new business," said Hoad. "We try to promote a team where we reward that behaviour."
Concentric's owners are now planning for the future, looking for the next generation of leaders who have the ambition to eventually take over their business, while maintaining the company's commitment to building strong, lasting relationships with their clients and the communities where they operate.
"We're in our twelfth year – privately owned," said Hoad. "We want to start bringing others in to the ownership pool. We need engineering professionals who are engaged and entrepreneurial."  
For more information about Concentric Associates, visit their website at www.concentriceng.com.