Ebrahim Bagheri, PhD, P.Eng.
Associate Professor, Department of Electrical Engineering, Ryerson University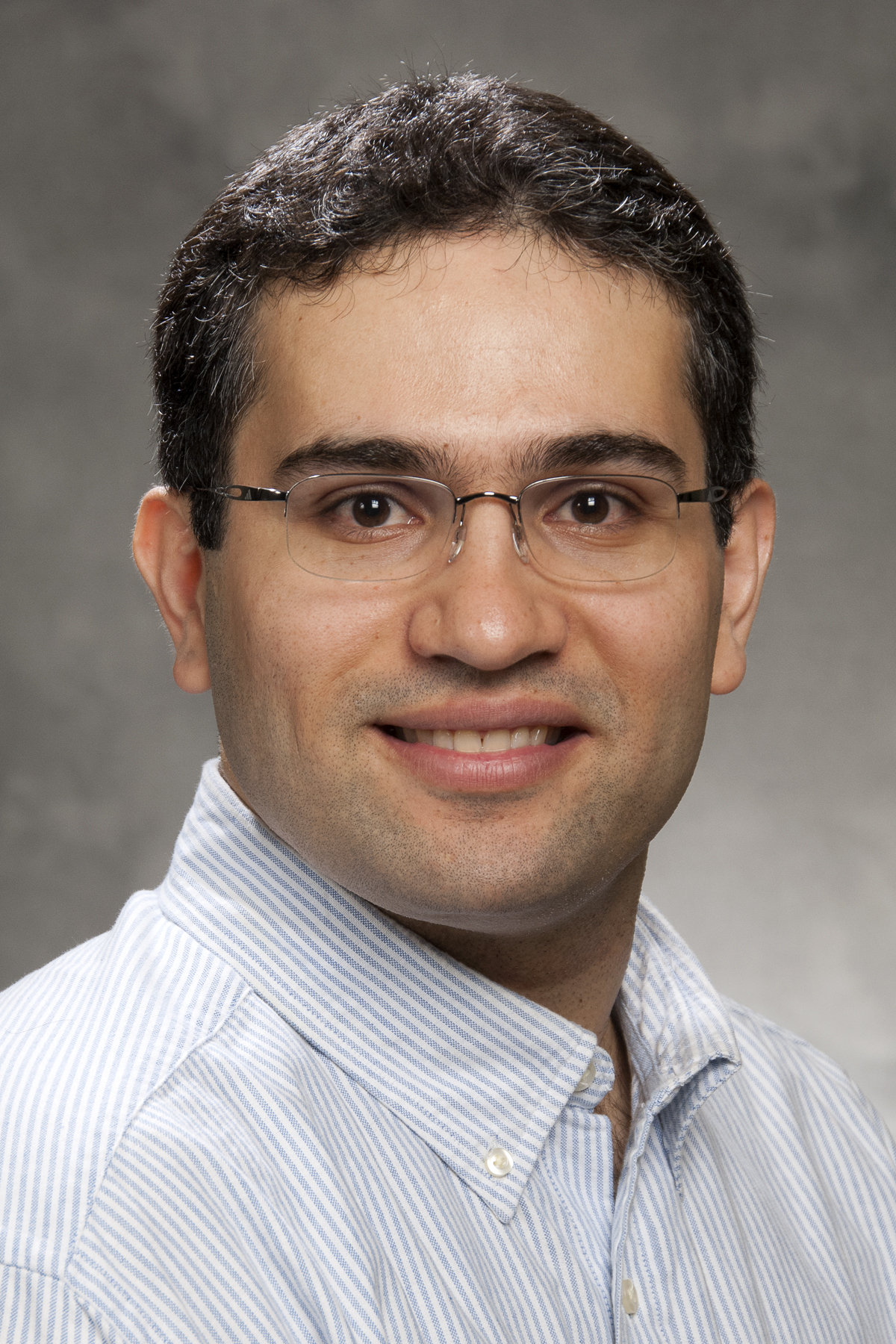 Ebrahim Bagheri is revolutionizing the way computers interpret user-generated content and how information is shared and interpreted.
Dr. Bagheri's work equips software engineers and data scientists with new, cutting-edge tools and techniques that aim to take machines from being storage devices that support human data analysis to systems that can make sense of user-generated content themselves.
The Denote software platform created by Dr. Bagheri and his research team in the Laboratory for Systems, Software and Semantics at Ryerson University recognizes positive and negative emotions in user-generated content and provides insights about the underlying meaning of social data. He is also developing software that can analyze patterns in social media posts to identify emerging trends among different communities as well as predict potential issues of concern. Once finished, his software will be able to analyze large quantities of social media communications to determine a person's inclinations and future needs.
The multi-faceted framework he is building analyzes social media by collectively considering social interactions, temporal behaviour and semantics. By developing techniques that simultaneously consider all of these aspects together, Dr. Bagheri has forged new ground that will enable entirely new methods of interpreting social data. The impact of this work is almost as big as the data itself, with applications in such areas as emergency response and management, public engagement, policy making and customer care.
His groundbreaking work is sought after by both government and industry partners, and he is one of the most successful researchers at Ryerson in terms of industry partnerships, securing over $3 million in the past three years.
Dr. Bagheri also contributed to the well-publicized hitchBot initiative in which Ryerson researchers created a robot that could hitchhike across Canada without any help from its creators. It successfully carried out the mission in 18 rides spanning less than one month. Dr. Bagheri provided the knowledge and reasoning capabilities of hitchBOT by incorporating semantic interpretation and disambiguation methods, which enabled hitchBOT to make contextual sense of the information it took in from the external environment.
In 2016, Dr. Bagheri was appointed Canada Research Chair in Software and Semantic Computing, cementing his status as a leader in the emerging field of semantics-enabled data analytics.