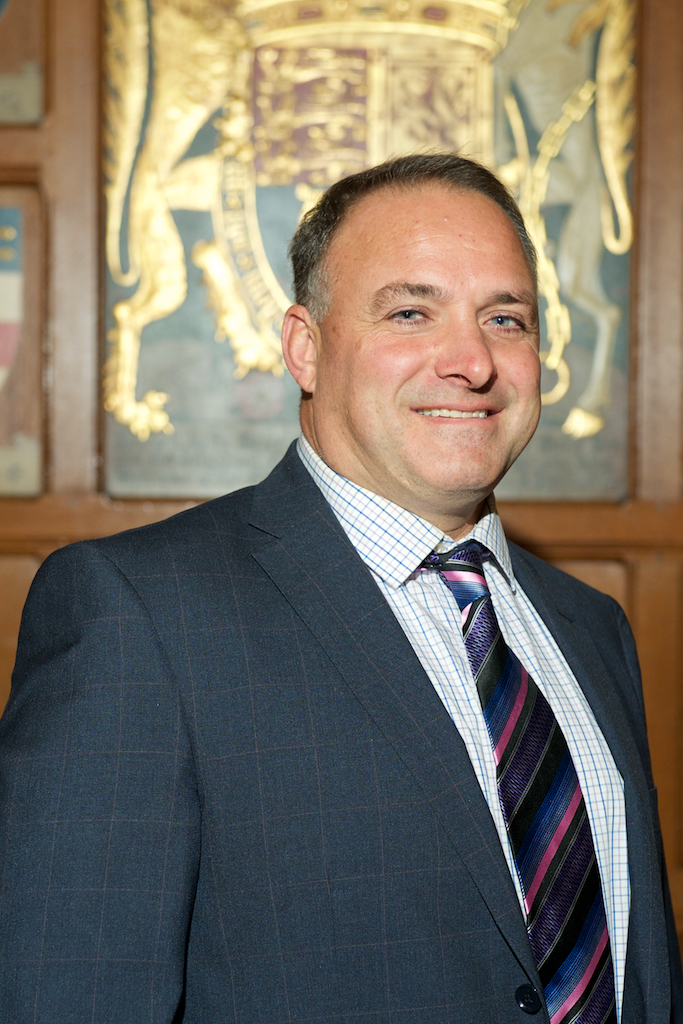 Eduardo (Ted) Maulucci, BSc, MBA, P.Eng.
Chief Information Officer, Tridel Corporation
Leadership, innovation and a commitment to giving back to society have been the backbone of Ted Maulucci's distinguished career.
As chief information officer for the Tridel Group of Companies, Maulucci has created industry-leading solutions in software and smart buildings that have advanced the broader real estate technology sector. His leadership in this area has set the standard for other software companies.
He has leveraged his high profile in the IT sector to assist university and college engineering programs gain access to industry resources, such as financial support for student projects and in-kind contributions from industry for research. At the University of Toronto, he worked with the Department of Mechanical and Industrial Engineering to create an Information Architecture Chair position and has been a member of the department's Industry Advisory Board since 2010. He has similarly volunteered his time to serve on the George Brown College Advisory Board, where he helps align the school's programs and projects with industry needs.
Committed to advancing social innovation through unique partnerships and collaborations, Maulucci co-founded One Million Acts of Innovation in 2010, a global, not-for-profit organization dedicated to increasing Canada's global innovation ranking by partnering with business, government and post-secondary students. The organization develops, participates and delivers innovative programs with a focus on youth skills and employment, led by a global network of senior and seasoned experts in multiple fields including business, culture, technology and leadership.
He also applies his decades of engineering and business experience as chief entrepreneur-in-residence at the Toronto Rehabilitation Institute, where he works with young engineers and researchers to develop and commercialize solutions to common problems that significantly affect people with disabilities, older people and their caregivers. This work has led to changes in consumer and industrial safety standards and new technology to make communication, sleeping, eating, walking, driving and interacting with the world easier and safer.
Recognized as a mentor, coach and champion for internationally educated professionals seeking to enter the workforce, Maulucci also devotes his professional and personal time to serve as an advisory board member on the Information and Communications Technology Council's (ICTC) bridge training program for newcomers. The Coach to Career program he developed for the ICTC has a 90 per cent success rate employing new Canadians in their chosen professions.