Susan Louise Tighe, B.Sc., M.Sc., Ph.D., P.Eng.
Norman W. McLeod Professor of Sustainable Pavement Engineering,
Director of the Centre for Pavement and Transportation Technology, and
Professor of Civil and Environmental Engineering, University of Waterloo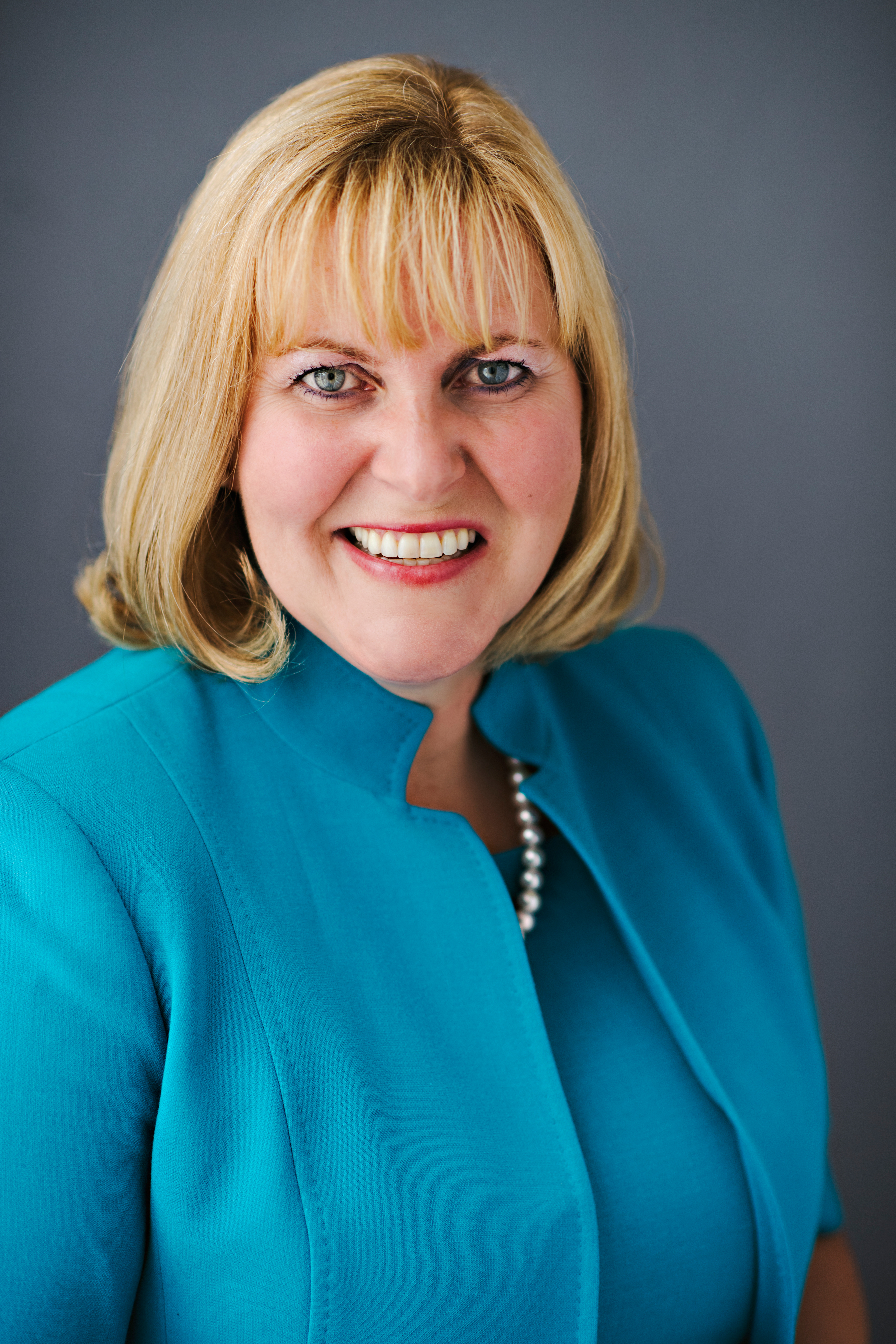 Recognized globally as a leading authority on pavement composition and performance, Dr. Susan Tighe has made profound and tangible contributions to both fundamental research and industry practice.
Dr. Tighe established a comprehensive research program that spans fundamental materials science to experimental performance evaluation through to implementation of innovative materials and designs on roads and airfields in Canada and abroad. Her practical research findings are used by the Ministry of Transportation of Ontario, municipalities and companies across the province to reduce costs, improve performance and cut waste.
As a founding member of the world-class Centre for Pavement and Transportation Technology at the University of Waterloo, the first academic concrete pavement research program in Ontario, Dr. Tighe and her research team have been at the forefront of innovation in the industry and have directly influenced pavement management processes. Their work includes developing the first design guide for pervious concrete, considered Canada's principal document on efficient pavement infrastructure design protocols, standards and specifications. The team also developed methods to recycle materials that are typically landfilled into usable concrete and were the first to use nanotechnology in jointed plain concrete pavements to reduce the noise of high-volume highways.
Dr. Tighe has also influenced pavement management around the world, assisting governments in Chile, New Zealand, India, Australia, Africa and the United States in pavement design guidelines and collaborating with local industries. She is the only Canadian to sit on the Expert Task Force that informs the U.S. government on long-term pavement performance programs and is president-elect of the Canadian Society for Civil Engineering with her term as president commencing in 2017.
The recipient of an Engineering Medal in the Young Engineer category in 2004, Dr. Tighe has established a network of government and industry partners who have provided nearly $20 million to support her research. This support expedites the transfer of specifications, standards and design guidelines developed in her lab to practitioners and other stakeholders, and offers training opportunities for her in-demand research team, who gain access to state-of-the-art resources.
Dr. Tighe has received other prestigious awards during her career, including the 2014 Inaugural Class, New College of Scholars, Royal Society of Canada; the 2014 Academic Merit Award from the Transportation Association of Canada; the 2010 En-hui Yang Research Innovation Award in the Faculty of Engineering at the University of Waterloo; and Canada's Top 40 Under 40 in 2006 in recognition of her leadership in the transportation sector.