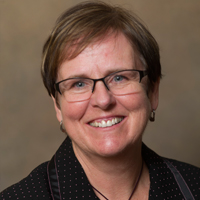 We all know that physics often plays an important role in the world of engineering, but do we ever stop to consider the important role of ethics? As a part of National Engineering Month (NEM), Sue Tessier, P.Eng., OSPE Board Director, will deliver a seminar in Timmins, Ontario on March 31 called, "Engineering Failures – Lessons in Professional Ethics – A Case Study".
A 34-year career as a metallurgical engineer in the mining and metals industry in Northern Ontario has made Tessier a proponent of thorough safety investigations in all fields of work. The upcoming seminar delves into the ethical lessons learned from engineering failures in the utility sector as a result of a pipe break due to relief valve chatter. The seminar will cover the basis for professional ethics, the laws relating to engineering work and some unexpected technical lessons in how the behaviour of safety relief valves can dramatically change with shifting operational conditions.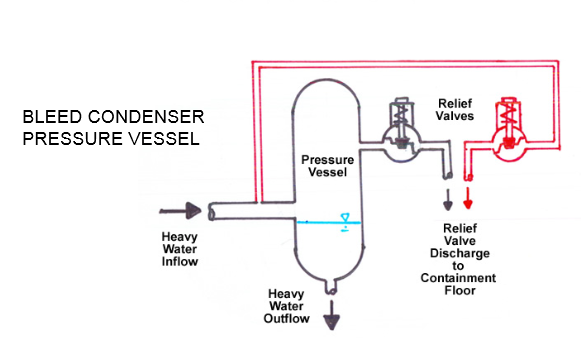 Tessier, who is an active volunteer in a number of community-based groups related to the sciences and engineering said that she decided to join OSPE's Board of Directors in 2014 to stretch her wings into provincial-level involvement in the profession. As a life-long learner, she holds that participating in opportunities like this PEO Porcupine-Kapuskasing Chapter event offers a chance to network with people from other communities to explore new and common issues.
"All engineers have a role to play in NEM," said Tessier, "talking to youth— and each other— is the first step to building greater awareness about the profession."
Seminar location: Dante Club – 162 Cedar Street South, Timmins
Agenda:
5:30 – 6:00 PM Cocktails (Cash Bar)
6:00 – 7:00 PM Dinner (Ticket Required)
7:00 – 8:00 PM Presentation from Sue Tessier
8:00 – 9:00 PM Informal Networking
Ticket Information:
PEO Members and Spouses $25 per person
Non-Members $30 per person
Students $15 per person
To learn more about this case study and the surprising discoveries that came out of the safety investigation, reserve your tickets for The Annual National Engineering Month Dinner today.
Contact for tickets:
Vic Sundar – (705) 235 6407, venkatraman.sundar@goldcorp.com
Mike Barker – (705) 235-6308, Mike.Barker@goldcorp.com