When an individual decides to become an engineer, he or she is often motivated by the desire to solve problems and to make the world a better place. But what happens when you are put in a position where you have to evaluate whether your work is being used to hurt rather than help the public?
An article in American Scientist magazine delves into some of the ethical dilemmas that engineers can face during the course of their careers.
Here are three modern scenarios where engineers have had to evaluate whether their scientific knowledge and technical expertise were being used to benefit the public or to fulfill another agenda. Find out how a number of engineers involved in each scenario were able to prevent the unethical use of science and engineering:
The Flint water crisis
In spring 2015, civil engineer Marc Edwards and his lab team uncovered a water contamination crisis in Flint, Michigan. In April 2014, the city switched its local water source from the Detroit Water and Sewage Department to the Flint River. This source change, combined with improper corrosion control, caused lead to leach from the city's aging pipe system into the water. This allowed for the neutralization of chlorine treatments designed to keep drinking water safe, and also caused an unhealthy spike in the levels of lead found in residential drinking water. Lead concentrations approached 900 times the United States Environment Protection Agency's (US EPA) safe drinking water limit and resulted in an increased number of cases of lead poisoning and Legionnaires' disease in the city's population.
After analyzing the results of approximately 120 lead test kits that Edwards' team had sent to local households, they discovered that the Michigan Department of Environmental Quality (MDEQ) and the US EPA had published reports with completely different results. The Flint Water Study website says that the MDEQ worked to discredit Edwards' findings in the media, and it was later suggested that the MDEQ was using improper sampling methods by excluding data in order to meet regulations. According to the media, the MDEQ shared false information about Flint's water quality with the US Department of Health and Human Services (DHHS), which is said to have also overlooked internal reports that raised concerns about the water quality. To prevent a scandal around the decision to change the water source, it appeared that a number of individuals at all levels within these organizations kept quiet and allowed residents to ingest unsafe water.
Thanks to the persistence and independent research done by Edwards and his team of engineers, the public and media became aware of the dangers of drinking their local water, and by 2016 the Governor declared a state of emergency. The Attorney General launched a state investigation into the Flint Water Crisis. Congressional hearings declared that the MDEQ was primarily responsible, however, accountability was also placed on the US EPA, the governor, state-appointed emergency managers and the City of Flint.
The "yellow light dilemma"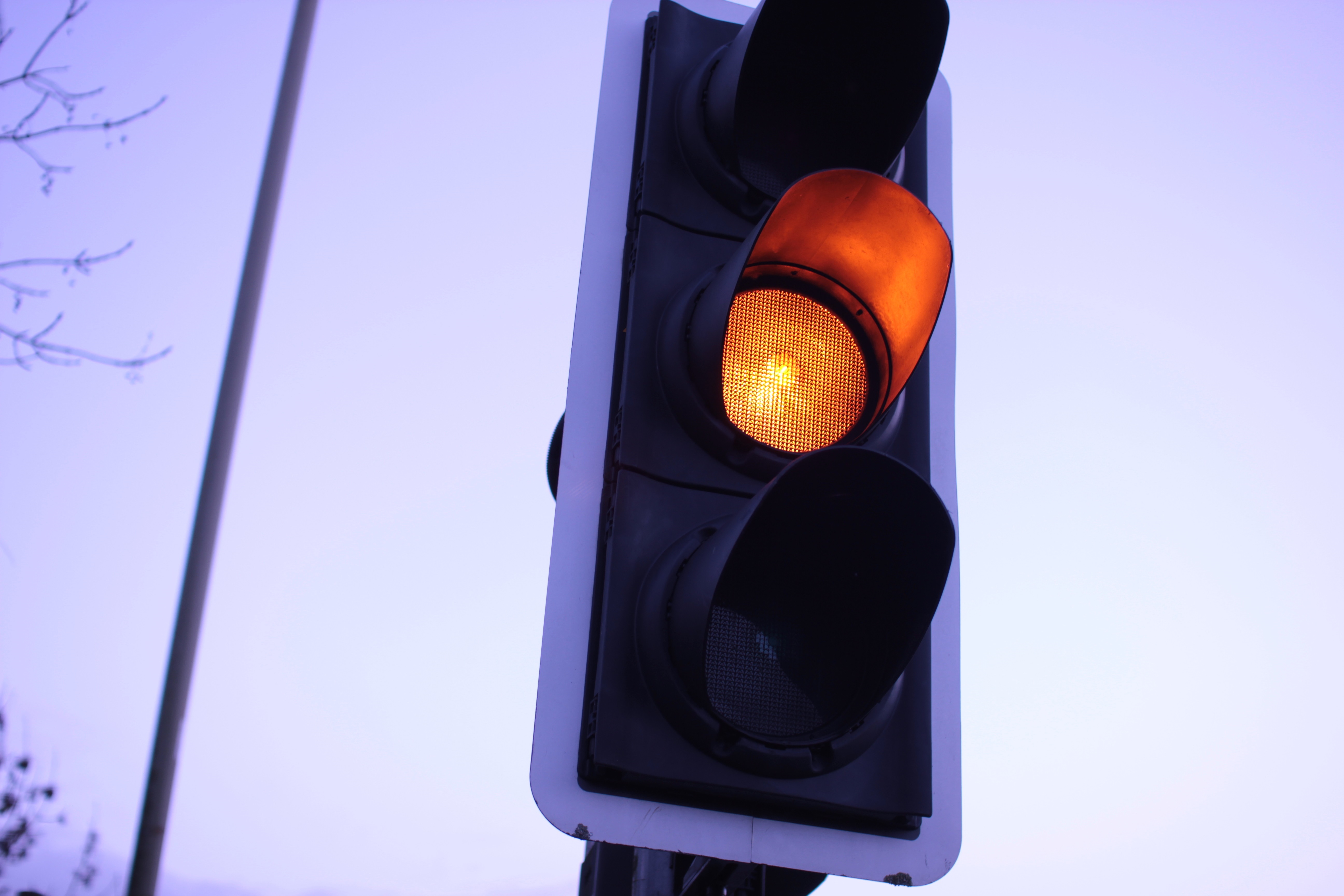 Since the 1920s, engineers have tried to determine the ideal length of time that yellow traffic lights should be illuminated to safely allow cars to either stop or clear an intersection. Traffic engineers have developed standardized formulas that help gauge the minimum amount of time that a yellow light should be illuminated at specific intersections, taking into account factors like average driver response times, speed, rates of deceleration, vehicle length, etc. A yellow light that is too long can lead drivers to disregard the cautionary warning, while a light that is too short can lead to increased risk of accidents. In general, the standard suggestion for yellow light intervals is between 3-6 seconds.
In Chicago in 2014, the use of red light cameras proved to complicate traffic control when a whistleblower revealed an internal misuse of the laws of physics. Redflex Traffic Systems, a firm operating over 380 red light cameras in Chicago, calculated that slightly reduced yellow light intervals would lead to an increased issuance of automated tickets. An additional 77,000 tickets, worth $7.7 million in revenue, were said to be attributed to this strategically shorter interval. Science and engineering software consultant Brian Ceccarelli believes a number of municipalities have become accustomed to increased revenue from the use of automated ticketing systems. According to an article in American Scientist magazine, it appears that as a result, many city officials and traffic firms have occasionally turned a blind eye to the misapplication of carefully considered engineering formulas.
Source: Henry Petroski, "Traffic Signals, Dilemma Zones, and Red-Light Cameras," American Scientist, May-June 2016, 150-153.
The Volkswagen emissions scandal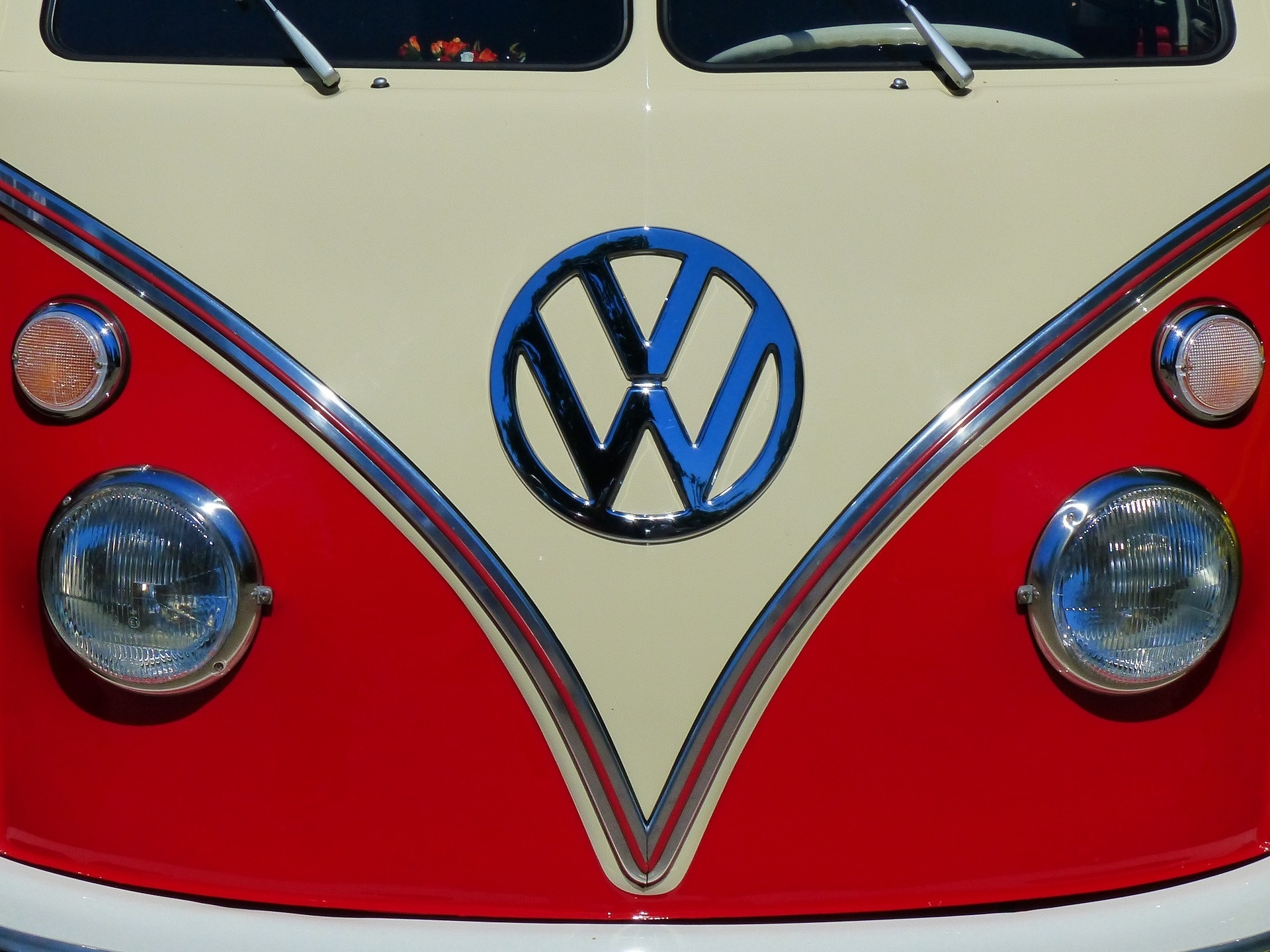 In September 2015, an investigation by the US EPA discovered that Volkswagen diesel vehicles featured software that could detect controlled testing conditions. This feature prompted the vehicles to alter their performance to improve test results. The "defeat device" in some 11 million of the German cars worldwide enabled them to cheat emissions tests.
According to an article in the New Yorker, the most prominent theory behind the scandal was that the nature of the organization itself may have spawned the illicit tweaks to the vehicular systems. Volkswagen of America CEO Michael Horn claimed that the tampering was beyond his knowledge.  Worldwide investigations, however, suggested that at least thirty managers were involved in the alterations.
Investigators suggest it is possible that Volkswagen's engineers incrementally fine-tuned the engine software to meet emissions standards, without realizing how far the consecutive tweaks had taken them from the original system. The New Yorker proposed that "software changes the nature of our relationship to things, making rules feel malleable and more arbitrary. It enables the normalization of deviance."
What is your take on the aforementioned ethical dilemmas? How can engineers prevent the unethical use of science and engineering? Have you ever faced a professional situation where you have had to weigh your ethics and principles against competing workplace pressures? We want to hear your thoughts!