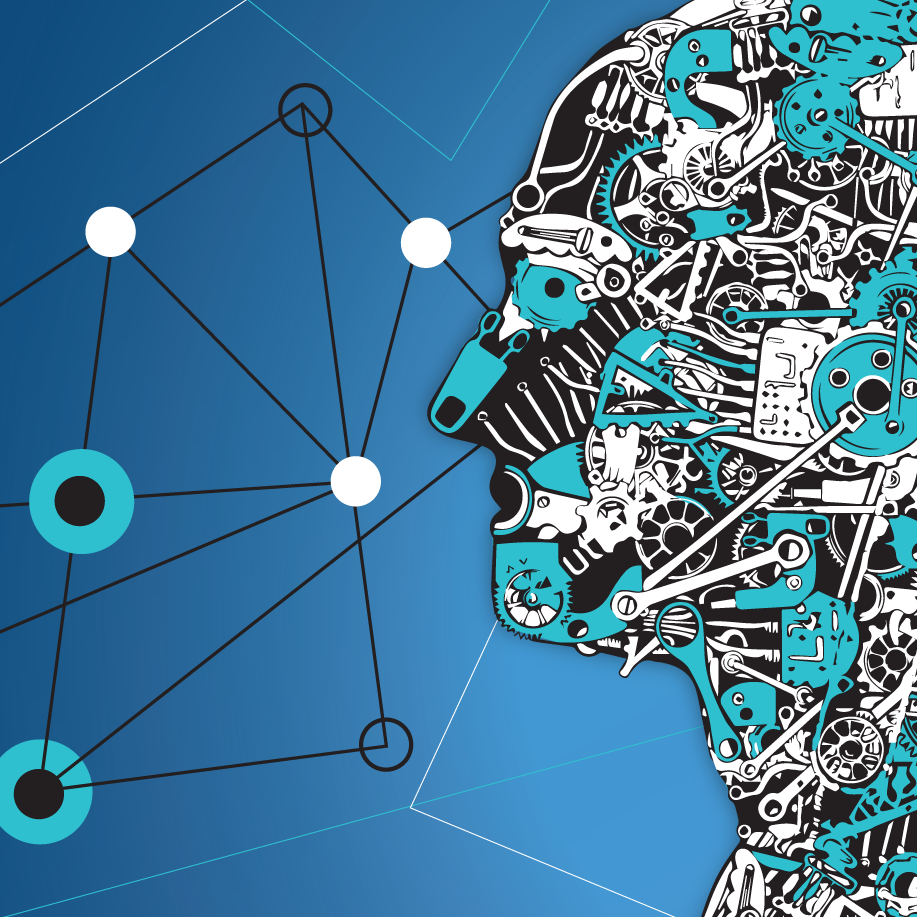 As governments, academics, and economists have noted, Canada's population is aging. In fact, an estimated 5 million Canadians were 65 years of age or older in 2011 – a number that is expected to double in the next 25 years. The importance of the health sciences sector will continue to grow as a result of this demographic shift and the associated costs to the healthcare system.
While the Ontario Chamber of Commerce's latest report, Adopting Our Advantage: Supporting a Thriving Health Science Sector in Ontario, acknowledges that Ontario's health sciences sector faces several challenges, it also notes that the sector:
Is the third largest medical technology research cluster in North America
Includes 100 biotech companies listed on the Toronto Stock Exchange (TSX)
Generates $5.7 billion in exports each year
Contributes more than $38 billion to the GDP
Because the health sciences represent such a booming area, OSPE has partnered with the Toronto Rehabilitation Institute (TRI) – University Health Network for the much anticipated 2016 Claudette MacKay-Lassonde Fall Forum.
Taking place on Saturday, November 12th at TRI, the event will showcase three accomplished women engineering-degree holders and entrepreneurs whose research and innovations are making waves in the biotechnology and health care sectors:
Milica Radisic, P.Eng., Ph.D. – Professor, Institute of Biomaterials and Biomedical Engineering, Department of Chemical Engineering and Applied Chemistry, University of Toronto, and Director, Ontario Society of Professional Engineers
Azadeh Yadollahi, Ph.D. – Scientist, Toronto Rehabilitation Institute – University Health Network
Foteini Agrafioti, Ph.D. – Chief Science Officer, RBC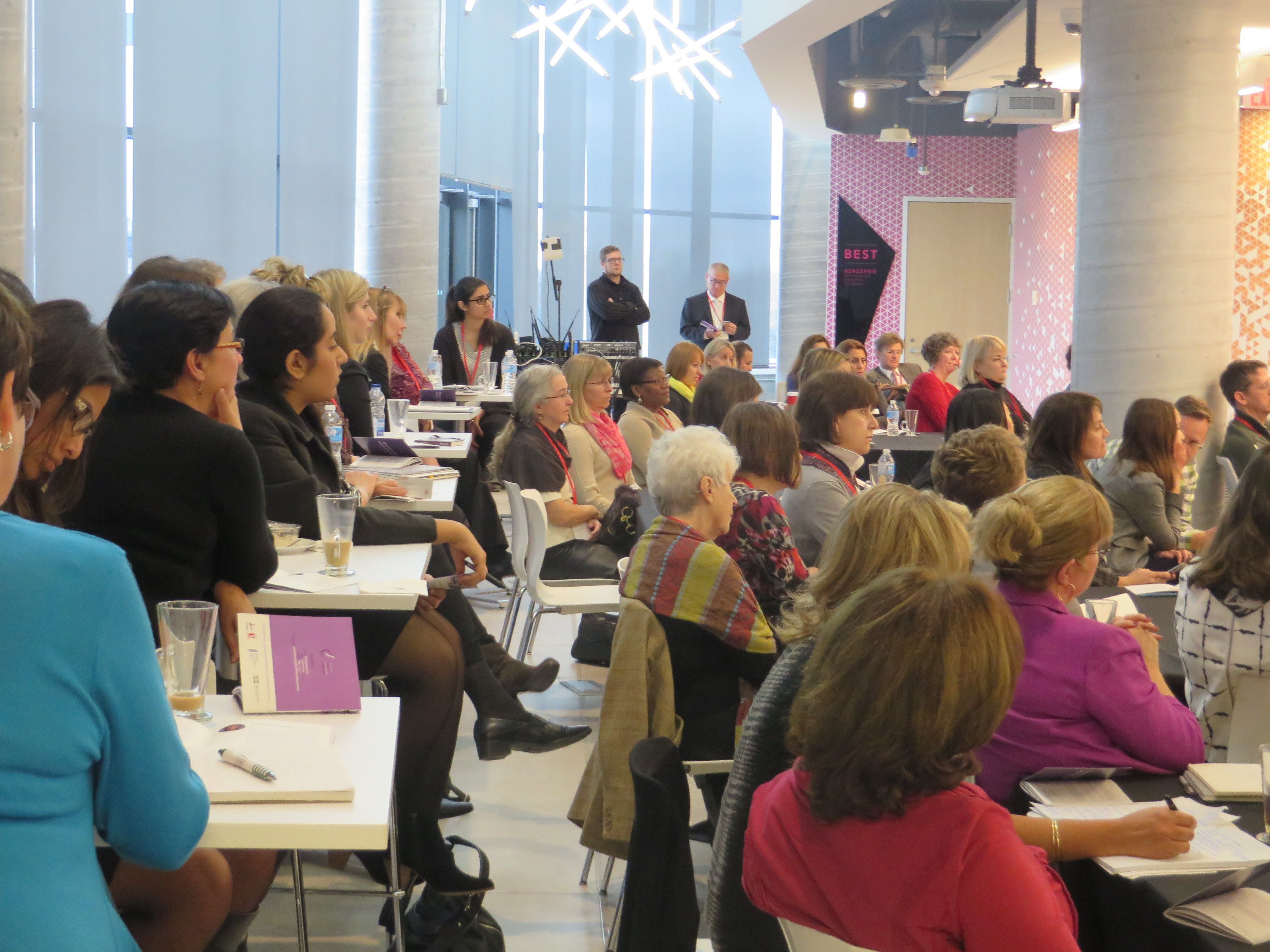 Speakers will share their career journeys, advice with those interested in commercializing their innovations, and will discuss the opportunities and challenges facing engineers and entrepreneurs in this important sector.
Guests will also have the opportunity to network, enjoy lunch, and participate in a guided tour of TRI – one of Canada's largest teaching hospitals with eight state of the art labs.
To learn more about speakers Milica Radisic, P.Eng., Ph.D., and Azadeh Yadollahi, Ph.D., check out the latest issue of OSPE's quarterly magazine, The Voice.