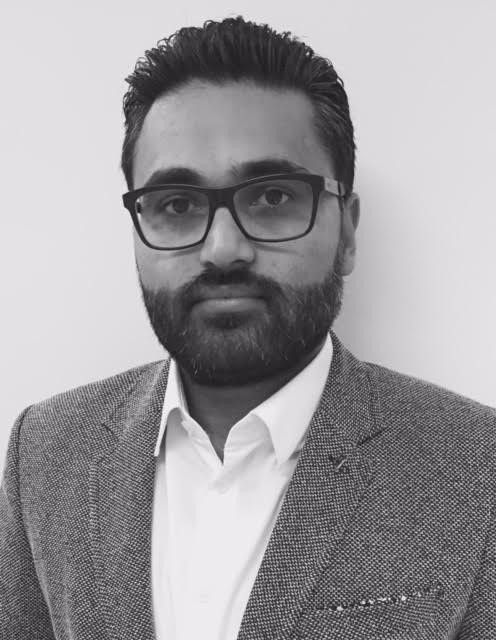 The following is a guest post prepared by Harpreet Singh, Co-Founder, Element Project Services (EPS).
It's no secret that Ontario is home to some of the largest and most advanced mining industries in the world, but many may not realize just how pivotal Ontario mining is to the Canadian and global economy. It 2015, the value of mineral production in Ontario was $10.8 billion, offering many of the most technologically advanced machines, skilled engineers and technicians in the world.
As an immigrant to Canada from India in the 1990s, my family instilled in me the boundless educational and employment opportunities that Canada had to offer to aspiring businessmen like myself. Back then, I didn't realize how these opportunities could change the way Indian and Canadian engineers could and would work together for the better.
Engineering opportunities in the Indian mining sector
The Ontario Ministry of Northern Development and Mines recently spoke at the Indo-Canada Chamber of Commerce regarding an important Memorandum of Understanding (MOU) with the Ministry of Mines of the Republic of India, which would peak any engineer's interest. Known as The Mining Memorandum of Understanding between Ontario and India, you can view the full version here.
Listed are key points of interest extracted from the MOU:
It is a strategic tool that provides the groundwork for further relationship building and business development between Ontario and India
Moving forward, Ontario's objective is to continue identifying areas of mutually beneficial interest and communicate these opportunities with the public
As Canada's resource sector faces a downturn, the potential for growth of mining and exploration entities overseas continues. The Ontario government has strategic tools in place to foster relationship-building and business development between Ontario and India in geology, mineral resources, mineral exploration, innovation and technology that many engineers and resource sector employees may not be aware of.
"Opportunities are opening up in India for small to mid-sized Canadian mining companies," said Peter Sutherland, vice-chairman of the Canada-India Business Council. According to a press release issued by the CIBC, Karnalyte Resources, a small mining company in Alberta, recently landed a "strategic investment in India after (it) sealed a deal with Gujarat State Fertilizers & Chemicals Limited (GSFC), an Indian farm business that makes fertilizer and industrial products." It is a deal that has an estimated worth of $45 million, placing this once-small mining company now in competition with some of India's leading importers."
Ontario's capital investment in mining infrastructure engineering & technology
Ontario not only adheres to the highest standards of environmental regulation, it also has the capital to spend an excess of $62 million a year on mine land rehabilitation, environmental engineering and environmental technologies. In 2014, more than half of all new mining equity capital raised in the world took place on the TSX and TSX-V.
Put simply, India just doesn't have the same resources or level of expertise in mining that Ontario does. In order for the resource industry in India to grow, it will require our engineering expertise and capital investment. This presents an abundance of opportunities for Ontario's engineers and resource sector employees.
Below are relevant statistics on India from IMF and the World Bank
First majority government in 30 years
Favorable outlook; growth projected at 7.5 percent this fiscal year
Goods and service tax a priority
Further reform of energy sector and labor markets would boost growth potential
Half the population is under the age of 25
World's largest middle class population
12 million people enter the workforce every year
Alternate IMF Source: http://www.imf.org/external/pubs/ft/fandd/2016/03/bloom.htm
Ontario has the best-educated workforce in the G7, with one of the top mining education clusters in the world. Having my own consulting business, I am a daily witness to the incredible talent pool of engineers available in Ontario. Working on projects from Saskatchewan and Alberta to Turkey and India, Ontario-trained engineers excel and innovate in the fields of mining and beyond. Nineteen of Ontario's twenty universities and twenty-four colleges have world-class mining, geology and engineering programs. Ontario is also considered one of the safest mining jurisdictions in the world, meaning that these stringent safety rules and practices can be deployed in places like India to improve conditions on mining and engineering project sites.
Learn more about India-Ontario opportunities
It's easier than you think to become a part of the advancements and collaboration between key players in India and Ontario. Ontarians are welcome to become a part of various meetings and information sessions on the subject. For more information on these events, visit The Ontario Ministry of Northern Development.