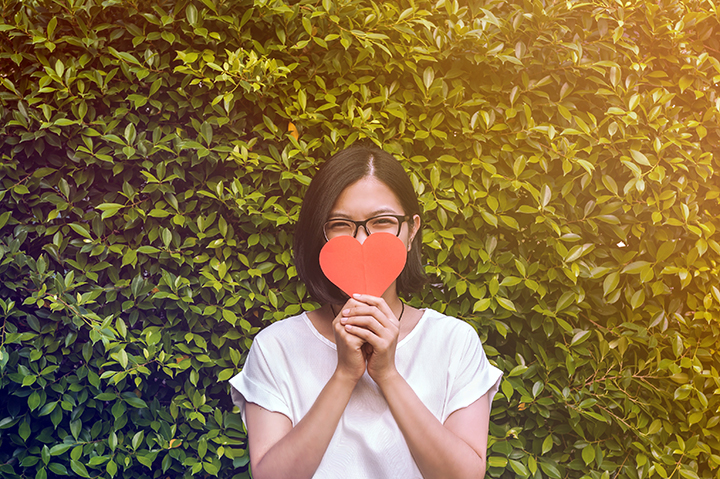 The following guest post was contributed by Choice Hotels Canada.
The travel industry is one of the fastest growing industries in the world, and with rapid growth comes an environmental impact. Although industry standards have shifted to put a stronger focus on sustainability, now, more and more, travellers are looking at how they too can make a difference.
With this in mind, Choice Hotels Canada has put together a list of tips to help make your next travel plans a little more eco-friendly.
Travel Responsibly
Start travelling green before you even get to your destination! Choosing the bus or train is an easy and cost-effective way to reduce fuel emissions. If you must fly, try to book a non-stop flight as a significant amount of carbon is emitted during take-off and landing. It may cost a bit more, but you'll benefit by saving on travel time.
Pack Green, Stay Green
Do your part to help the environment by packing a reusable water bottle into your suitcase to save money on bottled water and cut down on waste during your travels. Speaking of water, many hotels encourage water conservation so consider reusing your towels if staying for more than a night.
Plan Eco-Friendly Activities
Head outdoors to get the most out of your trip. Hiking, biking and exploring local parks are all great ways to experience the city, without using energy or resources that many indoor activities require. Many cities offer guided walking tours which give you a chance to learn more about the local history.
Support the Local Economy
Sustainability starts close to home. Minimize the impact of your travel by making a conscious effort to support local businesses.  Eating in restaurants that use locally-sourced ingredients is one of the best ways to support the community while experiencing authentic fare!
Special Rewards for OSPE Members
—
Most importantly, keep in mind that it's all about the small changes when working to reduce your eco-logical footprint. No effort is too small and the earth will thank you. Another easy thing to remember is the Choice Privileges® rewards program, available to OSPE members. The redesigned program awards travellers with instant gift cards, which can be used right away to replace lost items while travelling. Choice Hotels also recently announced enhanced "Your Extras" partners, where guests like you can earn special rewards for midweek travel, including 500 bonus points or 100 airline miles (with participating carriers).
OSPE members can book their next hotel stay by simply using their CLIENT ID#: 00063913 and booking through one of the following three options:
Visit http://www.choicehotels.ca/ospe and enter your reservation details and preferred rates will be highlighted at participating hotels.
Call 4CHOICE (800.424.6423) and quote your Client ID# to access preferred rates.
Mobile: download the Choice Hotels app and enter our Client ID# when booking.
And that's not all! You can make your travel even more rewarding with our bonus offer! For a limited time, OSPE members can earn a welcome bonus of 500 points when you sign up for our rewards program and another 500 bonus points after your first stay. Sign up Now! Remember to enter your Client ID # 00063913 in your Choice Privileges profile.