We all know the feeling.
Biting into a delicious cob of sweet corn on a summer night.
Selecting the most succulent Leamington tomatoes to top homemade hamburgers, or join a bowl of mixed greens.
That moment when the season is just right—and tender fruit peaches from the heart of Niagara are simply perfect.
Next time you're at the grocery store, pause, and take a look around. You'll find that most of the fruit, vegetables, grains, meat, eggs, and dairy that you and your family enjoy are produced in—you guessed it—Ontario.
One in two Ontarians live and work in either the Greater Toronto-Hamilton Area (GTHA) or Ottawa – dense urban centres marked by skyscrapers, concrete, roadways, and shopping plazas. For many, it becomes easy to disconnect from 'rural' Ontario. Put simply, in cities, access to good quality food is often taken for granted.
The Ontario Chamber of Commerce (OCC) recently released a report, Fertile Ground: Growing the Competitiveness of Ontario's Agri-food Sector, which highlights the agricultural sector's significant $36.4 billion contribution to Ontario's GDP. However, the report also finds that in order for the sector to meet the Premier's challenge to double annual growth and create 120,000 new jobs by 2020, the province must "adopt an approach to regulatory management that is flexible and responsive to the economic context in which agribusinesses operate."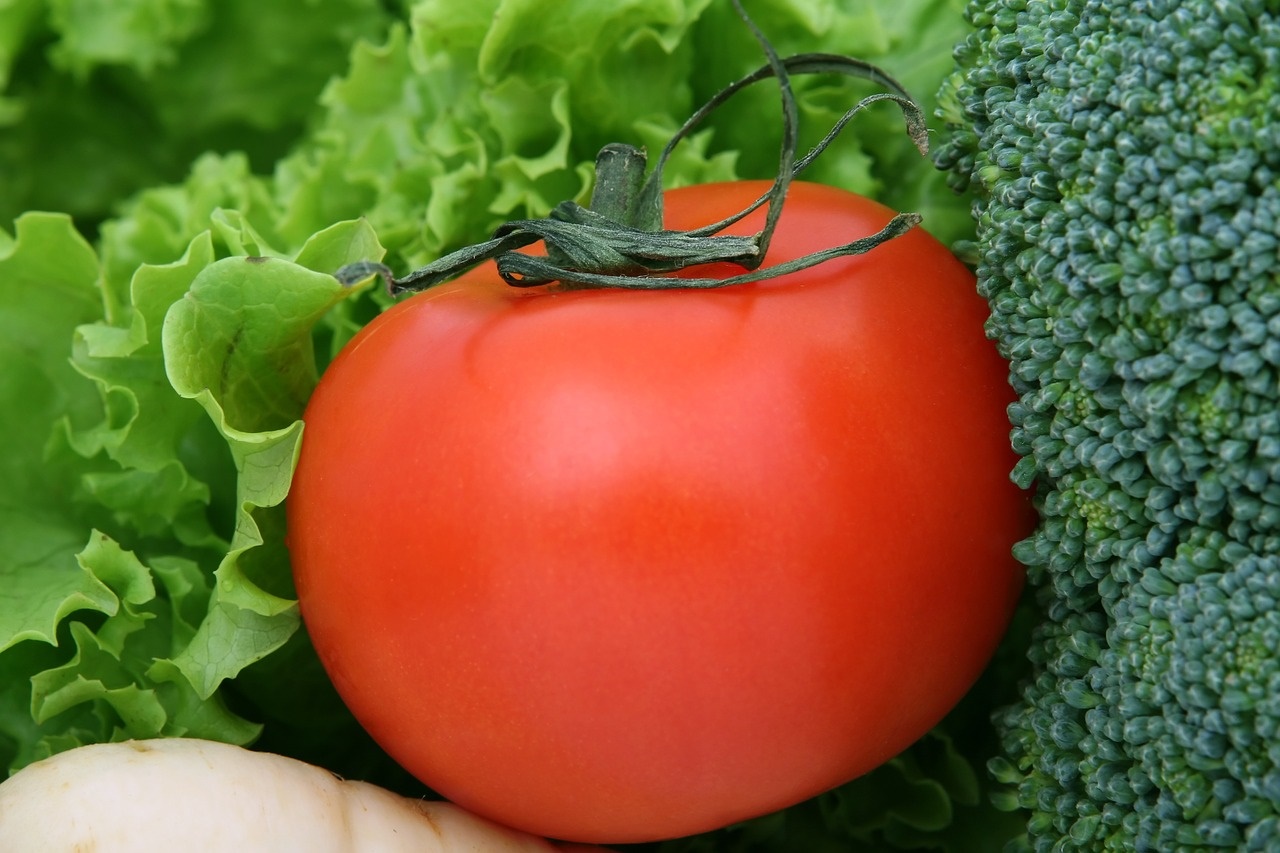 The need to more effectively invest in Ontario's agricultural sector has been the driving impetus behind the Ontario Agriculture Week which was held from October 3-9. Intended to remind all Ontarians that we need to appreciate and celebrate the province's dynamic agricultural sector, land drainage plays a central role in making our agricultural sector work.
'Good Things Grow in Ontario' thanks largely in part to its geography. Rich aquafers, a four-season cycle, and potent soils deliver the conditions necessary for a robust agricultural sector, which represents more than half of Canada's highest quality farm land.
Theses conditions alone, however, are no guarantee of a full harvest each season. In an age of erratic weather conditions influenced by Climate Change, crop yields have become increasingly volatile and difficult to predict, all while consumer demand and consumption continue to increase.
While our geography and exposure to the sun are impossible to change and addressing the overall direction of Climate Change is a hugely plodding and global undertaking, as a region we do have the ability to manage a function that is critical to the wellbeing of our agricultural industry and food supply: land drainage.
Surprisingly, while demand for Land Drainage Practitioners has never been greater, the number of Drainage Practitioners in the Province of Ontario has dwindled at an alarming rate. Primarily due to the retirement of seasoned practitioners, combined with a general lack of interest in the industry, this shortage of Land Drainage Engineers means Ontario stands on the verge of realizing a critical level of risk when it comes to meeting industry needs.
Municipal drains and Drainage Practitioners have direct ties to the agricultural industry through the Drainage Act of Ontario. With proper care and maintenance, well-drained soils increase the likelihood of producing sustained high yields with a variety of crops. The provisions of the Drainage Act, account for in excess of 20,000 municipal drains create d since the late 1800's, encompassing over 45,000 kilometres across the Ontario landscape.  Most of these drains continue to be maintained and/or improved based on the parameters set out through Municipal Bylaw.  Over this period of time, there has always been a demand for Drainage Practitioners, particularly due to complexities of the Act and the precedents set throughout the lengthy history of this industry.  This means there is a steep learning curve for new practitioners, in order to become accustomed to the nuances of this profession.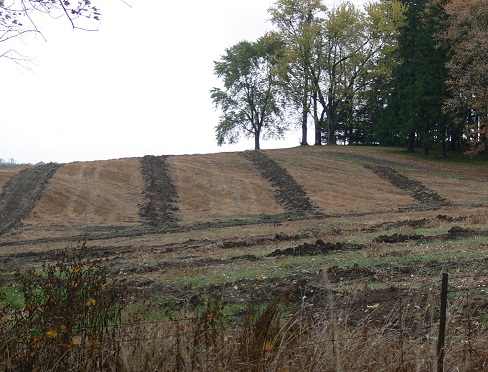 The OSPE Land Drainage Committee is a group of practicing engineers who represent Drainage Practitioners with the primary objective to improve the practice of drainage engineering under the Drainage Act of Ontario. The Committee strives to bolster interest in the industry to prevent declining professional enrollment in this field. OSPE is calling on practicing Professional Engineers, Engineering Interns (EIT's), engineering graduates, and engineering students within Ontario to help strengthen the industry and protect this critically important sector.
Anyone interested in pursuing a career in this field should have a strong background in hydraulics and hydrology, be detail oriented, and be comfortable with public interaction.
For more information on the Drainage Law, the Drainage Act and Municipal Drains, please visit the OMAFRA eReference Tool at: www.ontario.ca/drainage.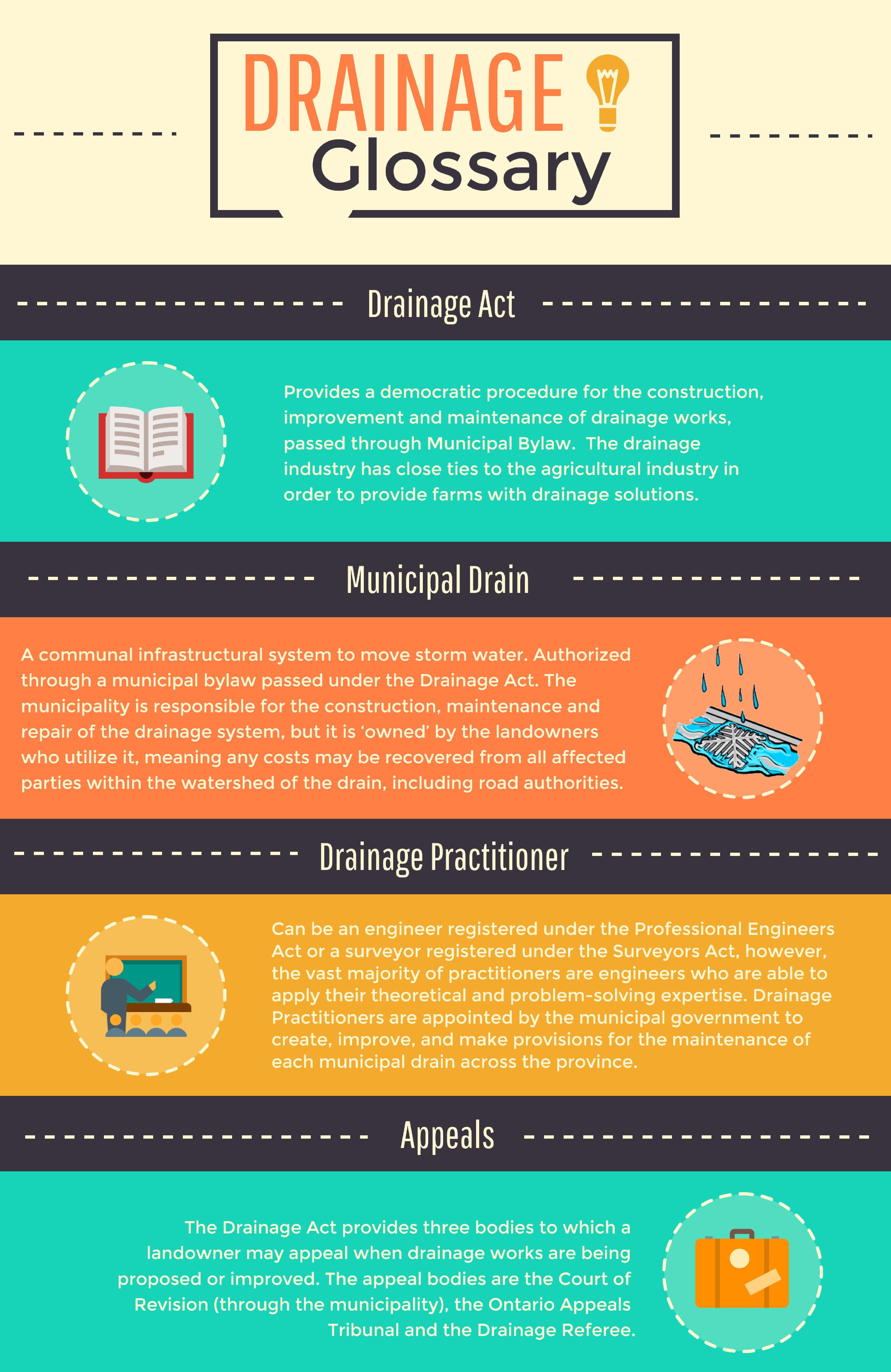 Sources:
Featured image: Ontario Ministry of Agriculture, Food and Rural Affairs