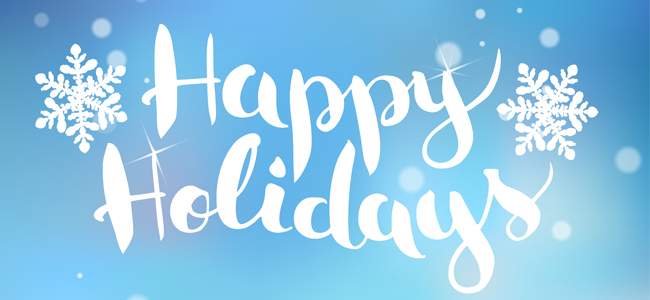 To our members and friends who have helped make our efforts and progress in 2015 possible, the Ontario Society of Professional Engineers would like to extend our warmest wishes for the holiday season and for a happy and healthy New Year!
One of the joys of Christmas is taking the opportunity to thank you for your ideas and support over the past year. We look forward to continuing to work together to raise awareness about the vital role that the engineers play in our province and around the world.
In lieu of the holidays, OSPE will not be posting on the blog for the next two weeks, but we'll be eager to provide exciting new content in January that highlights some incredible individuals and initiatives from across the profession.
Once again, all of us at OSPE join in wishing you a relaxing holiday season with your friends and family, and wish you all the best in the coming New Year.