This year, Canada will be celebrating its 150th birthday. Across the country, Canadians are already counting down to July 1st by recognizing and celebrating the people and places that make our home fantastic and unique.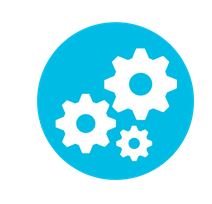 OSPE is joining in on the celebration by recognizing the substantial impact the engineering profession has had on the development of our country throughout its history. From now until the end of 2017, we will be highlighting how engineers continue to lead the advancement of every facet of society, creating innovations that are launching Canada into its exciting future.
We'll be hosting events, spearheading initiatives and sharing stories focused on local industries and projects that involve engineering across Ontario and how they've contributed to Canada's past, present and future.
We'll also be compiling a list of 150 Ways Engineering Has Shaped Canada which you can follow at www.ospe.on.ca/Canada150.
Through our editorial and advocacy work, we'll continue to elevate the understanding and appreciation of the engineering profession. Below are the topics we're focusing on over the next few months to engage government and the public in Ontario about the important work engineers do.
February – Engineering Leaders in Public Policy event
Tuesday, February 28, 2016
McMaster University
1280 Main St. West
Hamilton, Ontario
Engineering Technology Building, Room 535 #56
7 p.m. – 9 p.m.

In partnership with McMaster University, OSPE is kicking off the year by hosting an event for engineers and engineering students to discuss the importance of the profession being at the policy making table. With federal, provincial, and municipal government representatives in attendance to engage in a panel discussion and provide insight, we'll be looking at how the engineering community can participate in the policy-making process, and how engineers can effectively communicate with government in order to help solve major issues facing Canada.
March – National Engineering Month events (NEM 2017)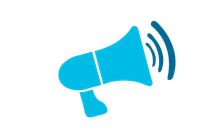 During the month of March, the engineering profession strives to reach out to young Canadians to let them know what an exciting and fun career choice engineering really is. It's an opportunity for youth to learn about the many disciplines of engineering, and allows them to see where their skill set and interests can fit in.
OSPE's NEM events include Purple Power at the CN Tower, province-wide workshops for kids, and Nothin' but NEM Toronto Raptors and Ottawa Senators games. Visit www.ospe.on.ca/events to register and find out more.
April – Northern Development & the Ring of Fire: the importance of First Nations & community engagement event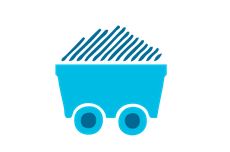 The Ring of Fire is a nation-building project akin to the construction of the Canadian Pacific Railway in the 19th Century. The combination of mining and energy production in the region would improve socioeconomic conditions for First Nations and communities in northern Ontario.
Engineers will be involved in almost every facet of the Ring of Fire – from extracting the region's chromium to constructing the transportation lines that will carry minerals to processing destinations to harnessing the electricity. But most importantly, engineers will be involved in the community development that occurs as a result of building much needed roads and power sources that will in turn serve the residents of this remote part of Ontario.
OSPE will highlight the rich mining history in northern Ontario and what the next century might look like, while communicating that the value and potential prosperity for northern communities and all of Ontario and Canada is undeniable.
OSPE is working with groups in the region to organize a forum that will bring mining and engineering companies, community stakeholders, local government and others together to discuss northern development and propose ideas. To get involved, contact OSPE's Policy Analysts at advocacy@ospe.on.ca.
Want to get involved?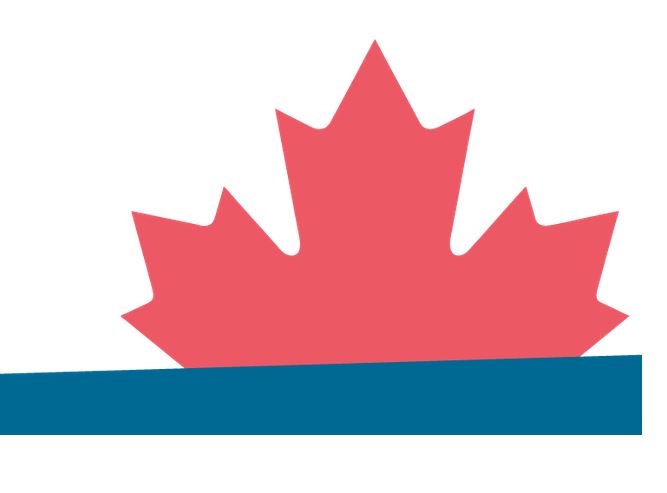 OSPE encourages engineering organizations, governments, corporate and educational entities to partner with us or sponsor Canada 150 activities throughout 2017 by contributing to a specific event, campaign or initiative that aligns with shared mandates and goals.
If you're interested, contact us at stories@ospe.on.ca to discuss how you can get involved. The size and reach of each initiative will increase based on the level of support from our partners.
Stay connected to our blog for more updates on how we're celebrating #Canada150 and #engineering!