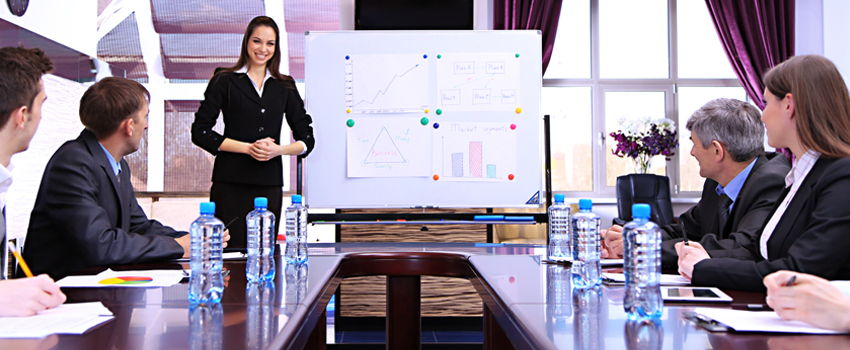 Just one week remains until our much anticipated Women in Engineering Advisory Committee's (WEAC) Fall Forum. Don't miss out on what is sure to be an engaging and informative full-day conference at the Bergeron Centre for Engineering Excellence – the new home of the Lassonde School of Engineering at York University.
Morning speakers will set the landscape about the participation of women on boards in Canada:
Clare Beckton, Founding Executive Director, Centre for Women in Politics and Public Leadership, will share highlights from the research on the under-representation of women on boards
Maureen Jensen, Executive Director and Chief Administrative Officer, the Ontario Securities Commission, will provide an update on the "comply or explain" regulation for publicly traded companies
John Koopman, Partner, Spencer Stuart, will discuss what boards are looking for and the benefits of diverse boards
Tamara Paton, Corporate Director, Mountain Equipment Co-op, Meridian Credit Union, and Carson-Dellosa Publishing will discuss how to get yourself board-ready
Keynote Speaker
Following a networking and lunch break, the Honourable Tracey MacCharles, Minister Responsible for Women's Issues, will give a keynote address.
Panel Discussion
The afternoon will consist of a moderated panel discussion with women engineers with diverse career paths and experience on corporate and non-profit boards. Learn how they reached these leadership roles, what engineers bring to the boardroom table, and what advice they have for those looking to join a board. Guests will also have the opportunity to tour Lassonde's new impressive $100 million facility.
OSPE would like to thank our partners the Lassonde School of Engineering and General Contractors' Section, Toronto, and our Corporate Table Sponsor, Hill & Schumacher, for making this event possible.
Click here to register now.