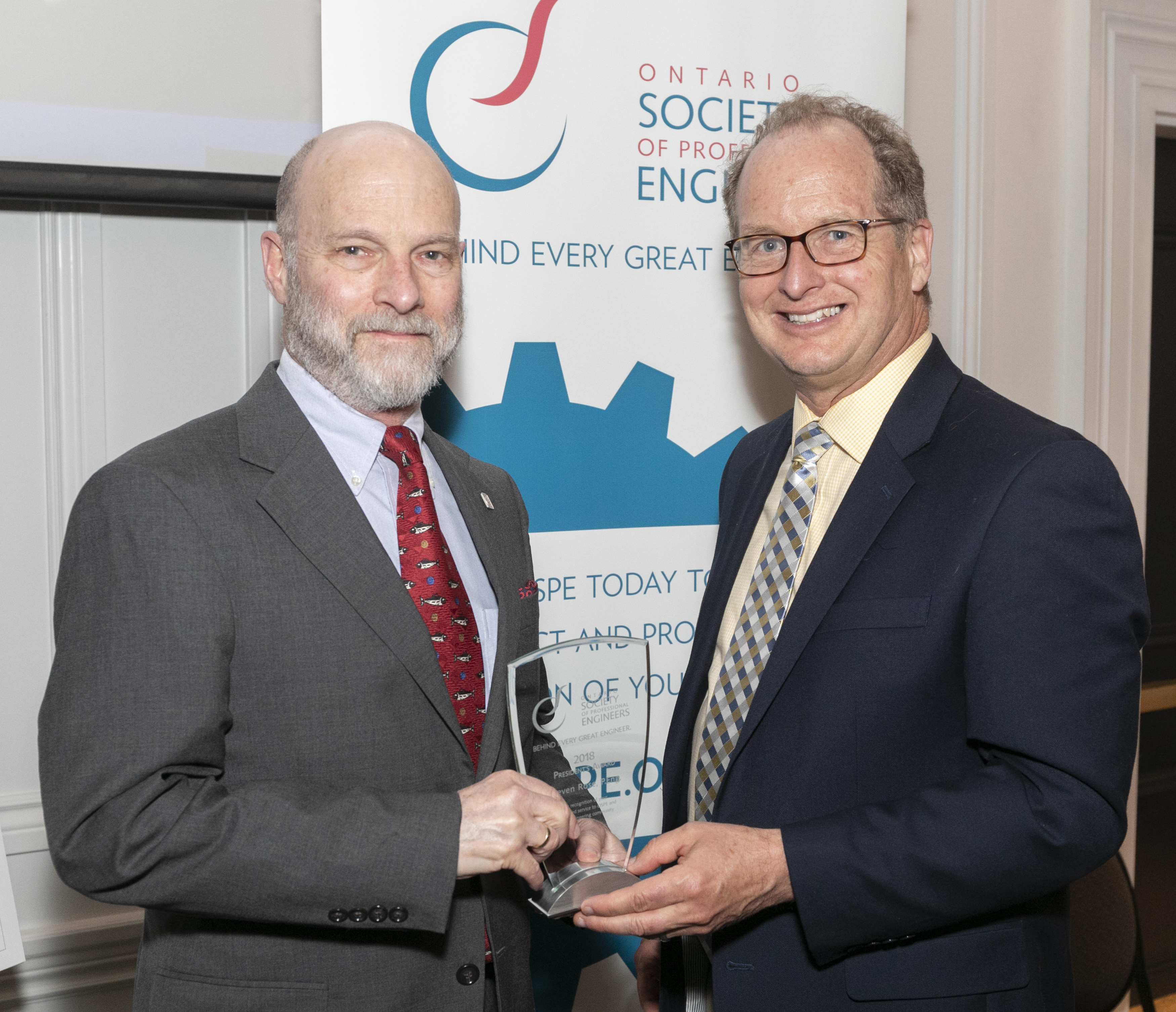 It is with great sadness that we reflect on the recent loss of a beloved member of the OSPE community. Steven Vincent Rose, P.Eng., a former OSPE Board Director and active committee member, leaves behind a legacy of professionalism, integrity and kindness that his friends and colleagues at OSPE will forever cherish.
Professionally, Steven was a practicing environmental engineer and professional geoscientist in Ontario, as well as a professional engineer in Alaska and California. He earned a B.Sc. (Geological Engineering) from Queen's University and an M.Sc. (Civil Engineering) from the University of Southern California.
Steven was a loving husband, father, son, brother, mentor and friend to many. He grew up as a frequent traveler, with his father's work taking the Rose family through Belgium, France, South Africa and England before Steve spent his Grade 13 studying (and playing semi-professional rugby) in Switzerland.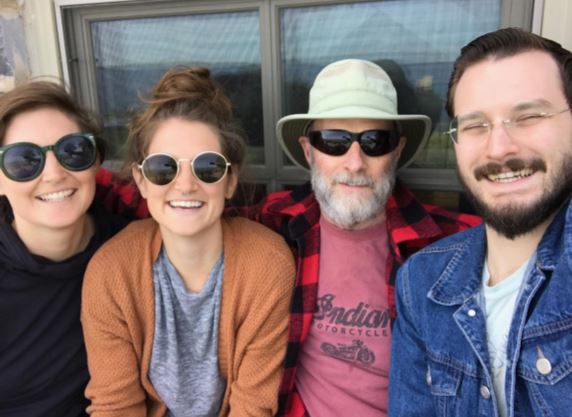 He began his career as an engineer in the greater Los Angeles region. During his time in Orange County, he met his future wife, Margit, while part of the Sierra Club mountaineers. 1989, saw Steve start two of his lifelong passions: his family, with the birth of daughter Hayley, and his business, Malroz Engineering Inc. Two other children, Becky and Nick, followed in the next three years.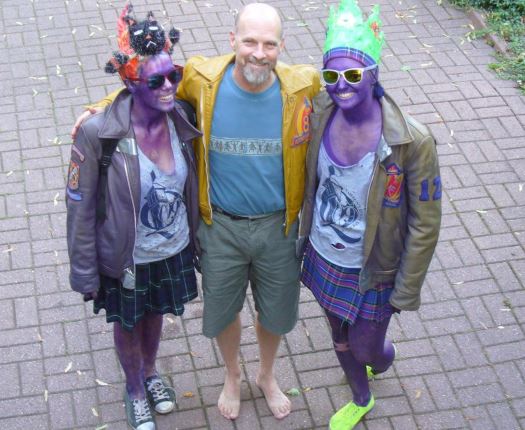 A long-time volunteer, Steven generously devoted much of his time to supporting and advancing OSPE. Whether he was serving as an Executive of the Board (Vice-Chair), Committee Chair (Environment Task Force, Career and Professional Services, Discipline, OPEA Gala, Research & Innovation), or in other capacities (CSPE Trustee, JRC, Foundation for Education), Steven's dedication and passion for his profession were inspiring.
Having contributed his expertise in contaminated sites and groundwater matters, Steven played a significant role in the development of OSPE's excess soils report, which was presented at our 2016 Queen's Park reception. This report raised OSPE's profile as an environmental resource for government, elevating the Society's credibility and influence.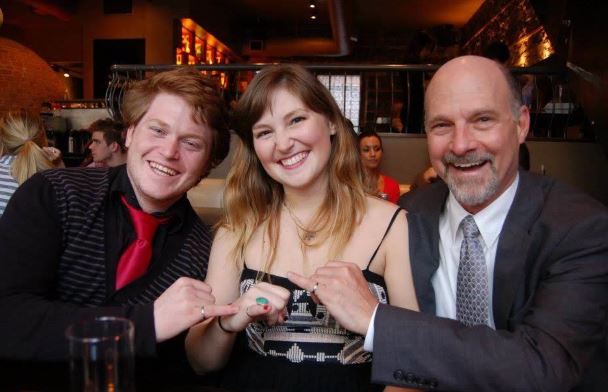 Steven also served the profession through committee work with Professional Engineers Ontario, the Canadian Geotechnical Society and the American Society of Civil Engineers. His work was recognized through inauguration in the Professional Engineers of Ontario Order of Honour, along with being awarded an OSPE President's Volunteer Award.
Steven was a good friend to us at OSPE, and we will continue to celebrate the integral role he played in advancing and enriching our community. We consider ourselves blessed for having the good fortune of knowing you and will miss you, Steve.
In loving memory of Steven, donations can be made in his name to the Kingston Cancer Centre or the Al Gorman fund at Queen's University.